Columnist and Fox News pundit Charles Krauthammer said Thursday that he thinks President Obama has been acting with "great skill" in the negotiations over the so-called "fiscal cliff."
Talks have continually stalled as the GOP and the Obama administration struggle to produce a deal about how much to raise taxes or cut spending. On Friday, the president summoned Congressional leaders to the White House for one more attempt at an accord.
Krauthammer told Hannity that Obama had been able to create a "civil war" over taxes within the GOP. Several high-profile Republicans have said that the party should concede to raising taxes on people making over $250,000.
"He's been using this -- and I must say with great skill, and ruthless skill, and success -- to fracture and basically shatter the Republican opposition," he said. "The only redoubt of the opposition is the House. And his objective from the very beginning was to break the will of the Republicans in the House, and to create an internal civil war, and he's done that. How did he do it? By always insisting from day one after the election that Republicans had to raise rates ... he did that because he knew it would create a crisis among Republicans, and it did."
Hannity, predictably, did not give Obama quite as much credit.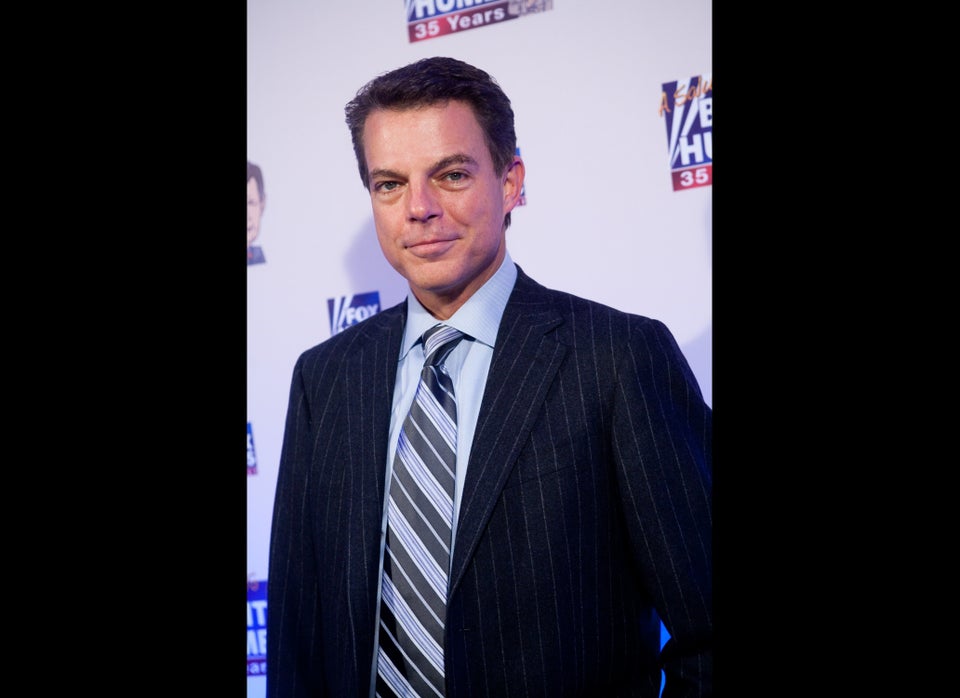 Faces of Fox News
Popular in the Community