Fox News' Charles Krauthammer said Friday that John Boehner had prevented a "rape of the Treasury" by blocking a larger relief bill for the victims of Hurricane Sandy. (Jump to 3:55 in video above for comments)
Bohener and the GOP leadership were heatedly condemned by New York-area Republicans for failing to bring a $60 billion bill to the floor, with Chris Christie calling it "disgusting." Instead, the House passed a much smaller bill dealing solely with flood insurance on Friday, with a larger bill set to follow.
Krauthammer, though, said that Boehner had done the right thing.
"I think what Boehner did in postponing the vote until today was absolutely right," he said on "Special Report." "That was a rape of the Treasury. $60 billion, including a ton of pork. The part that was essential that passed today was to replenish the flood insurance. That's right, and the rest ought to be debated in regular order."
Related
Before You Go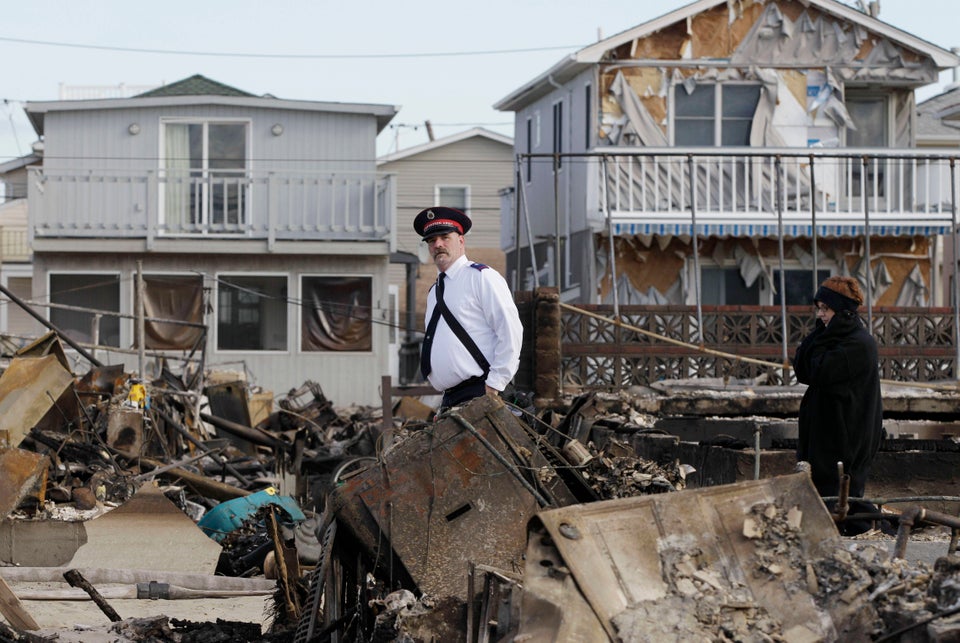 Hurricane Sandy
Popular in the Community