When Charles Lutzow's wife, Stella, was pregnant almost half a century ago, the couple decided to separate. She later told him that the baby had died in birth, WIFR reported. But in reality, she'd put their little girl up for adoption. Stella kept her secret until she died in 2003.
This past December, their daughter, Keri Abercrombie, found her father after doing some sleuthing through the Adoption Registry and Facebook. She eventually took a chance and reached out to her brother online to explain who she was.
"I can't even put into words I'm so excited," she told the station, while Lutzow smiled and kept his arm around her.
Abercrombie, who grew up in Utah but now lives in Alabama, posted about the tremendous moment on Facebook.
"Come to find out that I have a whole family out there," Abercrombie wrote on Tuesday. "I was blessed to have the most wonderful adopted parents. I would like to give the glory to God, for finding me my birth family."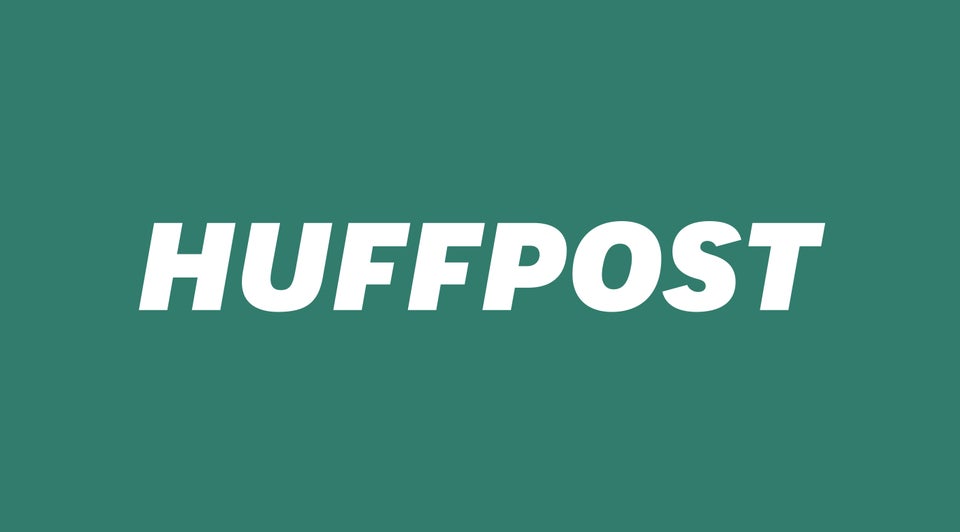 People Receive The Best News Ever