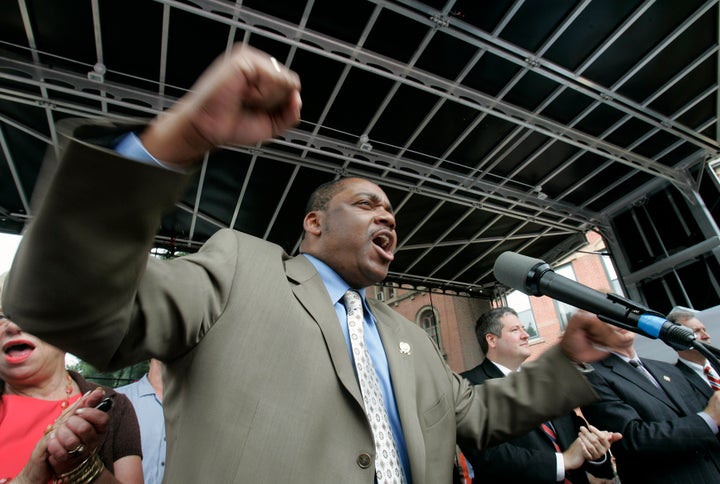 New Jersey assemblyman Charles Mainor (D-Jersey City) raised eyebrows on Monday when he "liked" a Facebook page featuring women with large bottoms and another Facebook page featuring videos of people being physically assaulted, the Jersey Journal reported.
Mainor admitted that he liked the Facebook page "You Got Knocked the F*ck Out Man," a page containing violent videos of people getting assaulted, in order to return to it at a later time after his daughter showed it to him.
However, Mainor did not have an explanation for liking the page featuring women with large backsides, "Big Bootie Freaks."
"As far as the Big Bootie Freaks -- listen, I love women, but it shouldn't be on there ... but I don't know how to get it out," Mainor said.
Mainor has a history of controversial Facebook posts. In January 2012, Mainor publicly apologized for referring to the Philadelphia Eagles football team as the "gaybirds" and the Dallas Cowboys as "cowgirls."