New revelations about sociopathic cult leader Charles Manson have surfaced in biographer Jeff Guinn's new book, "Manson."
In an interview with HuffPost Live, Guinn discussed Manson's peculiar way of gaining followers and how Manson continues to collect followers even today.
Manson, a manipulative guru who convinced his followers to kill, actually honed his power of persuasion with Dale Carnegie's "How To Win Friends and Influence People" as well as L. Ron Hubbard's self-help philosophy of Dianetics, Guinn revealed.
What does he plan to do with these skills now? Guinn said Manson hopes to become a pimp.
"He intends to use [Carnegie's advice] as a pimp once he's released, to not only win friends and influence people, but to attract hookers to his stable."
Charles Manson came to notoriety after founding a "family" of individuals who hailed the man as a prophet. Through his manipulation, Manson orchestrated the killings of numerous people, including actress Sharon Tate and her unborn child. His followers stabbed Tate 16 times before writing "pig" on the house's front door with her blood. Manson was found guilty of murder in 1971 and sentenced to life in prison.
Despite Manson being convicted decades ago, the infamous criminal still has followers.
Manson's current followers believe that he is "a martyr for speaking against the powers that be, standing up to the government, standing up to the man."
"He still retains that hold on people," Guinn added.
Manson was denied parole for the 12th time in April 2012.
Related
Before You Go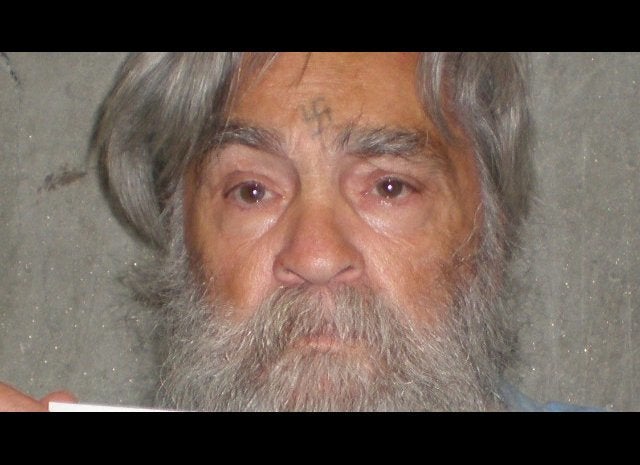 Manson Family
Popular in the Community