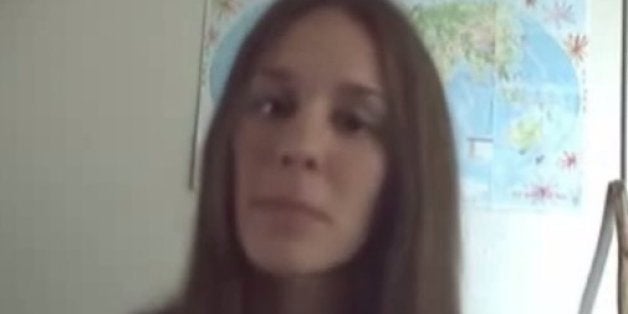 "I'll tell you straight up, Charlie and I are going to get married," the supposed fiancee, known only as "Star," told Rolling Stone. "I take it very seriously. Charlie is my husband. Charlie told me to tell you this."
A notorious murderer, Manson, 79, spends hours every weekend with the 25-year-old woman. Star told the magazine that she started writing to Manson when she was 19. In 2007, she moved to Corcoran, Calif., to be closer to the Corcoran State Prison, where Manson is serving a life sentence.
"Charlie," however, has a different story. "That's a bunch of garbage ... That's trash," Manson told Rolling Stone. "We're just playing that for public consumption."
Star, who received her name from Manson, operates a website called "Release Charles Manson Now," according to the SF Gate.
We KNOW Charles Manson was not given his rights in a court of law, and that he has been illegally incarcerated by the California Department of Corrections for the past 40 years. This blatant injustice will no longer be tolerated. Thousands of people around the world understand that Manson has been illegally tried in and by the media. He is obviously a political prisoner.
Charles Manson was the leader of the Manson family, a cult that he formed in the late 1960s in California. He believed that an apocalyptic race war was destined to happen, and masterminded a series of grisly murders in an attempt to incite that war. Manson, along with his followers, were convicted in 1969 of multiple murders, including that of the actress Sharon Tate.
Support HuffPost
The Stakes Have Never Been Higher
Related
Before You Go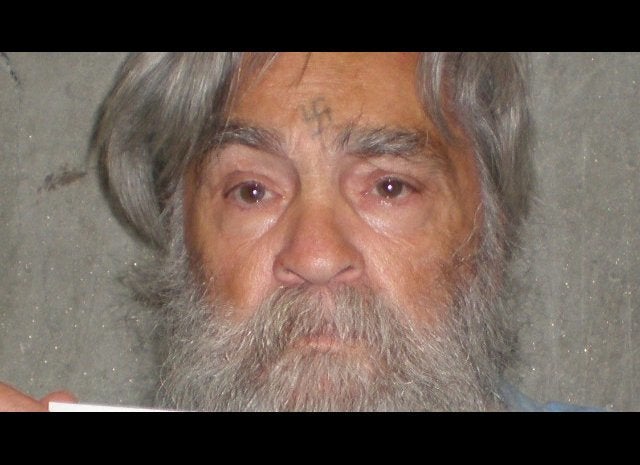 Manson Family
Popular in the Community