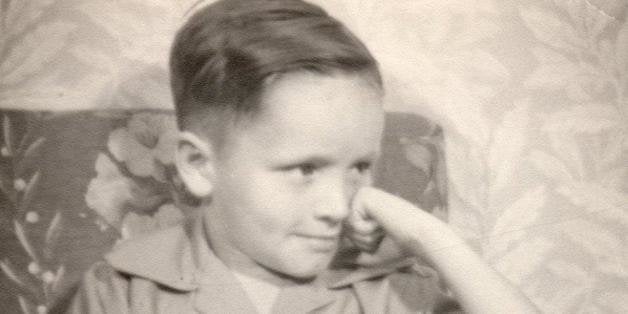 Charles Manson is one of the most infamous serial killers in history, but could anyone have predicted it when he was just a boy?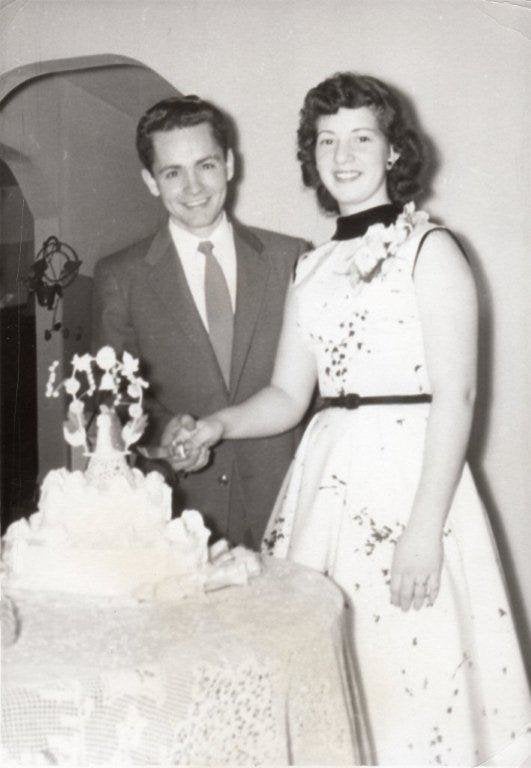 Charles Manson In His Youth
In a blog for The Huffington Post, Guinn writes that some characteristics found in Manson during his childhood paved the way for his criminal life:
Amazingly, the same traits Manson exhibited on two terrible nights in August 1969 were on full display even as a first grader: Six-year-old Charlie conned girls in his class into beating up a boy he didn't like, and afterward claimed that the girls were doing what they wanted to - he wasn't to blame.
Manson orchestrated the 1969 murders of five adults, including actress Sharon Tate, whose unborn child was also killed.
See more photos from Guinn's book: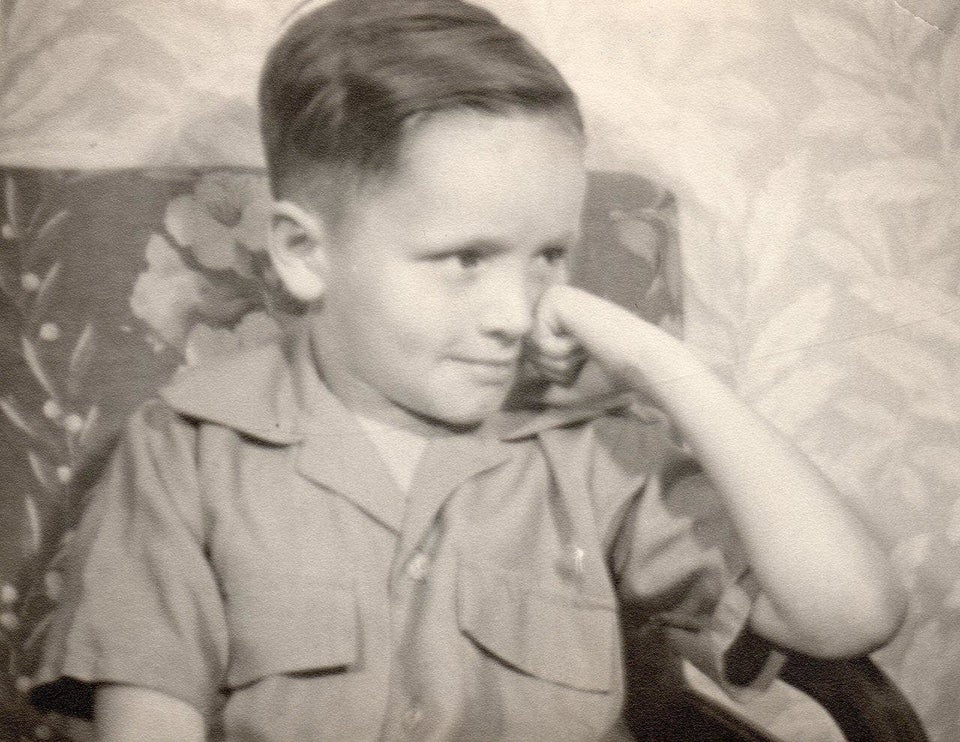 7 Things You Didn't Know About Charles Manson
Support HuffPost
The Stakes Have Never Been Higher
Related
Popular in the Community