White, weightless orbs burst from windows, gush from basketball hoops, surge from half open doors and hover in empty forests. It's an invasion of the most whimsical variety and it comes courtesy of artist Charles Pettilon.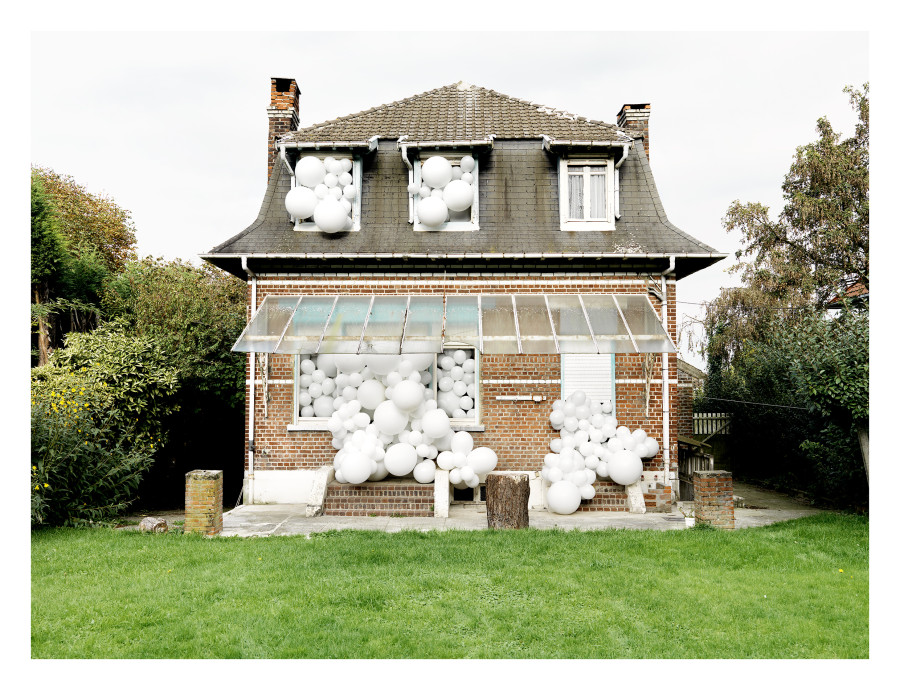 Pettilon, a self-taught researcher and photographer, injects a flood of balloons into unexpected empty environments, thus creating a stark juxtaposition that strangely mimics a human invasion of their environment. He achieves this, however, through the most unlikely of routes, replacing the bombardment of human interference with the airy, ebullient circles that seem to kiss whatever space they touch.
"These balloon invasions are metaphors," Pettilon explains on his website. "Their goal is to change the way in which we see the things we live alongside each day without really noticing them. It is our way of looking at things that I am trying to transform and revive, and therefore make it possible to go beyond practical perception to aesthetic experience: a visual emotion."
"Each balloon has its own dimensions and yet is part of a giant but fragile composition. This fragility is represented by contrasting materials and also the whiteness of the balloons. All details of these installations will eventually disappear becoming nothing more than a simple form." If all environmental awareness initiatives were this poetic, we have to say we wouldn't complain.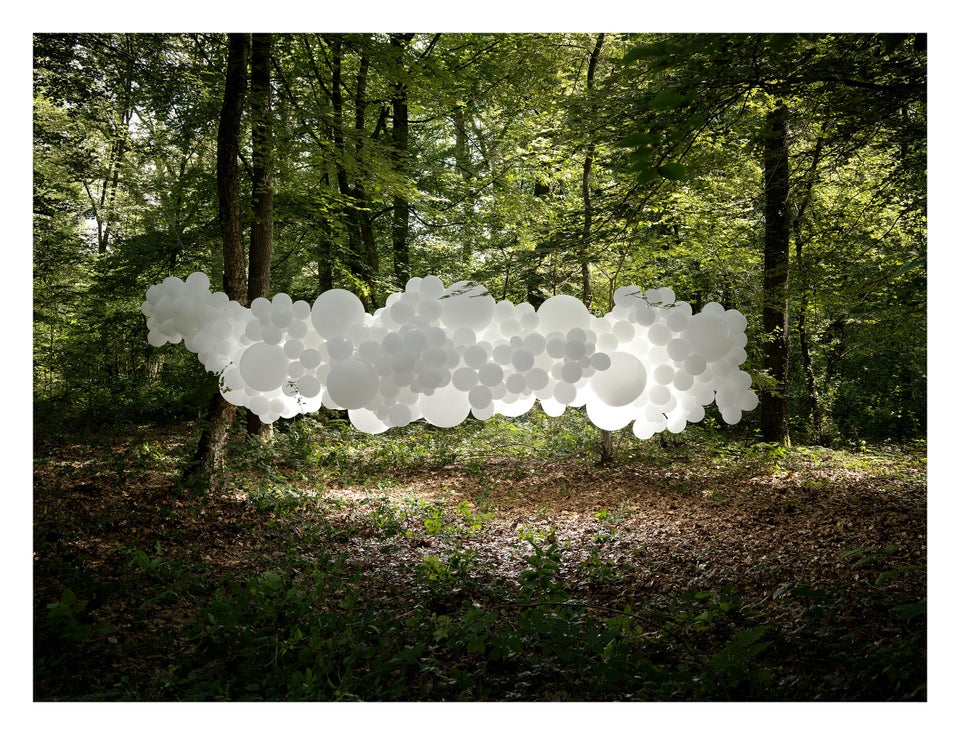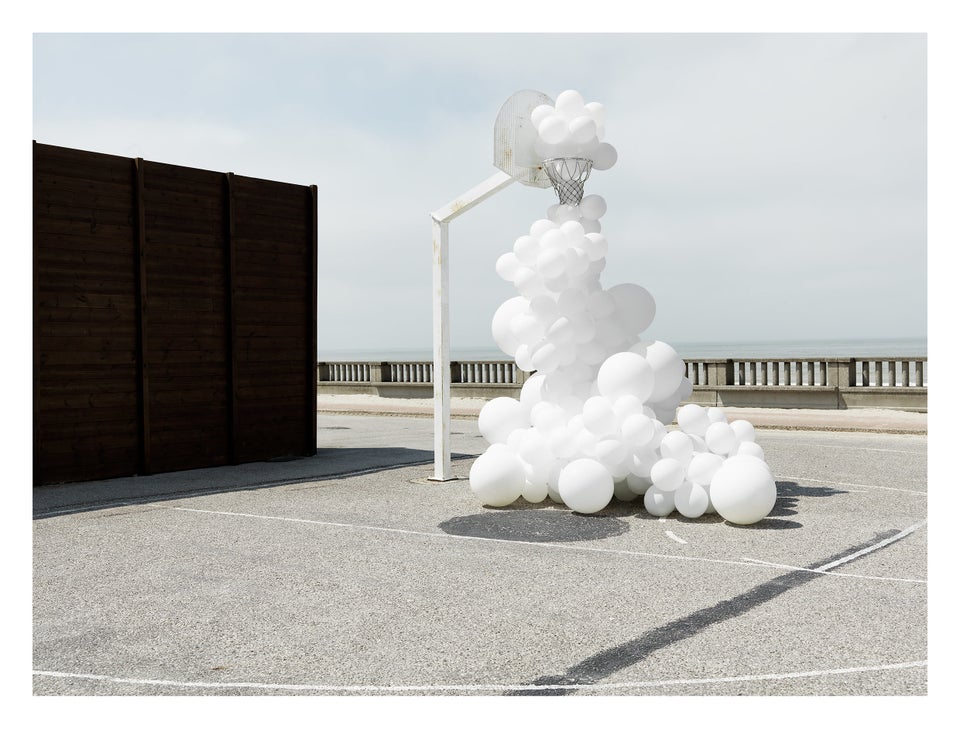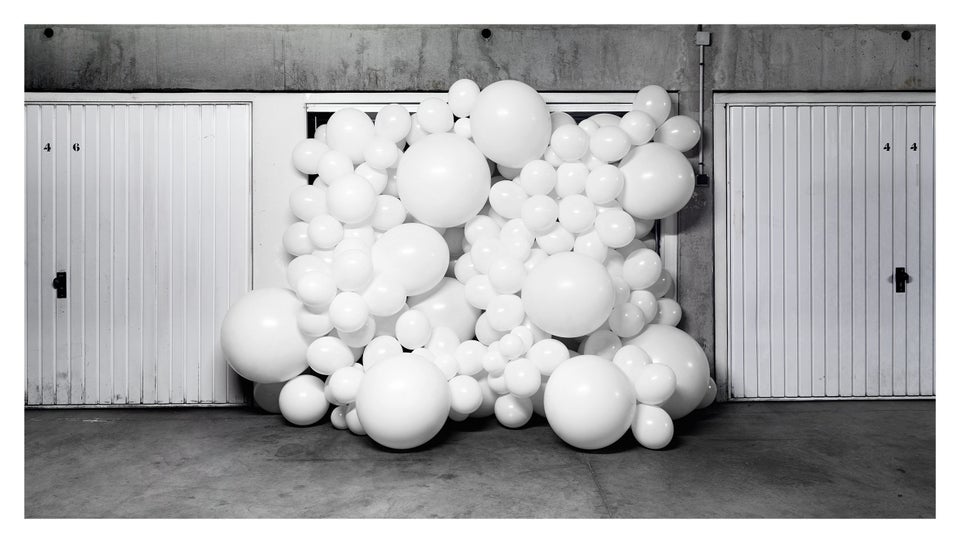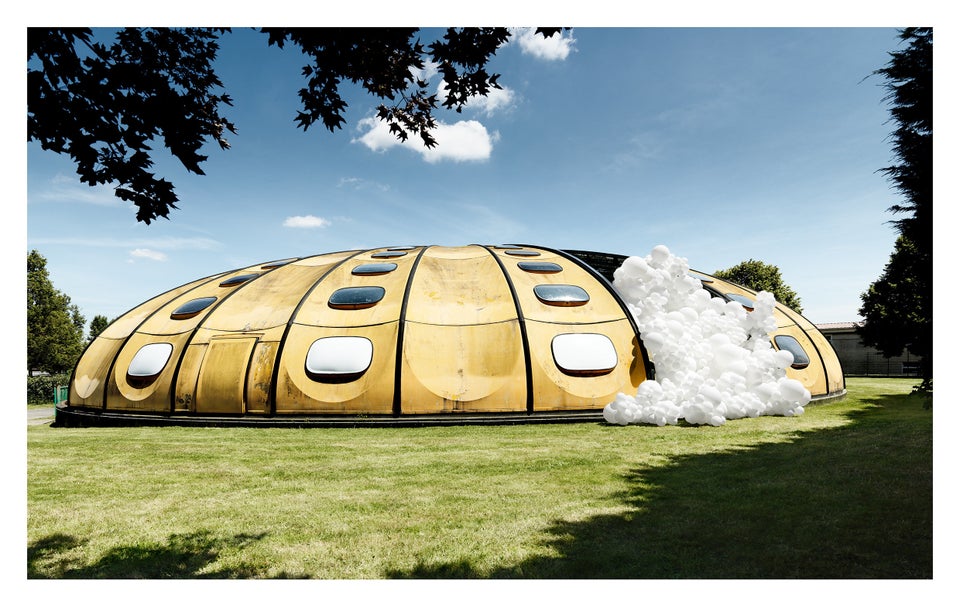 Before You Go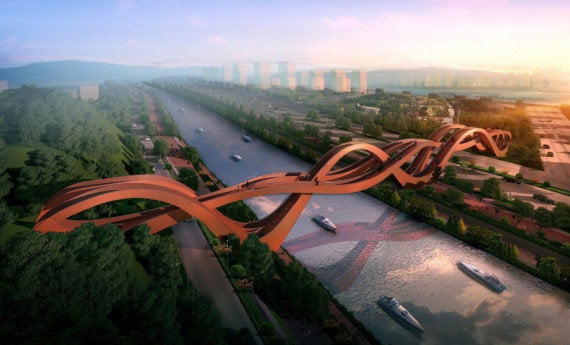 Architecture Of The Future
Popular in the Community