Another company has immortalized the man made famous for rescuing Amanda Berry in action figure form.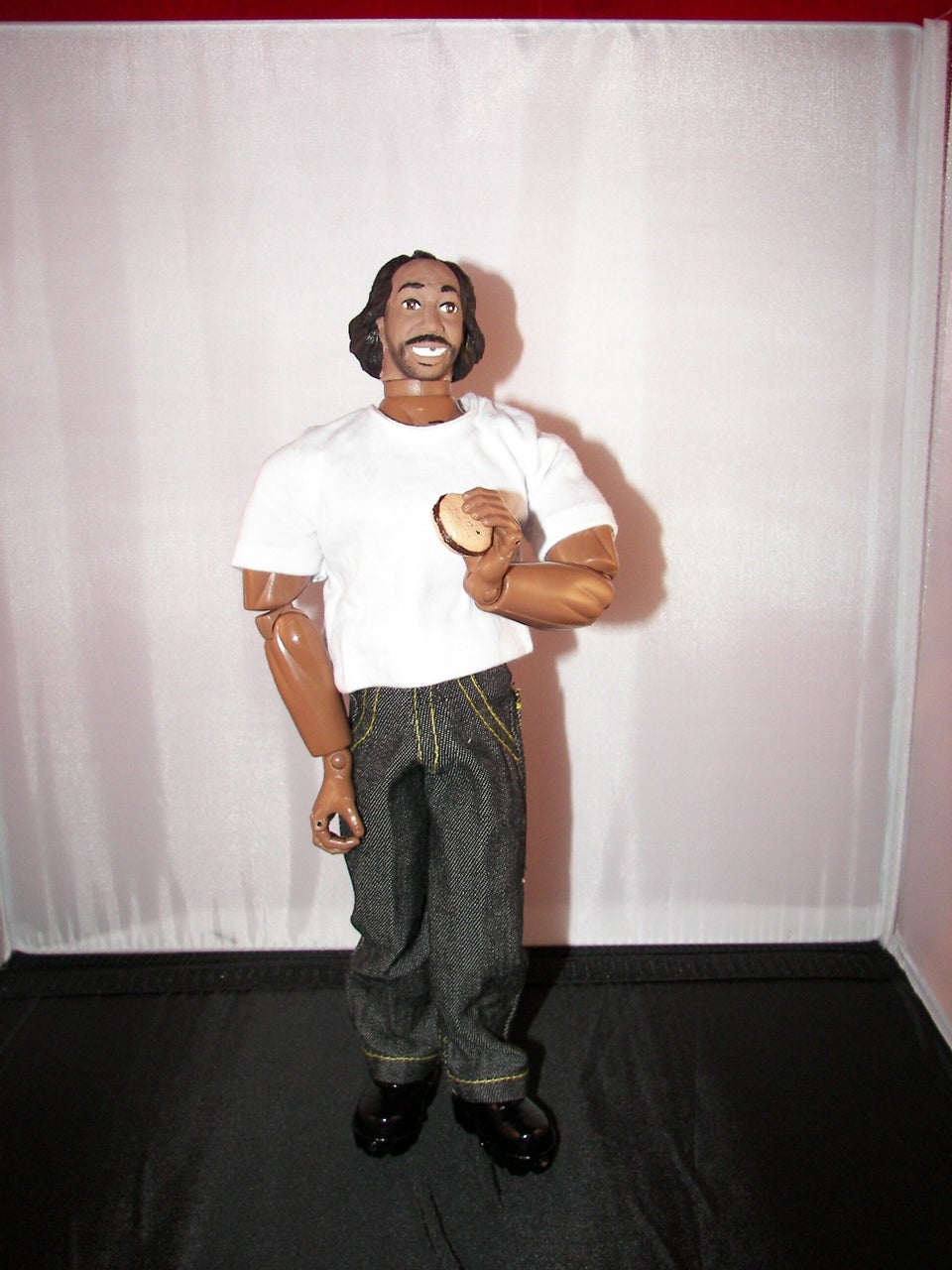 Charles Ramsey Honored
"He's kind of like that public figure in Cleveland right now, kind of the voice and face of it," Rose told the station. "He's such an expressive guy, I figured it'd make a great tattoo."
Meanwhile, Herobuilders, a toy company specializing in custom action figures, will put Ramsey dolls up for sale starting Thursday. The doll wears Ramsey's jean and white T-shirt outfit and holds a hamburger, most likely referencing the man's love for McDonald's.
The action figure comes in two versions, according to a press release. A talking version sells for $39.95 while standard versions go for $19.95 each.
Before You Go

3 Missing Cleveland Women Found
Popular in the Community