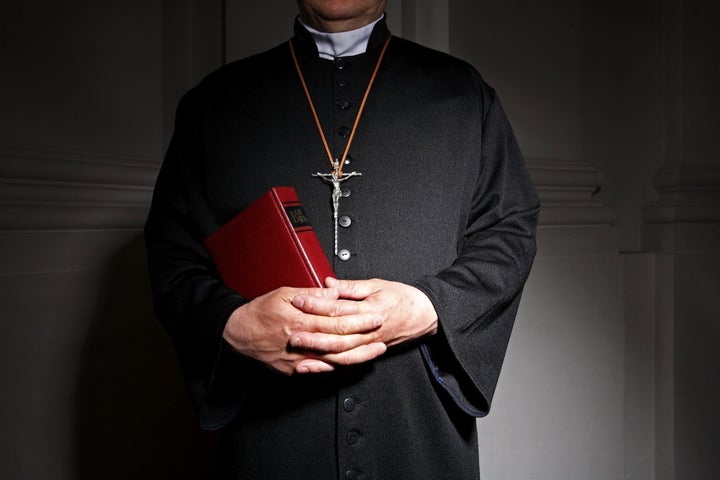 Rev. Charles Robert Manning, a pastor at St. Gabriel the Archangel Catholic Church in Colorado Springs, has been placed on leave following allegations of sexual abuse involving a child.
The congregation was first informed of the allegations Saturday night by Rev. Rafael Torres-Rico. "It is important to remember that in both civil and canon law Father Manning is presumed innocent until proven guilty," said Torres-Rico in an article Monday in the Gazette.
Torres-Rico reminded attendees of the church's child safety policy during Mass. Any child under the age of 12 must be accompanied by a parent or guardian at all times.
St Gabriel's Catholic Church located on 8755 Scarborough Drive received information concerning an alleged report of sexual abuse by one of their leaders. As soon as the allegation was brought to the attention of St. Gabriel's Catholic Church, they immediately contacted the Colorado Springs Police Department. An active investigation is currently being conducted by Detective Thrumston on Reverend Charles Robert Manning. He is being investigated for Sexual Assault on a child by one in a position of trust. The church has been, and continues to be, extremely cooperative with the CSPD as it relates to this case. At this time, no other information will be provided as the investigation is of a sensitive nature and is on-going.
St. Gabriel the Archangel Parish was established in 1998 and has a membership in excess of 1000 families. The church has an average Mass attendance of 1100 people.
Popular in the Community