By most accounts, Lord Charles Spencer grew up surrounded by the advantage and privilege that comes with being a member of the royal family. The younger brother of the late Princess Diana, Lord Spencer was only 27 years old when he became the ninth Earl Spencer and inherited the family's 500-year-old ancestral home. It was where he grew up and developed cherished memories, and now, the father of seven oversees the grand estate.
Though his life as an English aristocrat may seem flawless to some, Lord Spencer says that he went through a particularly dark period during his 40s, when he finally began to deal with the tragic death of his sister.
"I felt really just sad," he tells Oprah in the above video from "Oprah: Where Are They Now -- Extra." "One of the problems with being involved in a tragedy that was so much public property was people were endlessly coming up and saying how sorry they were. It's wonderful on one level, but it's almost like you could never deal with your own grief."
The struggle during this point in his life, he adds, was consuming. "I think I hit a wall -- I think we all do at different points," he says. "It was such a dark period in my life."
Stuck in this spiral, Lord Spencer started to question several different aspects of his life, particularly his self-worth.
"I felt a failure," he admits. "You know, I have been divorced twice, and having come from a divorced-parent background, I really didn't want it. So, I think I felt a failure there. Obviously, I had failed. It all accumulated [when I was in my] early 40s, and I just thought, 'Wow, what is this all about?'"
That's when Lord Spencer turned to the teachings of spiritual guru Eckhart Tolle for solace.
"Eckhart Tolle was hugely helpful," he says. "Listening to those tapes was incredible because you realize you're all in this -- we're all in this. It doesn't matter what the background is, and life is tough. We have challenges, and we have to meet them."
"Oprah: Where Are They Now -- Extra" is a web-based spinoff of OWN's "Oprah: Where Are They Now?", which returns with all-new episodes on Saturday, April 25, at 9 p.m. ET.
Support HuffPost
The Stakes Have Never Been Higher
Related
Before You Go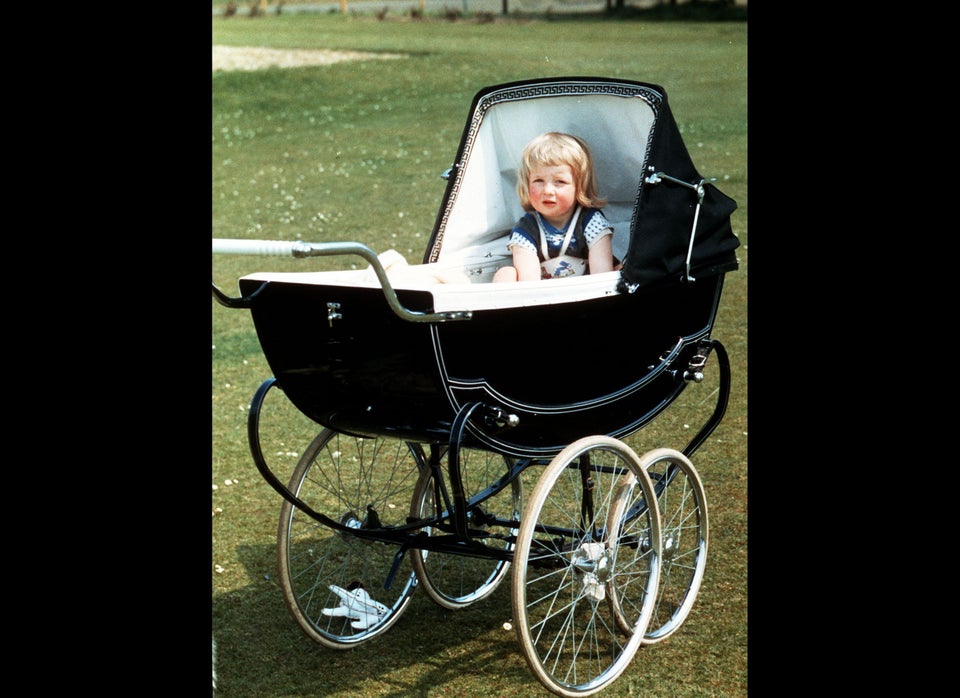 Princess Diana 1 July 1961 – 31 August 1997
Popular in the Community