Charles Spencer, the younger brother of Princess Diana, will forever be remembered for the powerful eulogy he delivered at his sister's funeral service. With frankness and honesty, he lashed out at the paparazzi who made Diana "the most hunted person of modern age" and pledged to shield William and Harry from the same fate. "We will not allow them to suffer the anguish that used regularly to drive you to tearful despair," he said to a country in mourning.
In his interview with Oprah on "Oprah: Where Are They Now?," Spencer recalls the torment Diana was put through by the paparazzi and his determination to protect his nephews.
"Do you think that that eulogy set a tone for the way the boys were treated?" Oprah asks.
"I wouldn't want to take any credit for that," Spencer says. "I think maybe I caught the public mood on that. And there was no way the public would have allowed them to suffer in that way. I mean, Diana was truly, repeatedly traumatized by the worst aspect of the paparazzi, particularly after she effectively left the Royal Family."
Spencer recalls how the paparazzi harassed Diana relentlessly. "I remember her telling me one of the worst paparazzo guys in London had actually said to her, 'I'll be there every day of your life until you're dead and then I'll be filming your grave, etcetera,'" he says. "And obviously, he didn't know she was going to die so young, but it was that menacing thing and I think she knew, actually."
He goes on to say that he believes the paparazzi saw Diana as a victim.
"Not only as a victim, but as a commodity for themselves," Oprah adds.
"Well that's right, a cash crop," Spencer says. "And it's disgusting."
Fortunately, his nephews have been able to keep some semblance of privacy in their lives. "I certainly think that William and Harry have led immaculate lives and have been very well protected and it's nothing to do with my speech, I was just mirroring what people were thinking," Spencer says.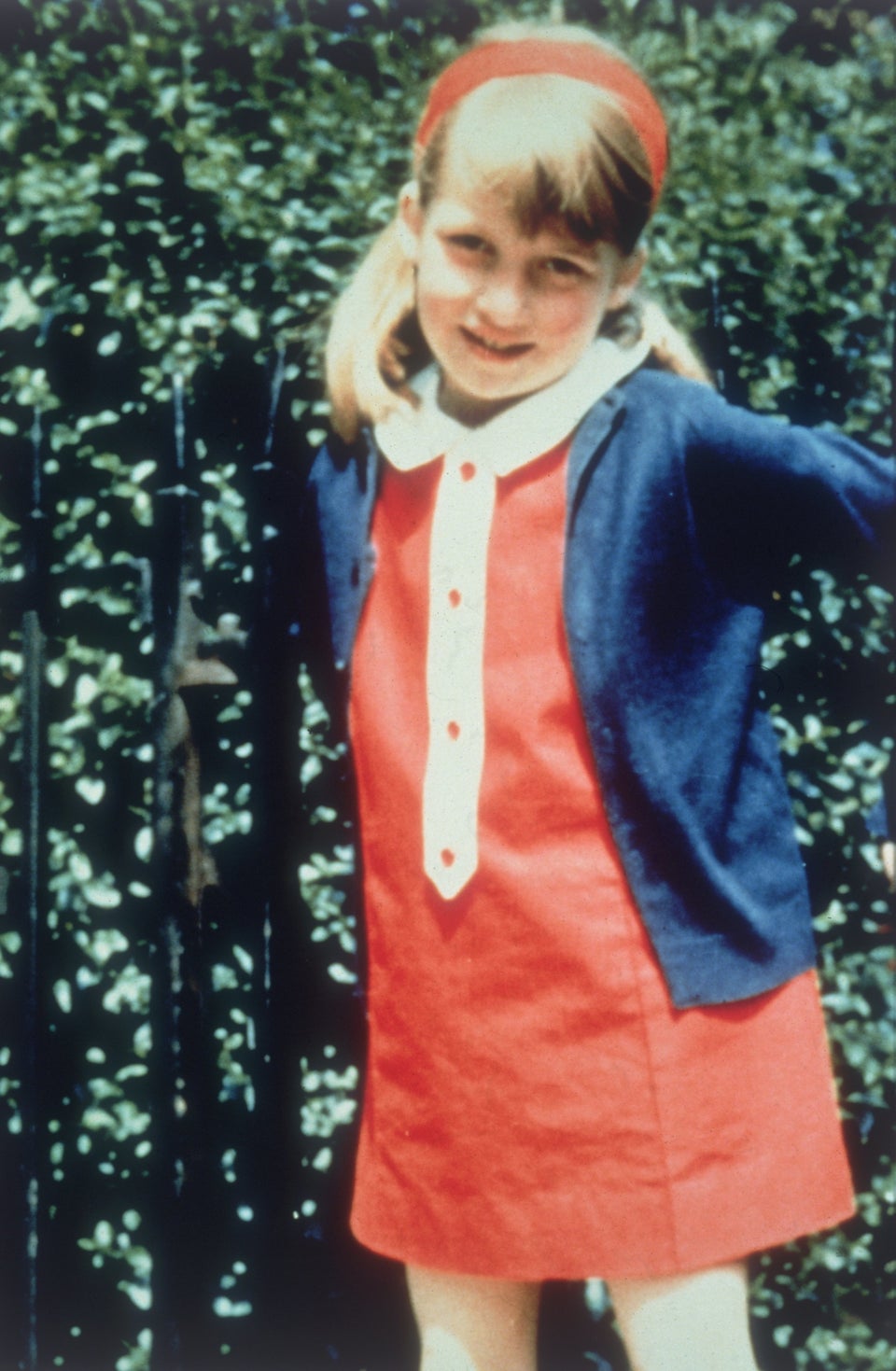 Princess Diana's Style
Popular in the Community