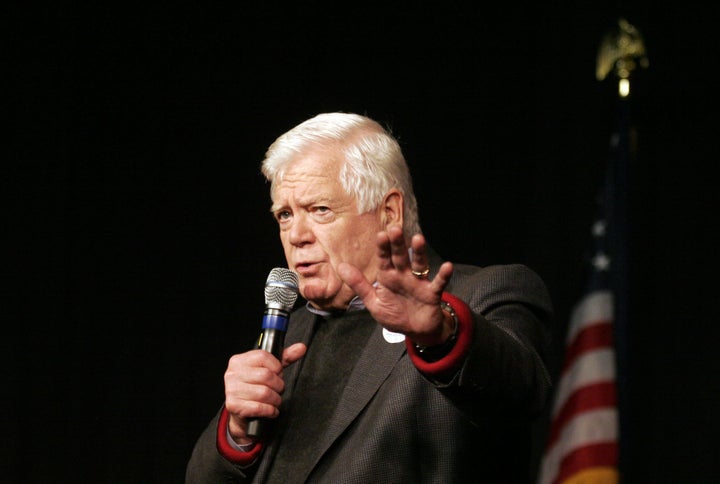 LOS ANGELES (Reuters) – A Palm Springs man was arrested on Wednesday on charges of threatening in phone messages to kill U.S. Congressman Jim McDermott.
Charles Turner Habermann, 32, was taken into custody four days after U.S. Representative Gabrielle Giffords was critically wounded in an Tucson, Arizona shooting spree that killed six people and wounded 13.
According to the criminal complaint filed in U.S. District Court in Seattle, Habermann left two threatening, expletive-filled voicemail messages at the Seattle office of McDermott on December 10.
In the first message, according to the complaint, Habermann called McDermott, a Democrat, "disgusting, filthy, murderous" and a criminal and threatens to kill him if he ever "f---s around with my money."
In the second message, Habermann said, among other things, that he will "hunt that guy down and I'll f---ing get rid of him."
Habermann was scheduled to make an initial court appearance on the charges on Wednesday afternoon and could face ten years in prison if convicted.
Authorities said Habermann was investigated in March of 2010 for making threats against a member of the California Assembly.
(Writing and reporting by Dan Whitcomb)
Calling all HuffPost superfans!
Sign up for membership to become a founding member and help shape HuffPost's next chapter