After an unfortunate experience with task outsourcing service TaskRabbit, Charles Vickery, 27, of San Francisco set out to offer something a bit more personal.
"Tired of getting a boring Task Rabbit to come and build your Ikea furniture?" he wrote on Craigslist. "I sing opera. I DJ. I like building Ikea furniture...with a drink in hand. Join me over a drink (or many) while your furniture gets built before your very eyes."
Though Vickery is neither a professional singer nor a professional builder, he thinks he can offer what task outsourcing service companies can, but with a better experience.
"I'm well educated, an opera singer, and I like to have a good time," he told The Huffington Post. "So in the absence of a better 'experience' I came up with a Craigslist ad to 'build your furniture while I entertain you' -- a simple offer with an old-fashioned touch."
To prove the service was indeed legitimate, Vickery visited The Huffington Post San Francisco office with scotch, a song and a tuxedo, of course. And after performing a rendition of "'O Solo Mio," Vickery took TaskRabbit to task.
"The first thing I noticed about the TaskRabbit experience was that it wasn't an experience -- it was a job, a task, an exchange. It was a pure transaction," he said. "It's only in this light that someone could offer $12 to transport a package from [San Francisco] to Redwood City. No person's time is worth that little."
The idea came to fruition after an eye-opening trip to Burning Man, and Vickery hopes it will soon catch on.
"I think we all want more than just a transaction," he said. "We want something authentic; something that helps remind us that we're all in this thing together. And perhaps something with a touch of class."
Check out Vickery in action in the clip above!
Before You Go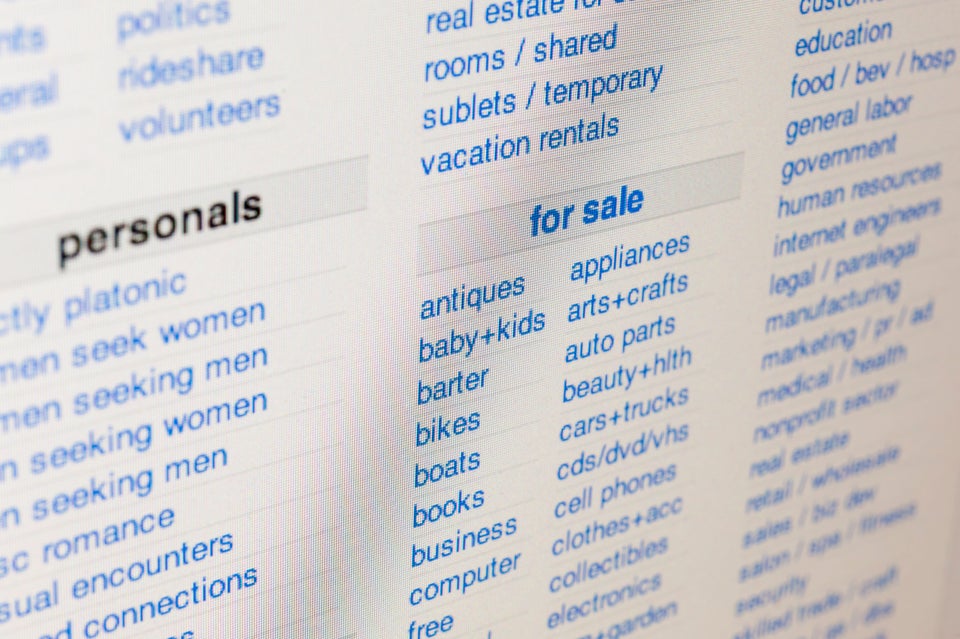 The Sharing Economy