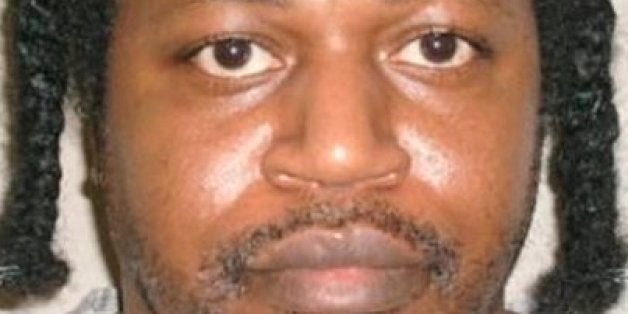 Less than a year after the Oklahoma Department of Corrections bungled the execution of a man on death row, the state is preparing to execute another murderer.
Charles Warner is scheduled to die Thursday for the 1997 rape and murder of a woman's 11-month-old daughter. His death will mark the first execution since Oklahoma's previous disastrous lethal injection attempt last April, which left killer Clayton Lockett breathing heavily, writhing in pain and clenching his teeth for 43 minutes before he finally died of a heart attack.
As he convulsed before his death, prison officials lowered the blinds to prevent those in the viewing gallery from seeing the suffering.
Lockett's agonizing death was the result of an intravenous line failing, officials said. Inmates and advocacy groups contend that the deadly cocktail of drugs used in inmates' lethal injections subject them "to unconstitutional pain and suffering." At the forefront of the lethal injection debate is the sedative midazolam, which will be used on Warner as it was Lockett. Inmates believe the sedative is not powerful enough to stop the pain of the other two drugs.
Prior to his execution, Lockett was Tasered by officers, and was found with a self-inflicted laceration to his arm, according to a timeline of the day's events. A report issued by the Department of Corrections Director Robert Patton said the execution team had trouble locating suitable veins. It took 21 minutes for anyone to notice the killer's vein had collapsed.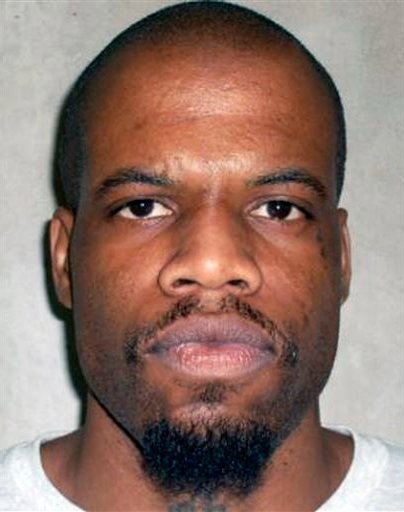 "It was a horrible thing to witness," Lockett's attorney, David Autry, told the Associated Press at the time. "This was totally botched."
"I don't see any justice in just sentencing someone to die," Waller told KFOR. "To me, the justice is in someone living with what they have done to you to your family, and having to live with that the rest of their life knowing they will never get to walk out those doors."
Patton told the Board of Corrections last Thursday that prison staff have worked "very hard" in preparations of Warner and three other inmates' nearing executions, expressing confidence that this time things will go as planned.
Popular in the Community