Residents of a small Pennsylvania borough are urging the mayor to quit after he made a series of inflammatory and racist Facebook posts, including a meme suggesting that President Barack Obama should be lynched.
The image, posted by West York Mayor Charles Wasko, showed Clint Eastwood from the film "The Good, The Bad and The Ugly," and a noose. The caption read: "Barry, this rope is for you. You wanna bring that empty chair over here!"
After the images appeared online, several members of the West York borough council called on Wasko to step down.
As mayor, Wasko had some oversight over the community's police department, The Dispatch reported.
"With those types of thoughts in your mind, how can you oversee the police department?" councilman Brian Wilson, who also called on the mayor to quit, told the newspaper. "We can't have anybody being racist or bigoted ... especially an elected official."
The Dispatch and Daily Record both reported that the council didn't have the power to force the mayor's resignation, but they planned to introduce a resolution censuring him.
Before You Go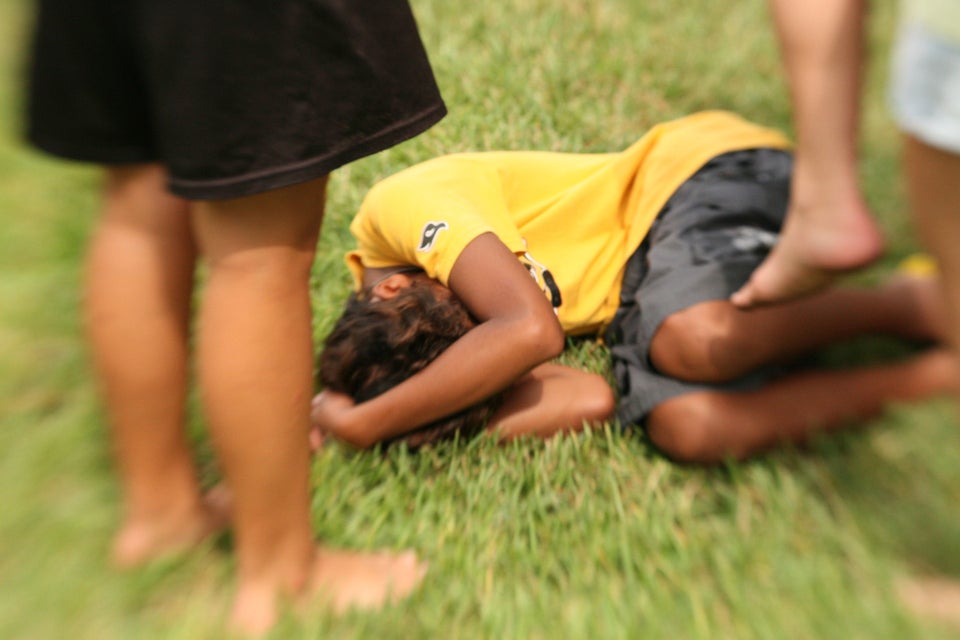 Fighting Racism And Discrimination Everyday
Popular in the Community