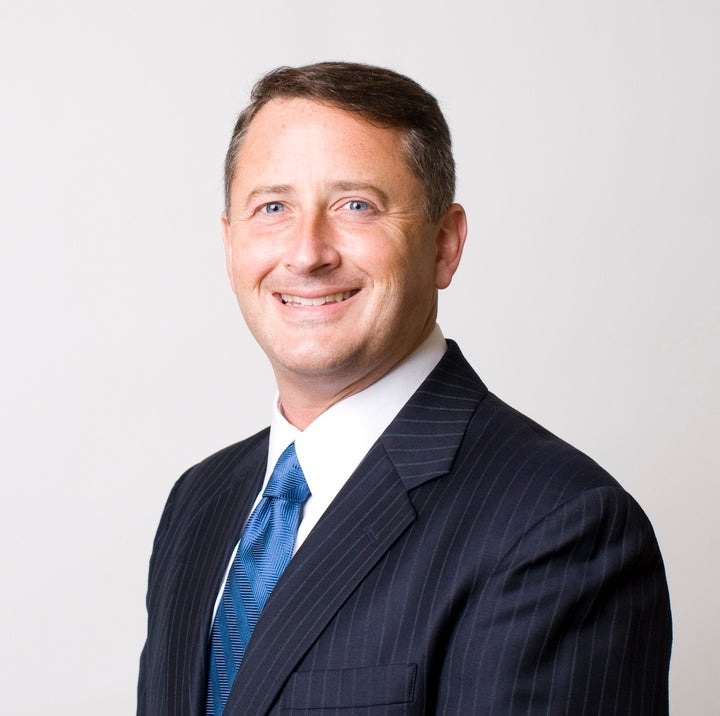 An Indianapolis county court has removed Indiana Secretary of State Charles White from office on charges of voter fraud relating to his 2010 election.
The Marion County Circuit Court issued the order late Thursday afternoon in response to a Democratic Party civil suit alleging that White lied about his residency during the 2010 election to retain salary from a town councilman post he held. White is currently facing criminal charges stemming from the voter fraud allegations. In Indiana, the secretary of state also serves as the chief elections official.
The court order requires the state's Recount Commission to void White's 2010 election certification and award the secretary of state's post to runner-up Vop Osili (D). Osili was elected last month as a councilman for the Indianapolis-Marion County government.
WTHR in Indiana reports that the Recount Commission is seeking a stay of the ruling pending White's appeal, and requesting that White remain secretary of state pending a final outcome of the civil case.
The court's decision said that it does not "imply" that White's actions "were or were not fraudulent or committed a crime," but rather that he "knowingly registered in the wrong precinct." The court is deferring any questions of illegal activity for decision during the coming criminal trial, which begins on Jan. 30.
If convicted while still in office, White would be automatically unseated. Under this procedure, Gov. Mitch Daniels (R) would appoint a new secretary of state.
White has been accused by local Democrats of stating his address as the home shared with his son and ex-wife, Nicole Mills, in Fishers, Ind., while actually living in a condo in another part of town. The house that White and Mills shared is in the second council district, which White represented, while his new condo was not within the district lines. The court decision said that White made $12,000 annually as a councilman.
According to the court decision, White lived within his former Council district in a rental apartment for a period following his divorce and in his ex-wife's basement for several months prior to his second marriage. Court papers say he signed mortgage documents in February 2010, but noted he was traveling as part of his statewide campaign and sleeping in his car at points.
The court reported that White had not changed his voter registration until September, after his June nomination by the state GOP for secretary of state and his May remarriage. The ruling said that White had moved his belongings into the new condo immediately following his second marriage.
Calling all HuffPost superfans!
Sign up for membership to become a founding member and help shape HuffPost's next chapter