When she's not performing or putting out hit music, Charli XCX is choosing between Hollywood's finest gents -- sort of. A radio show appearance at Capital FM turned into a game show when host Max asked Charli to participate in a game similar to "Would You Rather?" Called "Lips, Wife, Leave It," the game required Charli to kiss, marry and leave some major celebrities. The contenders? Drake, Justin Bieber and 5 Seconds of Summer's Michael Clifford.
Always a good sport, the "Boom Clap" singer played along and even offered explanations for her choices.
For lips, Charli chose Drake calling him a "cutie" and admitting she wants to cuddle with him. Michael nabbed the husband spot mostly because Charli wants to dye his hair.
"We could make his hair all different colors," she said. "I think that would be kind of cute."
As for the Biebs, Charli confessed that "Baby" is one of her favorite songs of all time. The tough competition simply put him in last place.
"I'm a big Bieber fan, but I think I'd have to leave it there."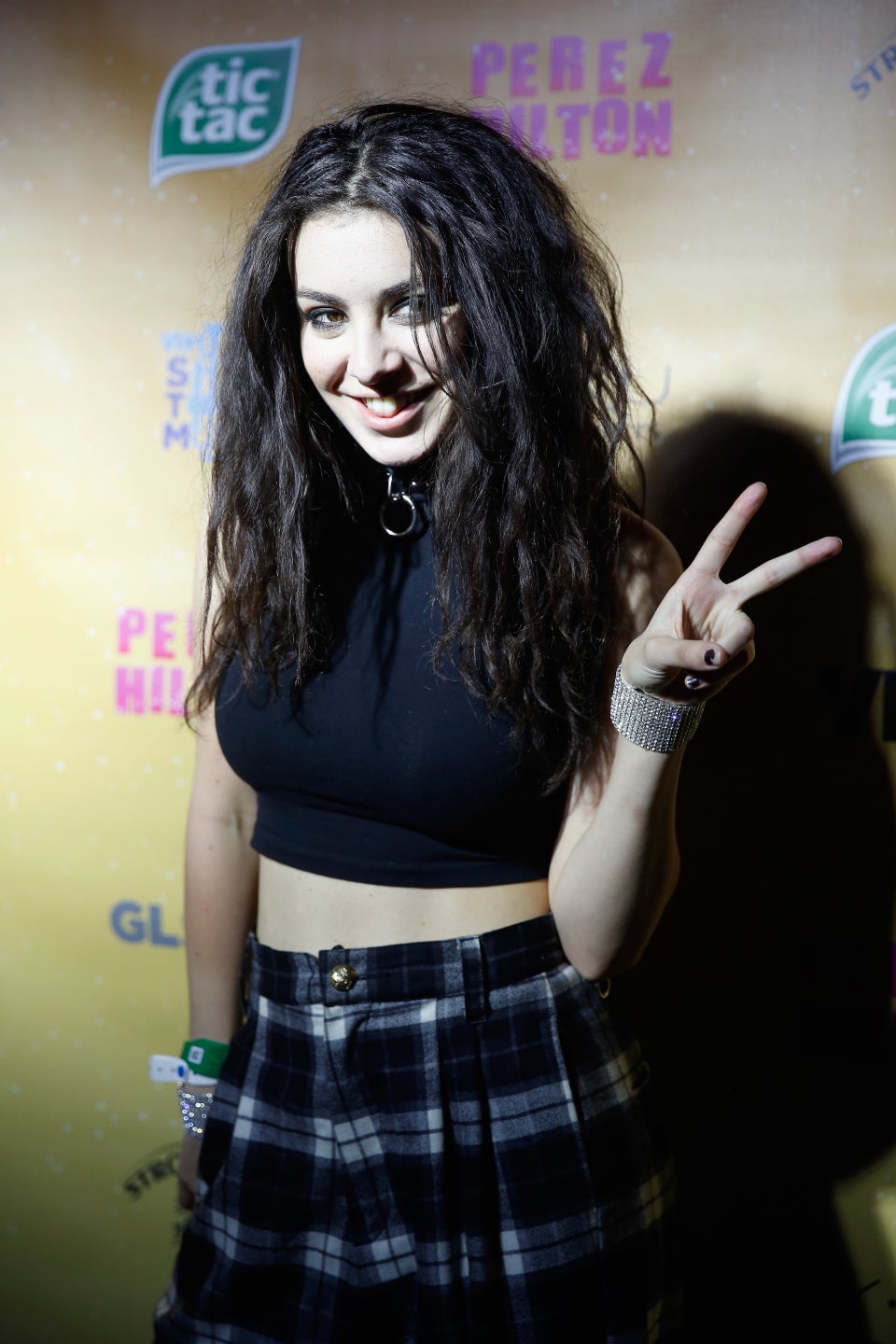 Style File: Charli XCX
Popular in the Community