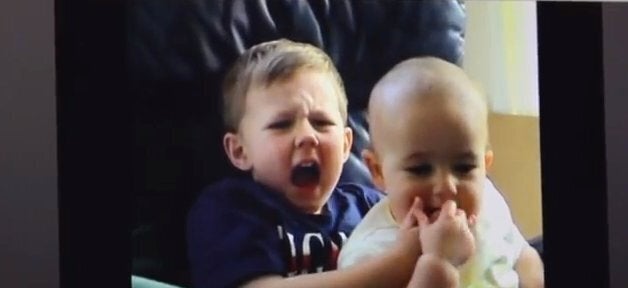 We've got to hand it to Ragu -- the company's recent ad campaign is pretty creative, if not a little odd. Remember the ad that featured a child scarred by walking in on his parents having sex? It may have been a bit jarring, but hey, at least it was different.
Now, Ragu has released another video also centered around the "long days of childhood," this time with the brothers famous for the "Charlie Bit My Finger" YouTube sensation. Maybe Ragu is taking a cue from Red Mango's honey badger campaign?
The jingle goes "Charlie bit my finger like a rabid possum, but dad kept on filming because he thought it was awesome." That's totally going to be stuck in our head now.
Before You Go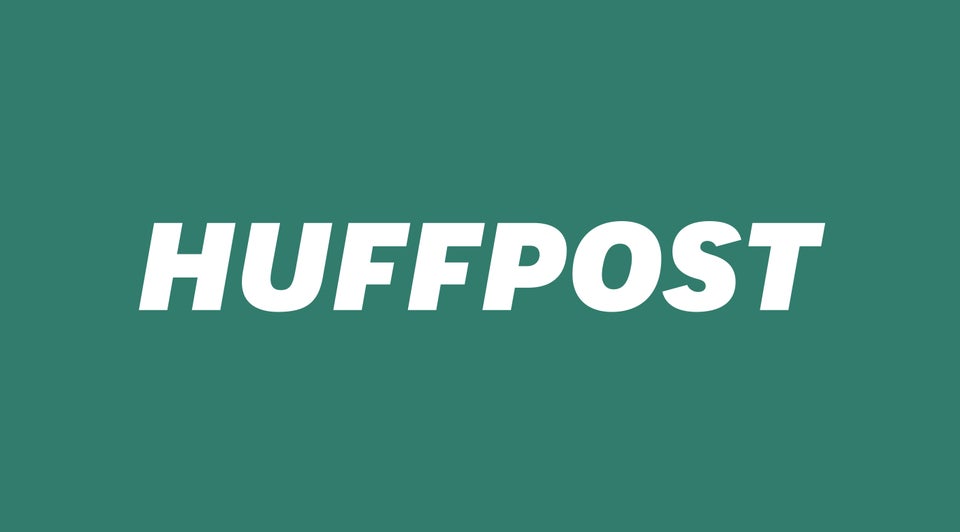 YouTube Videos: October 6 - October 13
Popular in the Community