Charlie Blackmore, Jr. told Wisconsin Fox affiliate WITI that he saw a man kicking a woman in the head and belly at the side of the road as he was driving to work early the morning of March 12. He pulled his car over and told the suspect to stop, but the man came towards him.
That's when Blackmore, who served in the Marines from 2005 to 2007, decided to draw his weapon, a 9mm handgun. Blackmore told the Milwaukee Journal Sentinel that the suspect, who he estimated stood more than 6 feet tall and weighed about 220 pounds, proceeded to taunt him, reportedly saying "Shoot me, then."
"There's a black male that just beat up a female in the street. He's walking away from me. I told him to stop," Blackmore said on the call. "If you come at me, I will shoot you," he told the suspect.
Blackmore kept his cool. When police arrived, they forced the suspect to the ground and asked for Blackmore's concealed carry permit.
"I put my hands up turned around and said 'you can grab it out of my wallet.' Checked my permit, gave me my wallet back, and then interviewed me for their paperwork," Blackmore told WITI.
Blackmore told the Journal Sentinel that the woman said her attacker was an ex-boyfriend. The veteran said that the victim's eye had swollen shut from the beating, and that her nose looked broken.
The suspect, identified as 43-year-old Kenneth Harris, is charged with substantial battery and could face up to three and a half years in prison if convicted.
I want to get to a day when acts like this are viewed as a citizen doing their civic duty. Criminals have got to be reassessing things right now. They have to be asking themselves if it is worth it anymore, might they face resistance or be shot? That's a good thing.
Blackmore told the Journal Sentinel that he owns eight guns and carries one on him regularly, explaining that he "[feels] naked without it."
Related
Before You Go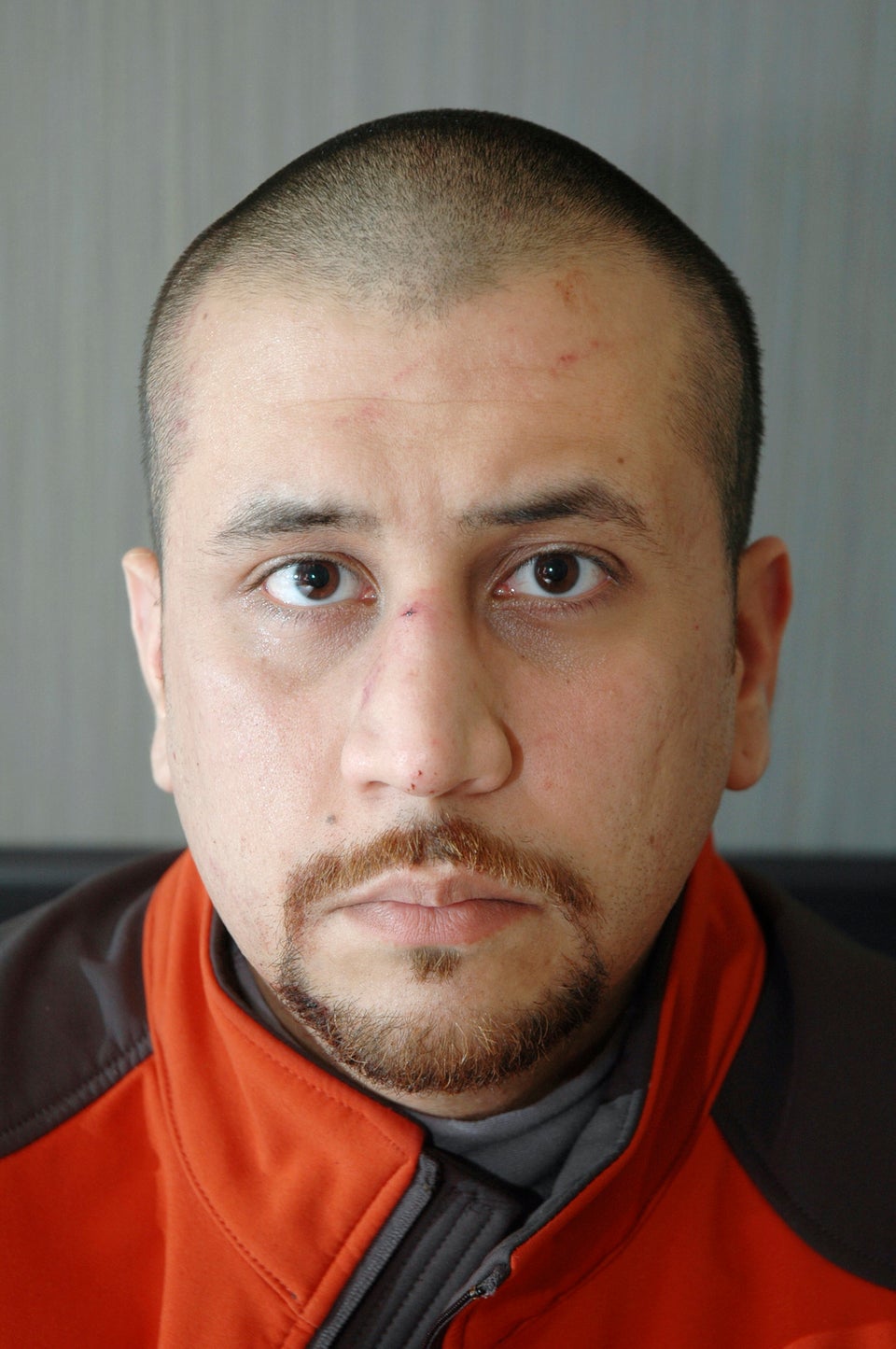 Notorious Vigilantes
Popular in the Community