The inauguration announcer who President-elect Donald Trump recently ousted said he was "completely shocked" to learn he was losing a job he'd had for nearly six decades.
Charlie Brotman has announced the presidential inauguration parade since 1957, when President Dwight Eisenhower was entering his second term. But the Presidential Inaugural Committee sent Brotman an email last week to tell him he was being replaced. The committee offered him the new title of "announcer chairman emeritus" and a VIP ticket to attend the Jan. 20 inauguration.
"I looked at my email, then I got the shock of my life," Brotman, 89, told CNN on Monday. "I felt like Muhammad Ali had hit me in the stomach."
"I was disappointed because I thought I would be the announcer, and then when I read the email, I thought I was going to commit suicide," he added. "It was really terrible."
Brotman said he's now over the shock and wants his replacement, Trump campaign volunteer and freelance radio announcer Steve Ray, "to do well."
During the interview, Brotman also showed off pictures of himself standing with past presidents and a large binder containing the script he read during President Barack Obama's 2013 inauguration.
He told Washington, D.C., news station WJLA that he was "destroyed" after losing the job, but that several media outlets have since offered him hosting gigs.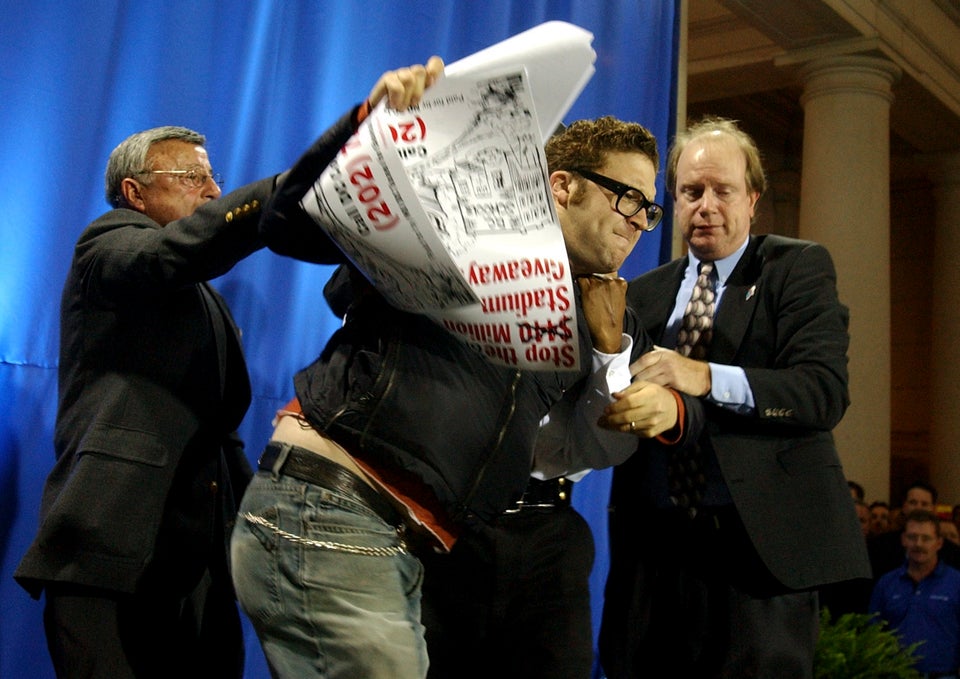 Charlie Brotman
Popular in the Community