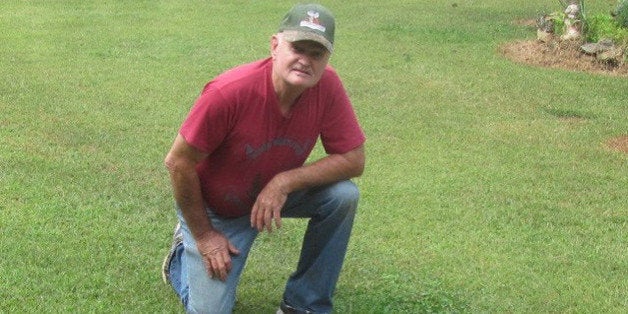 Charlie Brown, a retired engineer with no political experience but interesting views, was chosen Thursday as the Democratic nominee for governor of Tennessee.
In an interview with Mother Jones, Brown said his primary goal as governor would be to "put the Bible back in school."
He also said of Tennessee Gov. Bill Haslam (R) that he would like to "put his butt in that electric chair and turn it on about half throttle and let him smell a little bit," according to Mother Jones.
Brown reportedly was able to bring attention to his candidacy by sending a letter to the editor to Tennessee newspapers and the Blount County Democratic Party.
The Nashville Scene also obtained an email thread among some Tennessee Democratic Party members showing concern over the Brown candidacy.
Read more of Mother Jones' report on Brown here.

In 2012, the Tennessee Democratic Party had to disown Democratic U.S. Senate candidate Mark Clayton over his association with a hate group.
Brown aside, the state of Tennessee has witnessed a pretty eventful week in politics.
On Thursday, longtime Sen. Lamar Alexander (R-Tenn.) defeated his tea party challenger, state Rep. Joe Carr (R). Carr had the prominent backing of conservative radio show host Laura Ingraham.
Scandal-ridden U.S. Rep. Scott DesJarlais (R-Tenn.) declared victory in his primary race Friday, though state officials haven't yet finalized the results. His primary opponent, state Sen. Jim Tracy (R), has said he is open to impeaching President Barack Obama.
As HuffPost also reported on Friday, three left-leaning Tennessee Supreme Court justices on Thursday evening withstood attempts by Republicans to have them voted out of their judicial seats.
Also on Thursday, the communications director to U.S. Rep. Stephen Fincher (R-Tenn.) took responsibility for accidentally posting a tweet to Fincher's Twitter account that mentioned "shagging," instead of posting it only on her own Facebook page.
This post has been updated to mention the Tennessee Supreme Court justices who maintained their seats in Thursday's elections.
Before You Go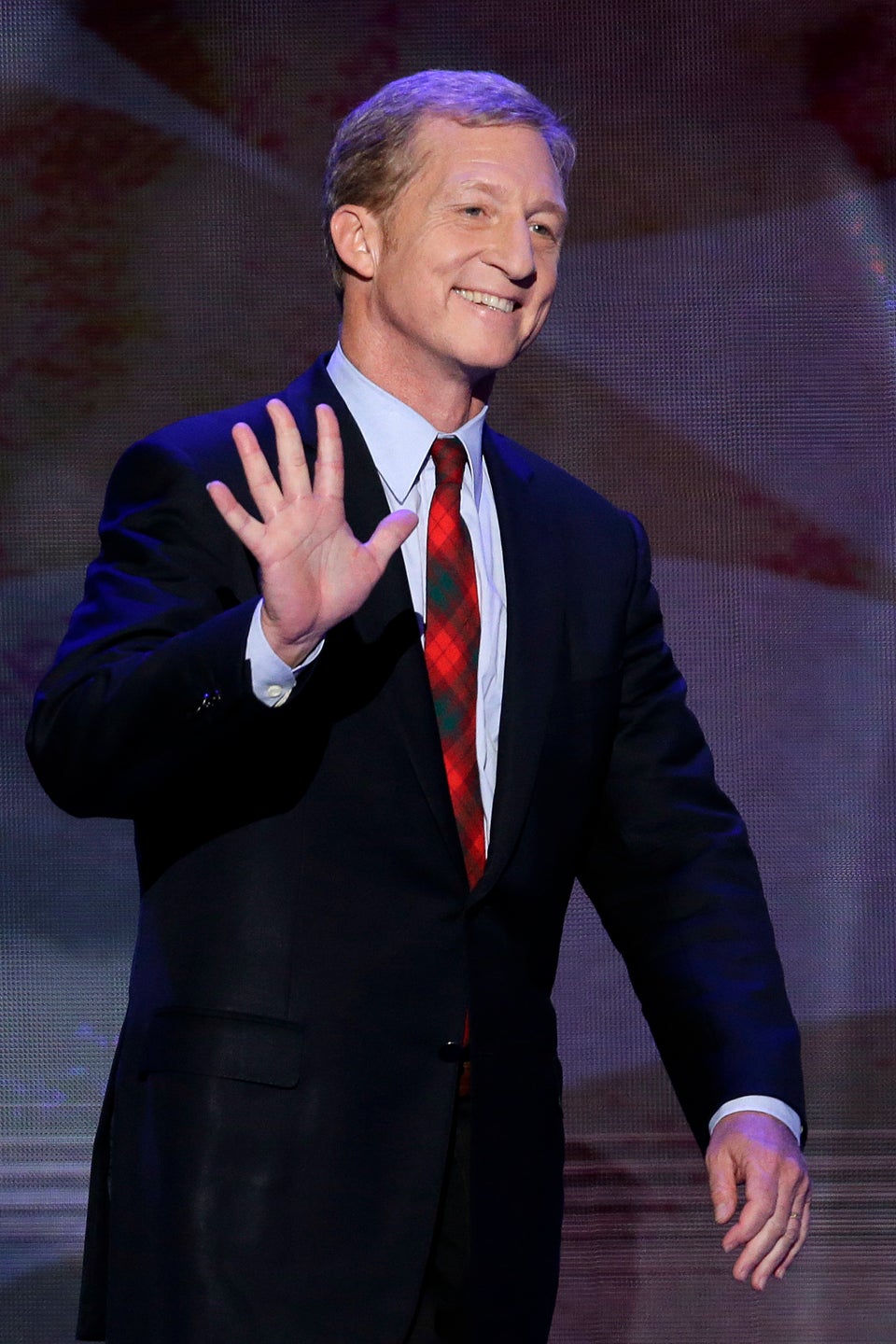 2014 Election: $500,000-Plus Super PAC Donors
Popular in the Community