An atheist group is accused of waging war against Christmas by attacking an Arkansas elementary school for a field trip to see "A Charlie Brown Christmas" at a local church. The group is arguing that the trip 'violates religious freedom' and 'entirely' oversteps the line between church and state.
Students at Little Rock's Terry Elementary School were invited to attend a Dec. 14 staged performance of the holiday classic at Agape Church. Teachers sent letters home to parents informing them of the trip, and allowed students to opt out of the performance:
"This production will expose your child to the amazing world of theater productions and enhance your child's creative imagination in the area of dramatic arts...

"This production does expose your child to Christianity through some of the songs and scenes. (If you prefer your child to not attend the program they may stay at school and be allowed to sit in another classroom. Please let your teacher know if your child will not be attending)."
While district officials tell Fox News that they don't see any controversy since trip attendance is voluntary, one displeased mother took the issue to the Arkansas Society of Freethinkers, saying that she is reluctantly allowing her child to attend the performance for fear of being ridiculed or bullied otherwise. The group is self-described as existing to "promote the secular, non-theistic, humanist viewpoint as a valid contribution to public discourse."
'We're not saying anything bad about Charlie Brown," Society Vice Preisdent Anne Orsi told KARK. "The problem is that it's got religious content and it's being performed in a religious venue and that doesn't just blur the line between church and state, it oversteps it entirely.... Those who stand up for the rights of children to be free from coercion aren't making war either on religion or Christmas. Rather this is a case of a church forming an alliance with local government to violate religious freedom."
Terry Elementary parent Shamar Stokes tells KNWA that he sees both sides of the argument. He agrees that schools should stay separate of religion, but doesn't necessarily see Charlie Brown as an overt promotion.
"(It isn't) right that they got that little religious they got in there...ain't right," Stokes said. "But I wouldn't have a problem with my child going to see Charlie Brown."
Agape Church officials say they have, in the past, held holiday events for students without backlash. The event also promotes social service. Several other schools were also invited to the performance, which will feature live jazz and songs "widely sung in schools throughout the season."
"We hope the complaint or question of a few does not override the opportunity for everyone," church officials said in a statement. "This production also included a food drive for area pantries, and we hope that purpose is not lost as well."
"A Charlie Brown Christmas" is a 1965 cartoon that marked the first animated prime-time television special featuring the Peanuts characters. It follows Charlie Brown's struggle to overcome the commercialization of Christmas to find the true meaning of the holiday. The piece not notably features a segment in which Charlie Brown's friend Linus recites passages from the Gospel of Luke, recalling the birth of Jesus Christ.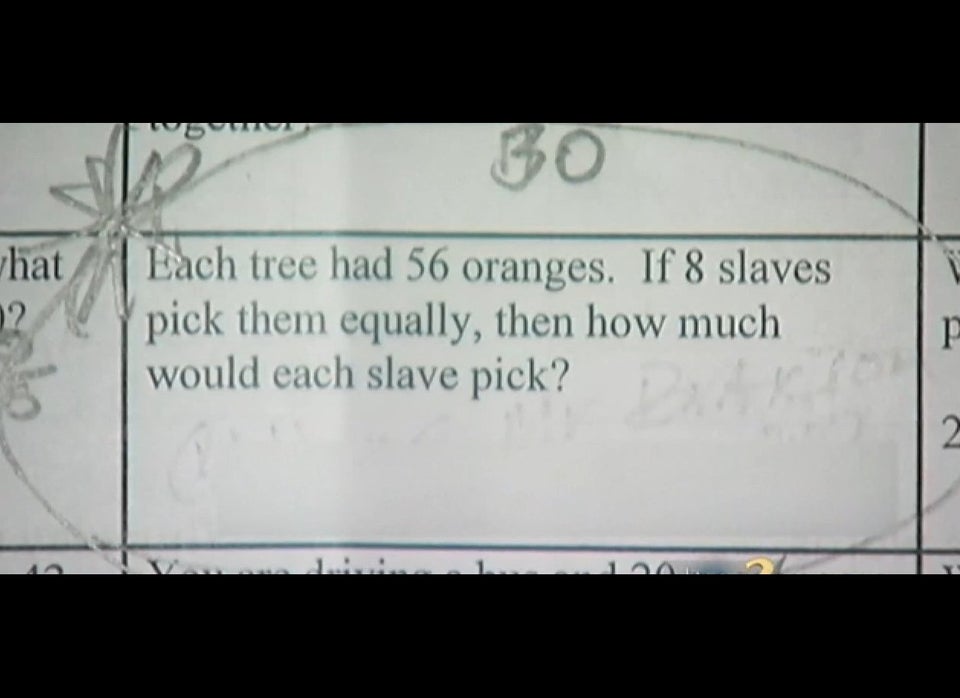 Controversial school-related documents from around the country
Popular in the Community