 Charlie Brown in 3-D? Good grief!
In an unexpected move, it turns out the big-screen "Charlie Brown" adaptation that was announced in October is the latest to join the never-ending slate of 3-D movies on tap. Everyone's favorite yellow and black-clad comic-book character is slated for a 2015 theatrical release.
Twentieth Century Fox announced the news Thursday at CinemaCon. Very few details were revealed about the production, and the announcement came only with a 3-D image of Charlie Brown projected onto the screen at the convention, according to The Wrap. Blue Sky Studios, the Fox animation company responsible for "Horton Hears a Who!" and the "Ice Age" series, will create the movie.
Steve Martino ("Horton," "Ice Age: Continental Drift") has been recruited to direct. It took two years to obtain the rights to the beloved story, as creator Charles Schultz, who died in 2000, has kept a tight lock on his material. Schultz's son Craig and grandson Bryan co-wrote the screenplay, with assistance from short-film writer and director Cornelius Uliano.
The 3-D resurrection will mark the first "Charlie Brown" feature since 1980's "Bon Voyage, Charlie Brown (and Don't Come Back!!)." It is expected to hit theaters on Nov. 15, 2015, just 10 days before the "Finding Nemo" sequel, "Finding Dory," will arrive.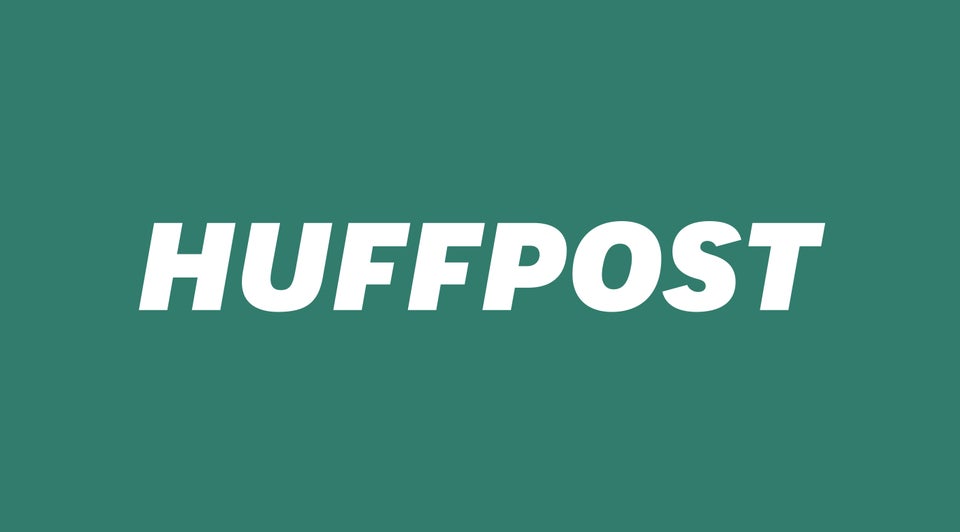 Movies That Deserve 3-D Rereleases
Popular in the Community