Do you like memes? Then prepare for your mind to be blown.
Meme connoisseurs are likely familiar with the very popular "distracted boyfriend" meme. It blew up in 2017, and features a classic scene: Girlfriend walks with boyfriend, boyfriend leers at a passing woman, girlfriend looks appalled.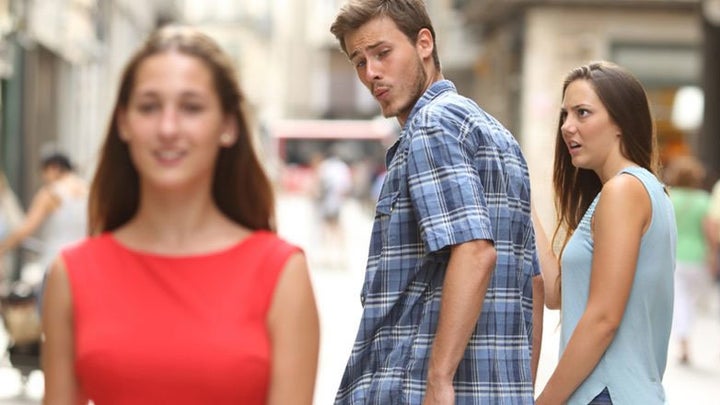 This wildly popular meme's roots, however, can be traced back almost 100 years. (OK, maybe they're not really roots, but bear with us ― the story is worth it.)
In a 1922 silent film featuring Charlie Chaplin titled "Pay Day," a scene much like the one in the distracted boyfriend meme takes place. Chaplin's character looks at a woman on the street, without knowing his wife is looking at him checking out this other woman.
Is Charlie Chaplin the OG distracted boyfriend?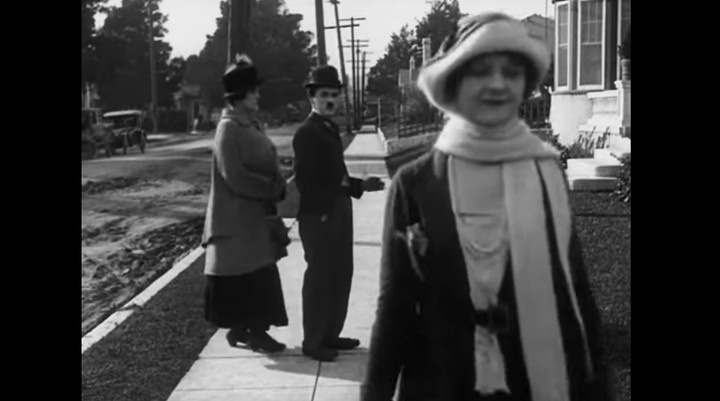 By now, you're probably wondering: Why is this Chaplin thing coming up 96 years after "Pay Day" was in theaters? For one, the internet is a black hole of content. For another, Twitter.
Filmwriter Peter Goldberg tweeted out an image from the Chaplin film over the weekend. Other people chimed in with their thoughts:
Before You Go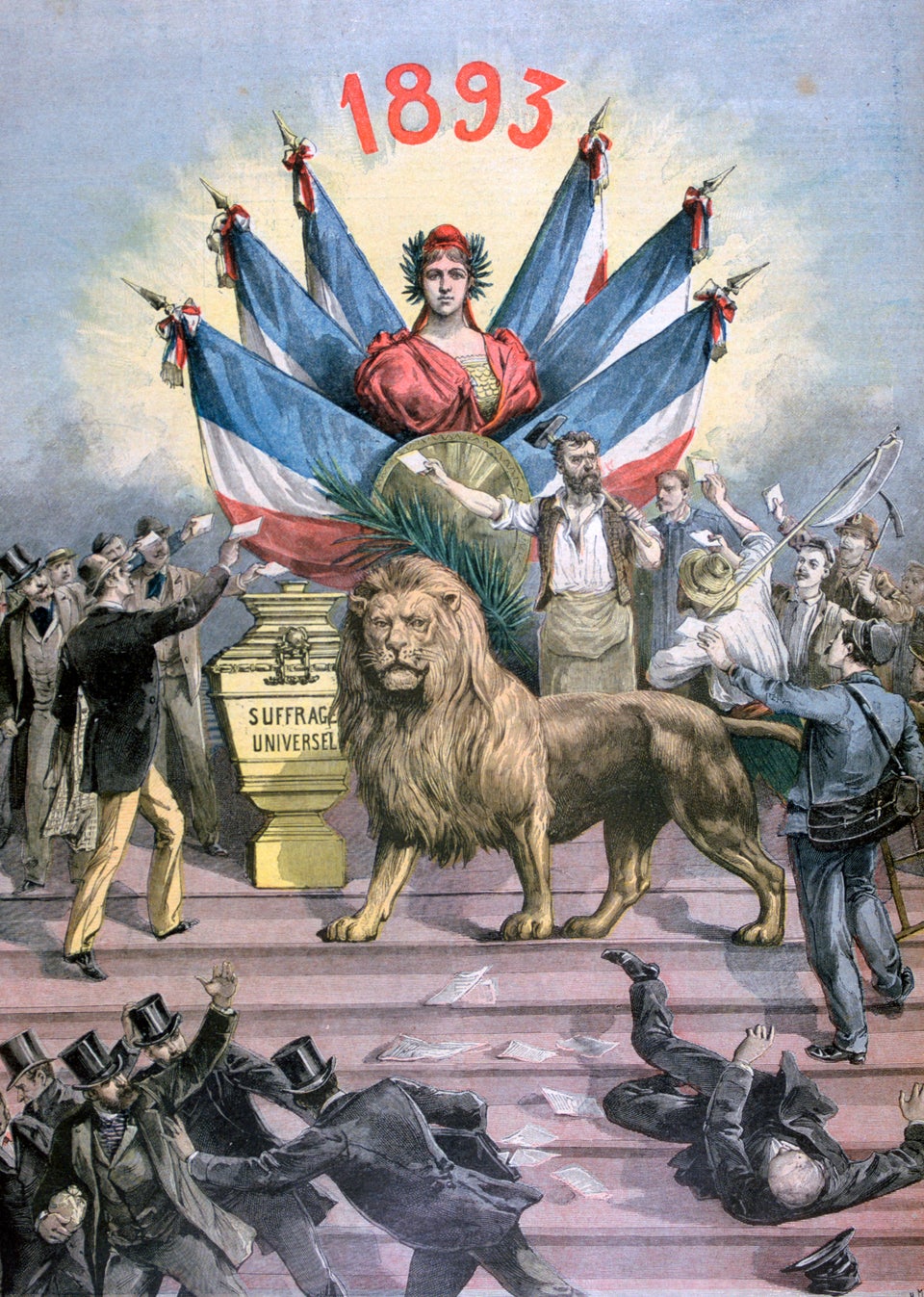 Vintage Feminist Memes
Popular in the Community