 Former Republican Governor Charlie Crist has officially joined the Democratic Party, he announced on Friday evening.
The newly christened Democrat tweeted the big announcement Friday evening:
Crist was a high-profile campaign surrogate for Obama this past election cycle, speaking at the Democratic National Convention in Charlotte this September in support of the president. "I didn't leave the Republican party," Crist said in his speech. "It left me."
According to the Times, the move foreshadows Crist's next big political undertaking:
The widely expected move positions Crist, 56, for another highly anticipated next step: announcing his candidacy for governor, taking on Republican incumbent Gov. Rick Scott and an untold number of Democrats who would challenge him for the Democratic gubernatorial nomination.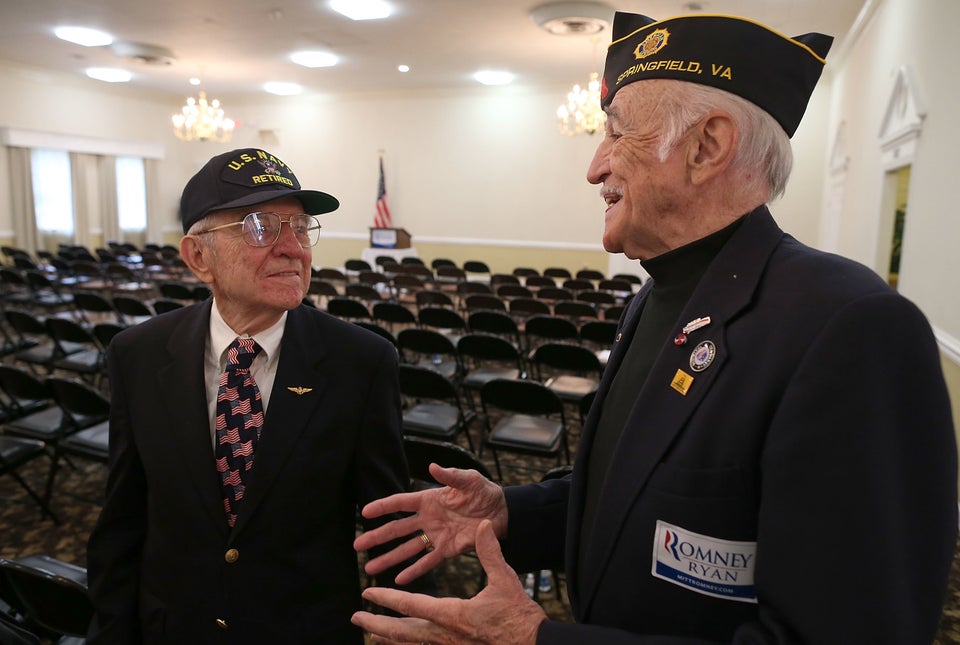 What Could Fall Off The Fiscal Cliff
Popular in the Community