Former Florida Gov. Charlie Crist apologized for backing a state constitutional amendment to ban gay marriage in 2008 during an interview with an Orlando LGBT publication on Tuesday.
"I'm sorry I did that. It was a mistake. I was wrong. Please forgive me," Crist told Watermark Online. When asked whether his previous statements against gay marriage and gay adoption were "politically expedient," he said, "They were. They were. And it was wrong. That's what I'm telling you. And I'm sorry."
Crist was a Republican when he served as governor from 2007 to 2011, but is now running for a second term as a Democrat.
In 2008, he voted for the successful Amendment 2, which enshrined a ban against same-sex marriage in the state's constitution. At the time, he said, "It's what I believe in." The year before, Crist had said that he had a "live and let live" attitude and that it was "not an issue that moves me."
"The examples you cited were examples of me trying to be a good Republican. I couldn't do it anymore, and I'm sorry I did," Crist told Watermark. "I made a mistake. I'm not perfect … please don't hold me to that standard. And I'm sincerely sorry. I understand when it's necessary to say I was wrong. That's the journey I'm on … and I'm still on it."
Crist announced that he supported gay marriage in May 2013. He declared that he was running for the top state job against incumbent Gov. Rick Scott (R) in November 2013.
He's the highest-profile Democrat running for Florida governor in a primary field that includes former state Senate Minority Leader Nan Rich. However, some Florida Democrats are skeptical of Crist, given his shifting stances on gay marriage and an array of other issues. The Watermark interview appears to be part of an effort to explain his conversion to the Democratic Party.
Before You Go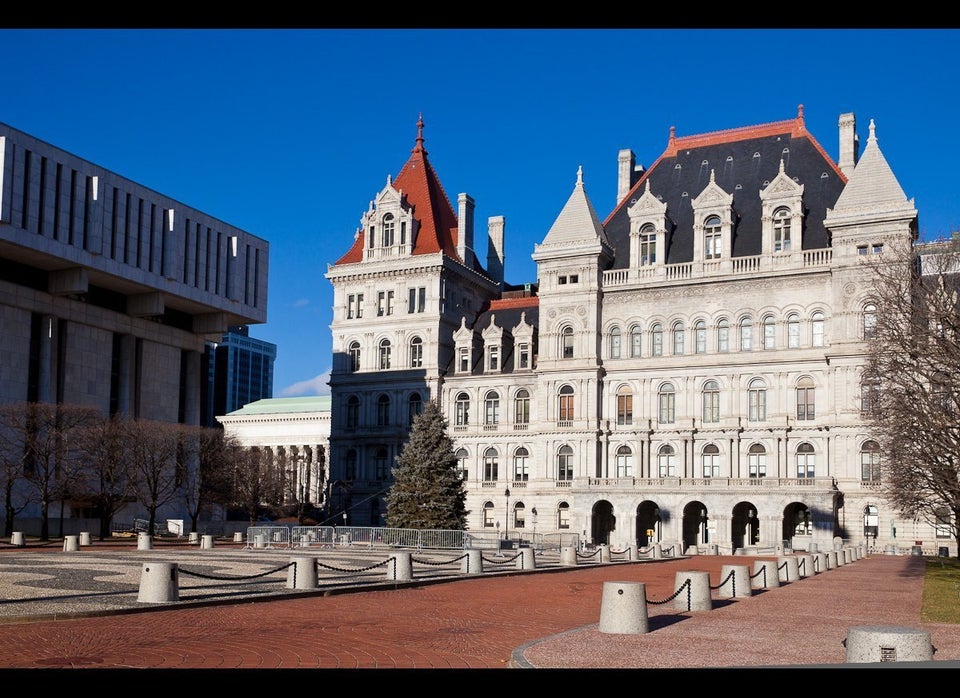 Gay Marriage In The United States
Popular in the Community