A new charge emerged Tuesday from the swirling claims over former Florida Gov. Charlie Crist's alleged homosexuality and desire to prevent scandal: that Crist appointed Sen. George LeMieux (R) in order to keep him quiet.
Crist has adamantly denied the claims. They were first revealed Friday in documents obtained by local station WTSP, regarding the investigation of former Republican Party of Florida Chairman Jim Greer over an alleged scheme to divert state party funds to pay for his own personal expenses.
According to the Florida Department of Law Enforcement Investigative Report, Greer attorney Damon Chase had threatened to reveal in a potential deposition of Crist that the then-governor was gay and "had homosexual relationships with at least two men who were paid to leave the state to avoid embarrassing" him. In other allegations, Chase also claimed that he would testify that Crist had "kissed or attempted to kiss Greer" at a California hotel, and in a separate incident had attempted to "run people over while intoxicated and operating a golf cart."
Greer is now accusing LeMieux of extorting Crist in order to get his Senate appointment, WTSP reports. According to Greer, LeMieux, who was initially a longshot pick for the seat of retiring Sen. Mel Martinez, was set to be removed from the running. When Greer and Crist's chief of staff went to deliver the news, however, Greer says LeMieux responded by telling them, "After all I did for him, we'll see."
Greer says LeMieux then had an unscheduled meeting with the governor and, 20 minutes later, he got a call saying LeMieux was the Senate choice.

Greer thinks LeMieux pressured Crist. However, LeMieux simply expains, "I asked for an interview. I got an interview. And that's how it happened."
LeMieux is currently locked in a GOP primary battle against Rep. Connie Mack IV. While Mack has refused to debate LeMieux, calling the primary settled considering his lead in recent polls, WTSP reports that he is now jumping the latest charges, asking his chief counsel to write a letter to the Justice Department in response to LeMieux's alleged actions.
Below, a look back at other gay sex scandals that have rocked the political world: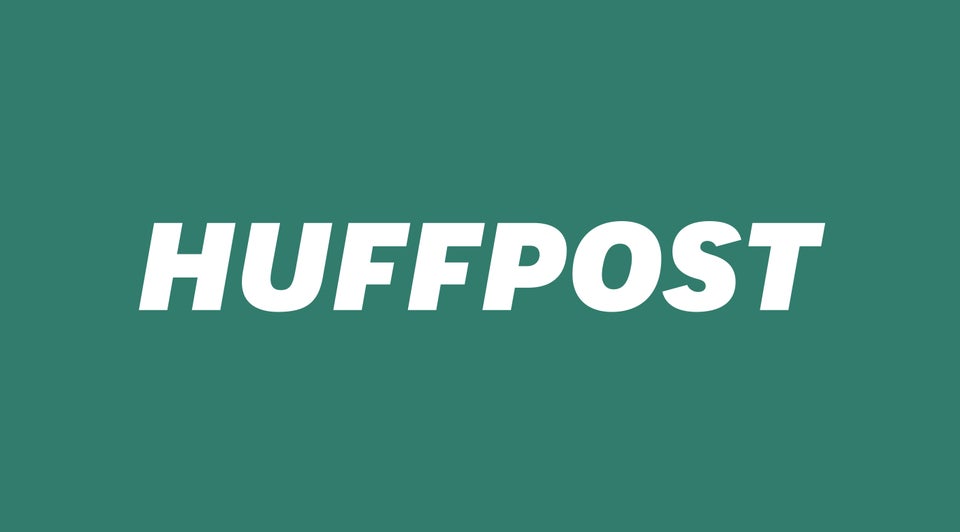 10 Gay Sex Scandals
Popular in the Community