Former Florida Gov. Charlie Crist (D), a former Republican, said racism is a "big reason" why he left the GOP.
When Ramos suggested "the moment" Crist decided to leave the Republican party was when he realized he'd lose to now-Sen. Marco Rubio (R-Fla.) in the 2010 Senate race, Crist denied the claim, blaming the GOP's attitude toward working with President Barack Obama instead.
"I couldn't be consistent with myself, and my core beliefs, and stay with a party that was so unfriendly toward the African-American president. I'll just go there," Crist said, saying anti-Obama "activists" were "intolerable."
"I couldn't take it anymore," Crist added.
Watch a video of Crist's remarks above.
Before You Go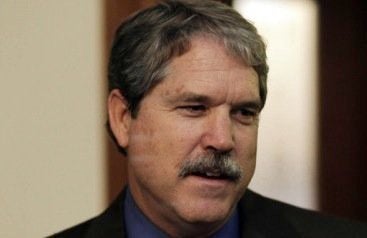 Racist Remarks Made By Politicians
Popular in the Community