Former Florida Governor Charlie Crist (D) criticized his rival in the 2014 gubernatorial race on Friday, saying six people die every day because of current Florida Gov. Rick Scott (R).
"[Scott] said he was for it, Medicaid expansion, for about 30 seconds. I'm exaggerating a little bit, but not much," Crist said on MSNBC's "Daily Rundown." "Didn't lift a finger to get it passed."
"What are the results? About a million of my fellow Floridians are not getting health care today, and I am told by friends at SIEU (sic) that means that six people in Florida die every day as a result of that. Every day," Crist continued.
MSNBC host Chuck Todd called the claim a "tough allegation" and asked Crist to clarify if he meant people were dying as a result of not expanding Medicaid.
"That's right," Crist said.
"If people are sick, and they aren't getting health care, what happens? They usually get sicker, or they die," Crist added, calling the claim "common sense."
UPDATE -- 1:06 p.m.: State Senator John Thrasher (R-Augustine), Scott's campaign chairman, released the following statement on Charlie Crist's comments to MSNBC:
Charlie Crist is coming unglued. Is the heat from his association with convicted felon Scott Rothstein getting to Charlie Crist after it was revealed that he may have sold judges in exchange for political contributions? Comparing opposition to any policy to homicide is crazy and irresponsible.
Before You Go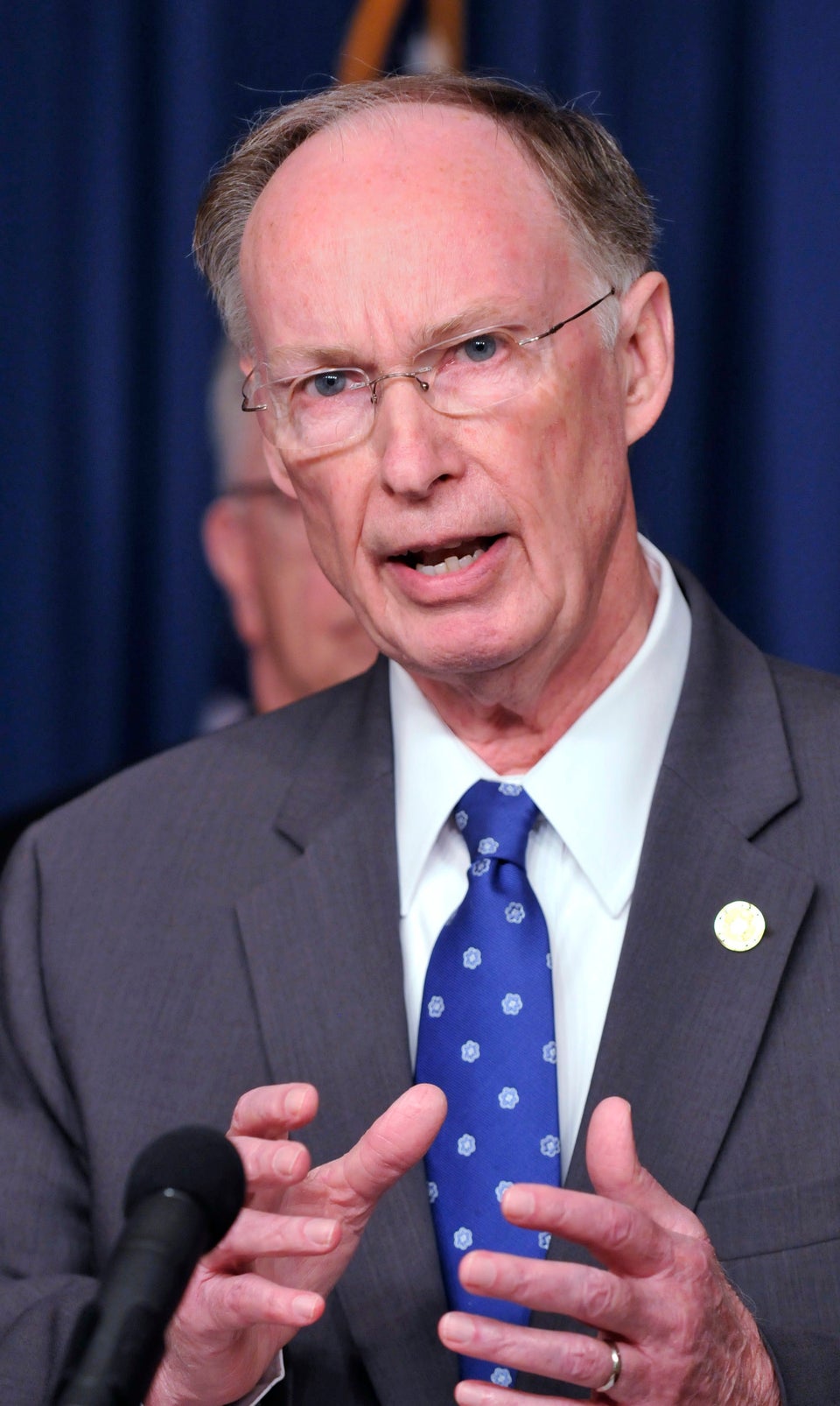 United States Governors
Popular in the Community