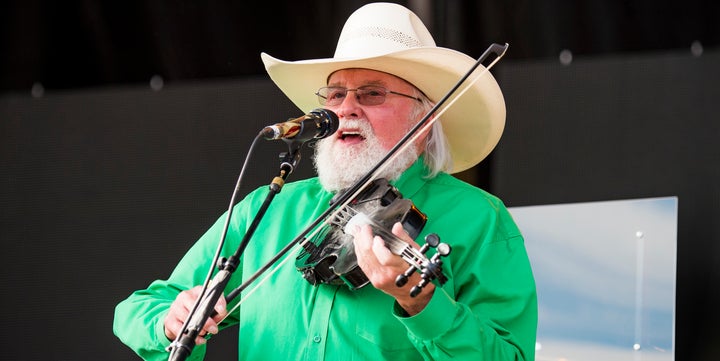 The fast-food company has been running ads featuring the "Belluminati," its take on the Illuminati, except this shadowy society is more focused on value-priced snack items than world domination.
Its agenda, he claimed last year, was to "increase and reduce the global population by abortion, euthanasia, starvation and withholding medical treatment from whomever they deem too old or otherwise incapable to contribute to their version of a Utopian global society."
In a 2014 Facebook post that had what may have been a hidden Taco Bell reference, Daniels said he wasn't sure how much of the Illuminati stuff was true.
Hmmm... is Charlie Daniels part of the Belluminati?
Before You Go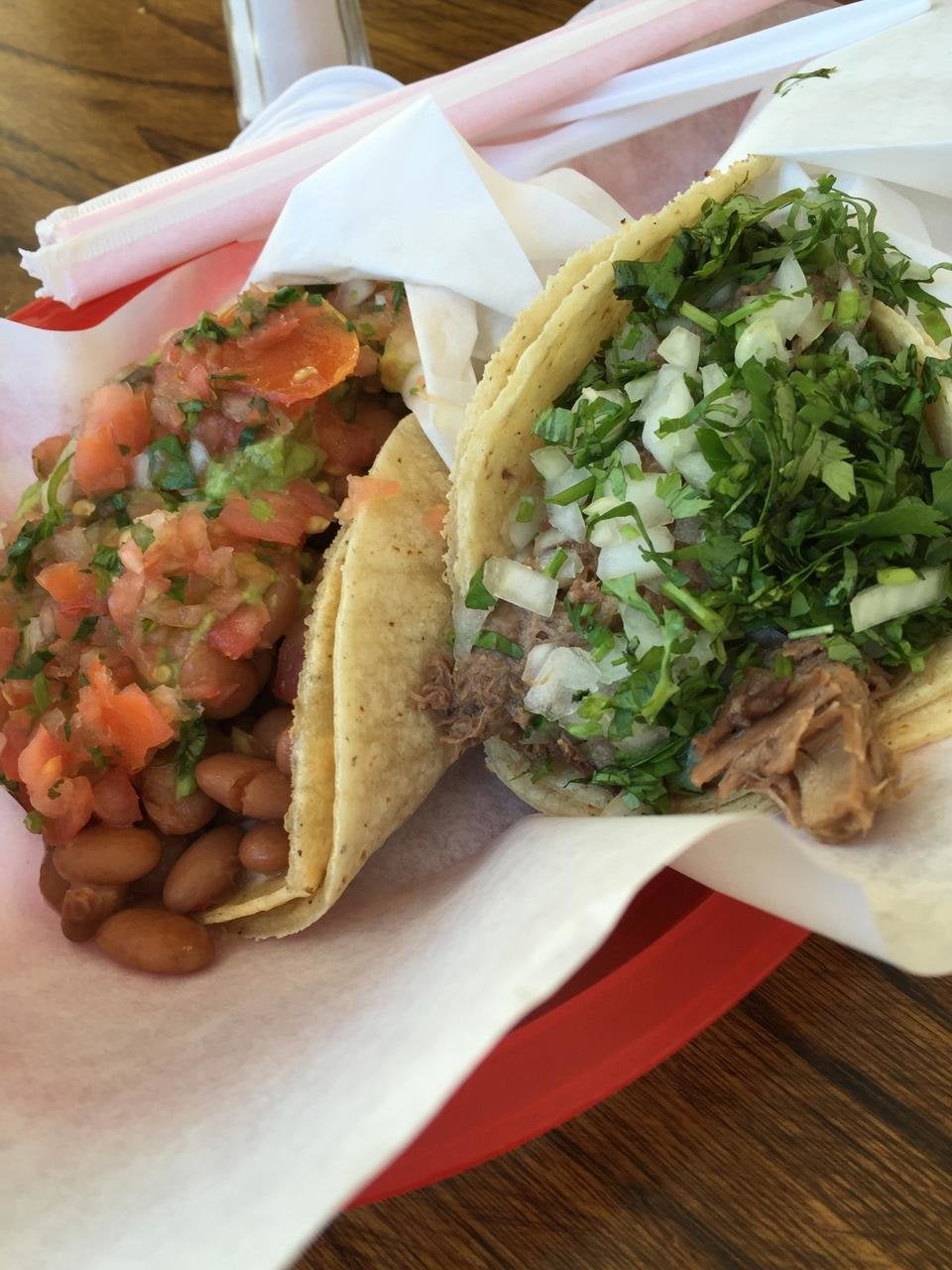 The Best Taco Spots In America
Popular in the Community