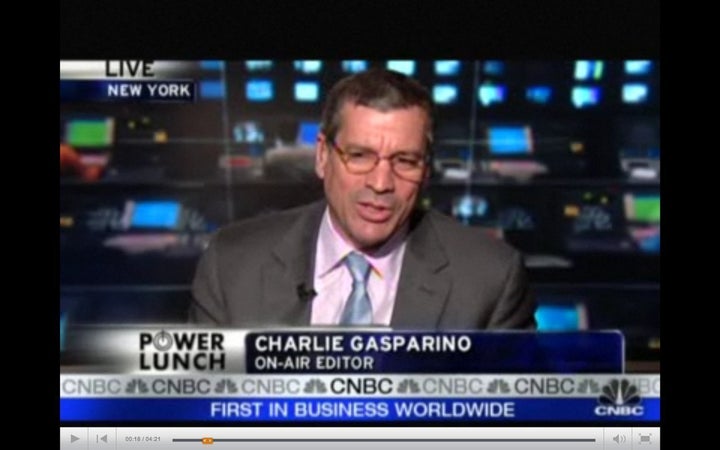 It's official: Charlie Gasparino is joining Fox Business Network.
The network announced that Gasparino has signed a multi-year deal to serve as a senior correspondent. Gasparino will appear across all Fox Business programming with breaking news reports and market updates, and will debut on Monday.
"We are tremendously excited to have Charlie join the FOX Business family," said network Executive Vice President Kevin Magee in the announcement. "His breaking news reports during the most recent economic crisis have proved invaluable and we look forward to adding his in-depth reporting to the network."
Gasparino joins Fox Business from CNBC, where he served as on-air editor.
Popular in the Community