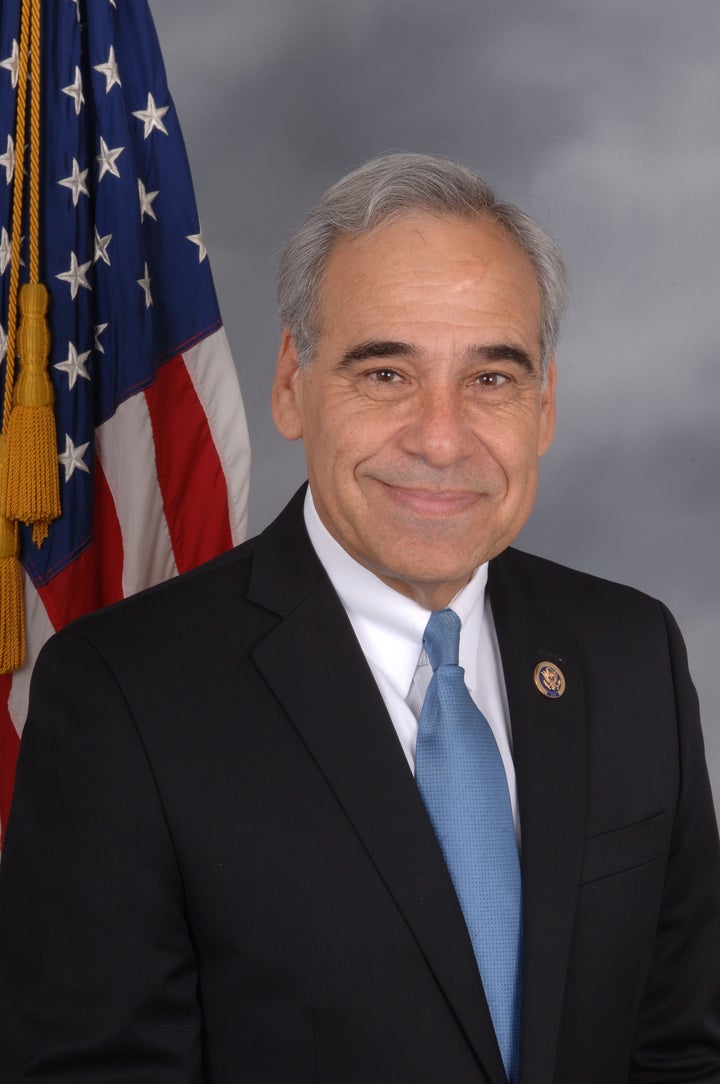 He called the decision "tremendously emotional" in an interview with the San Antonio Express-News, and said the need for financial stability was prompting the change.
Gonzalez' family has long ties to the district. When he was elected, he succeeded his father, who served in Congress from 1961 to 1998.
Gonzalez is the chair of the Congressional Hispanic Caucus. He's also one of the Texas lawmakers to sue the state over a controversial redistricting map signed into law by Republican governor and presidential candidate Rick Perry.
As the San Antonio Express-News reports:
The Republican-drawn map faces legal challenges, and a federal court panel in San Antonio has issued an interim map that restores the 20th congressional district to much of its previous boundaries.
More information on the interim map can be found here.
"I've been in Congress for 14 years and I want to do something else -- what that is I really don't know, but financially I would like to be productive and have the resources to make a better life," he said.
President Obama released a statement on Gonzalez' retirement on Saturday:

For a combined 50 years, Charlie Gonzalez and his father have represented Texas' 20th Congressional district in the United States House of Representatives. In Congress, Charlie has fought tirelessly for a cleaner environment, Wall Street reform and more accessible health care for Texans. As Chair of the Congressional Hispanic Caucus, he has worked nonstop to deliver much needed relief to deserving immigrant families and to protect the civil rights of Latinos and all Americans. Michelle and I wish him and his family the very best and join the people of Texas in thanking him for his many years of service.
Popular in the Community