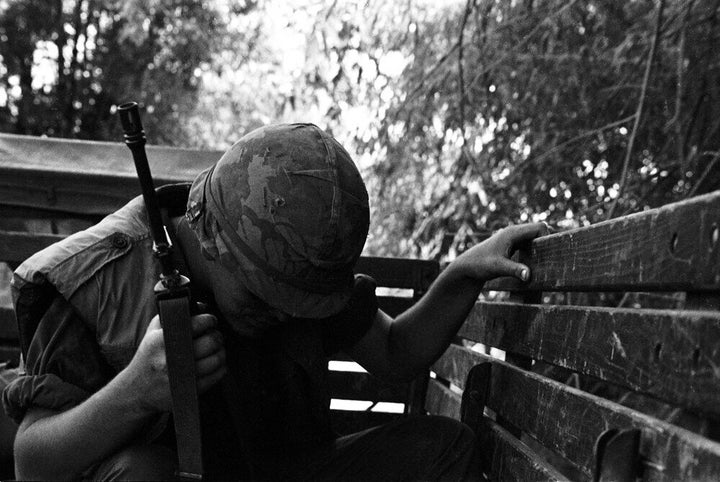 Charlie Haughey was 24 when he was drafted into the U.S. army in 1967. The Michigan native had been in college but ran out of money and was working in a sheet metal factory when the order came. He was scared, angry even.
Three months into his deployment to Vietnam -- two of which he spent fighting as an infantryman -- Haughey's commanding officer ordered him to change missions. It was 1968, months after the end of the Tet Offensive, and the young soldier was to become his battalion's photographer.
"The captain told me to get my gear and put it in the S-1 shop [the administrative office of the battalion], and report to the Colonel. It was a great feeling. I went down through the middle of Dau Tieng base camp on a plank walkway, and I was five feet off of the ground! I had something other than an infantry job!" Haughey recounts on Tumblr.
From March 1968 until May 1969, Haughey established an archive of more than 2,000 negatives, documenting the struggles of his brothers in arms. He wanted his photos to depict the soldiers as hard-working and honorable men who were doing a tough job in the middle of Southeast Asia.
"The really important thread in the whole photo collection, the single important thing, is the guys in the pictures," he says.
Haughey's unique photo collection remained hidden in boxes until 2012. Now a group of volunteers is helping the veteran to share the remarkable images with the rest of the world. The team has put together a show with the photos, called A Weather Walked In.
"A Weather Walked In" opens on April 5 at ADX, 417 SE 11th Avenue in Portland, Ore. Visit the project's Tumblr and Facebook for more info on the project, and Boston.com for more of Haughey's photos.
Take a look at part of the amazing collection in the slideshow below.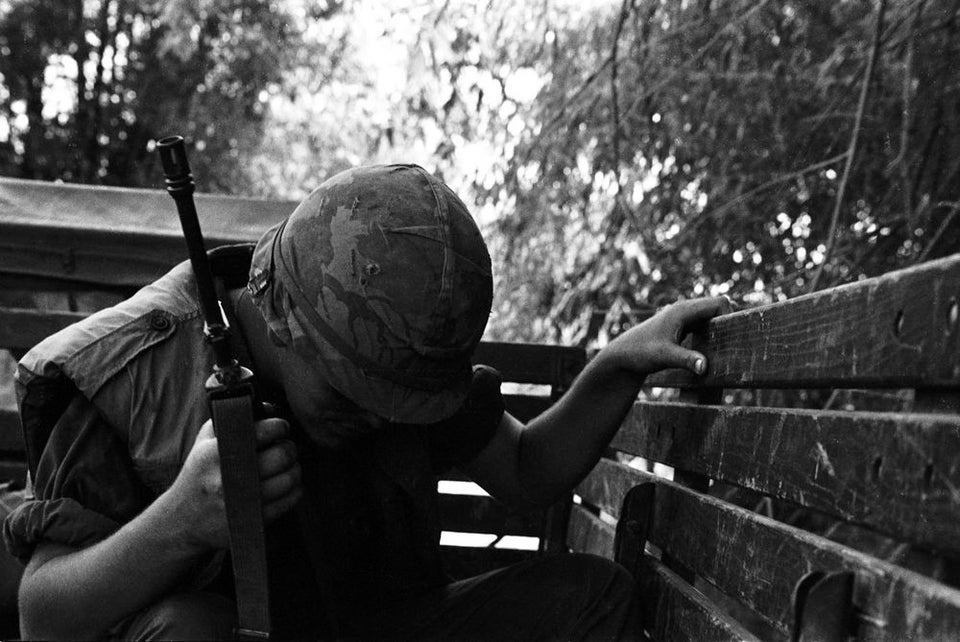 Charlie Haughey's Vietnam Reels
Related
Popular in the Community