Last week's attack on the French satirical newspaper Charlie Hebdo has highlighted the value of free speech, as well as the manner in which the media uses it.
In this vulnerable time immediately following the death of 12, Buddhist teacher Roshi Joan Halifax hopes the world will make a concerted effort to "exercise responsible speech," rather than pushing boundaries that could possibly foster controversy.
"I feel that free speech is essential, but there's a quality of wisdom, of really understanding how our speech can turn the destiny of a nation," she told HuffPost Live in an interview on Monday. "I would suggest that Charlie Hebdo changed the destiny of not only France, but probably the world in terms of the content they put out there on the airwaves."
Halifax, who also works as the abbot of Upaya Zen Center, lamented the contempt religious groups face in the media. She said she hopes a warmer approach to discussing matters of faith can develop across news platforms around the globe.
"We have engaged in -- globally -- a kind of global disrespect of religious traditions, of political, of governments, of nations and views," she said. "How do we create the conditions where a critique -- a really profound critique -- can unfold in the conversation that we're having globally, but where people don't feel disempowered, disrespected?"
Sign up here for Live Today, HuffPost Live's morning email that will let you know the newsmakers, celebrities and politicians joining us that day and give you the best clips from the day before!
Related
Before You Go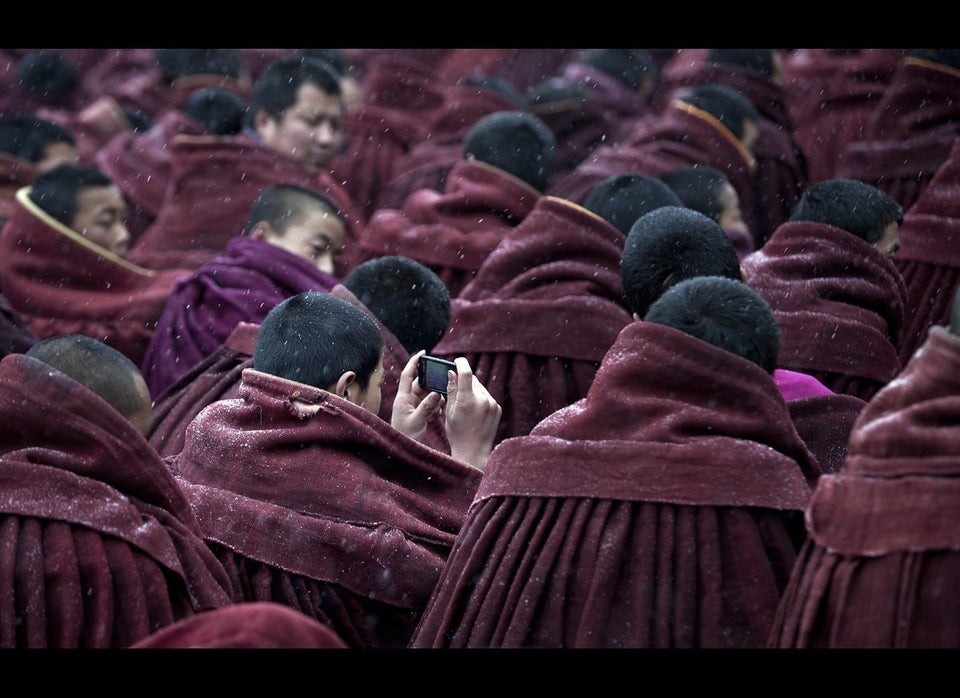 Buddhism and the Embrace of Technology