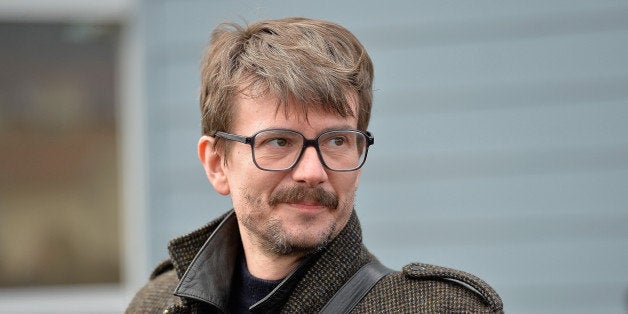 A Charlie Hebdo cartoonist said he does not plan to draw the Prophet Muhammad anymore.
"I will no longer draw the figure of Mohammed. It no longer interests me," Renald Luzier, also known as Luz, told Les Inrockuptibles magazine in an interview published on Wednesday and cited by AFP. "I'm not going to spend my life drawing (cartoons of Mohammed)."
Charlie Hebdo was recently awarded the annual Freedom of Expression Courage Award from PEN America, an organization devoted to defending journalists and promoting free speech.
Luz drew the image of Muhammad on the magazine's January cover, after the deadly attacks on the publication's offices by Islamic extremists upset by Charlie Hebdo's repeated drawings of the prophet.
The cover shows Muhammad holding a "Je Suis Charlie" sign with the caption, "All is forgiven."
Popular in the Community