French satirical magazine Charlie Hebdo has provoked outrage in Russia.
The paper's latest edition, released Wednesday, features two cartoons alluding to last week's Russian plane crash near Egyptian tourist hotspot Sharm el-Sheikh.
One black-and-white cartoon shows a bearded man hunched over while pieces of plane debris rain down on him. The caption translates to: "The Islamic State: Russian Aviation Intensifies Its Bombardments."
The second cartoon, in color, depicts a skull surrounded by human body parts. A plane burns in the background. The caption reads: "The Dangers of Russian Low-Cost Airlines." "I should've flown Air Cocaine," the skull says.
Both images, shown in the tweet below, have drawn sharp criticism from Russian leaders.
"This has nothing to do with democracy, self-expression or whatever. It is pure blasphemy," Russian Press Secretary Dmitry Peskov told reporters, according to Russia's TASS news agency.
"The cartoons in Charlie Hebdo are nothing but another example of systematic immorality in self-advertising and shameless money-making on other people's misfortunes and tragedies," Konstantin Kosachyov, the head of the Russian Federation Council's International Affairs Committee, added on his Facebook page.
A Russian plane departing Egypt for St. Petersburg crashed in Egypt's Sinai Peninsula on Saturday, killing at 224 people on board.
The cause of the crash has not yet been determined, both U.S. and British officials have said it's possible a bomb was responsible. An Islamic State affiliate claimed responsibility for the tragedy.
Two men attacked the Charlie Hebdo headquarters in central Paris in January, killing 12 people. The gunmen said they were part of Al Qaeda. Charlie Hebdo has a history of spurning controversy by drawing satirical cartoons of the Prophet Mohammed, as well as Christian and Jewish religious figures such as the pope.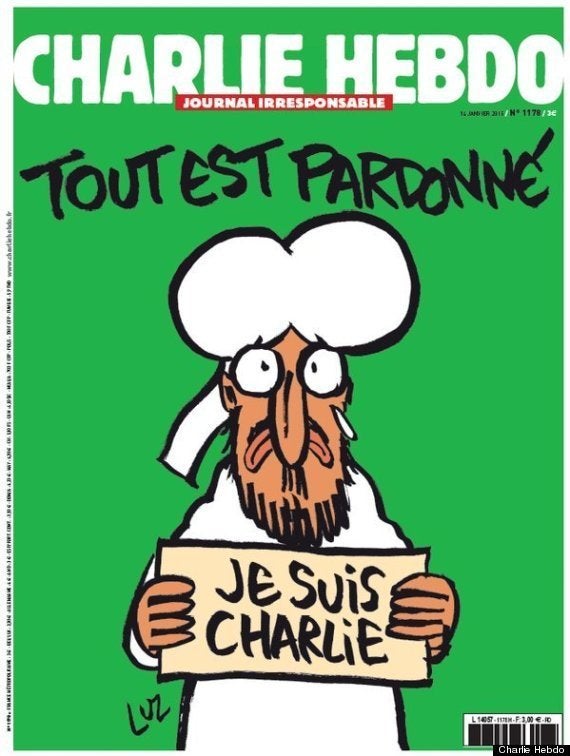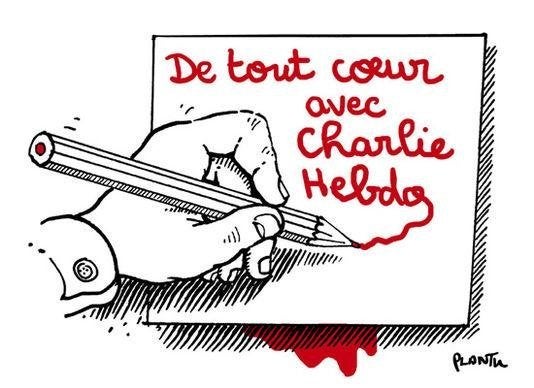 Les dessinateurs rendent hommage à Charlie Hebdo
Popular in the Community