The highly-anticipated Charlie Hebdo cover released on Monday featuring the Prophet Muhammad holding a sign that reads "Je Suis Charlie" yielded various reactions from people unsure of what the satirical magazine would publish just days after two gunmen stormed the newsroom last week.
Huffington Post editorial directors from around the world came together to discuss their reactions to the cover, which HuffPost France editor-at-large Anne Sinclair said was more subtle than covers past.
"What I'm surprised about is that this cover is quite soft," Sinclair told HuffPost Live's Marc Lamont Hill on Wednesday. "Maybe it can seem strange for other people in France because France is ... used to [having] very provocative covers with Charlie Hebdo, but this one is really, really soft."
Contrarily, HuffPost Editorial Director Howard Fineman called it an "impressive" cover that hit "just the right note of defiance."
"As was said in a way by the cartoonist, [the cover offers] more respect to the tradition of the prophet than the people who claim to be speaking, acting and killing in his name do. I thought it was brilliant," he said.
Sign up here for Live Today, HuffPost Live's new morning email that will let you know the newsmakers, celebrities and politicians joining us that day and give you the best clips from the day before!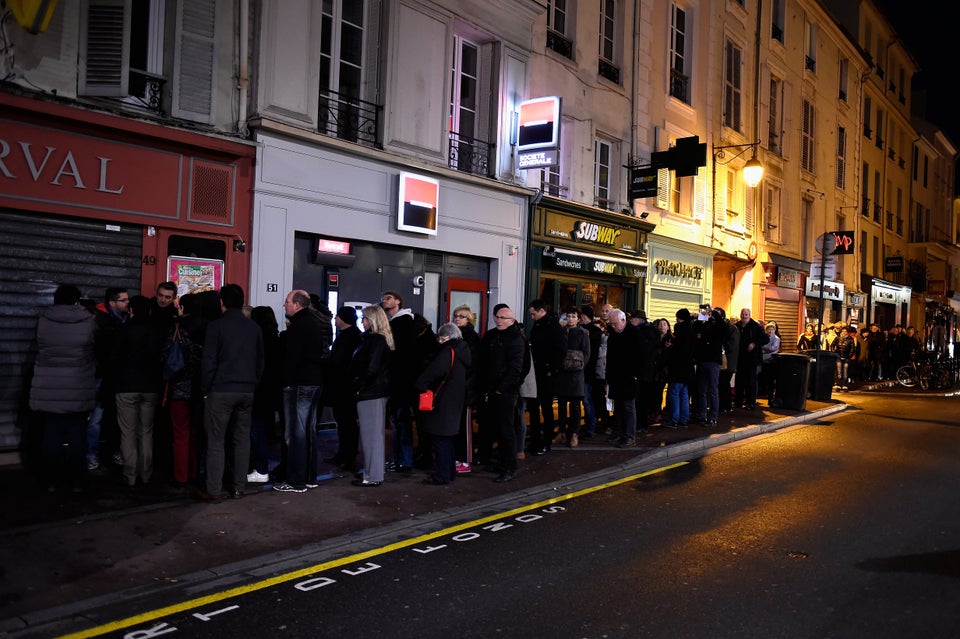 Pascal Le Segretain via Getty Images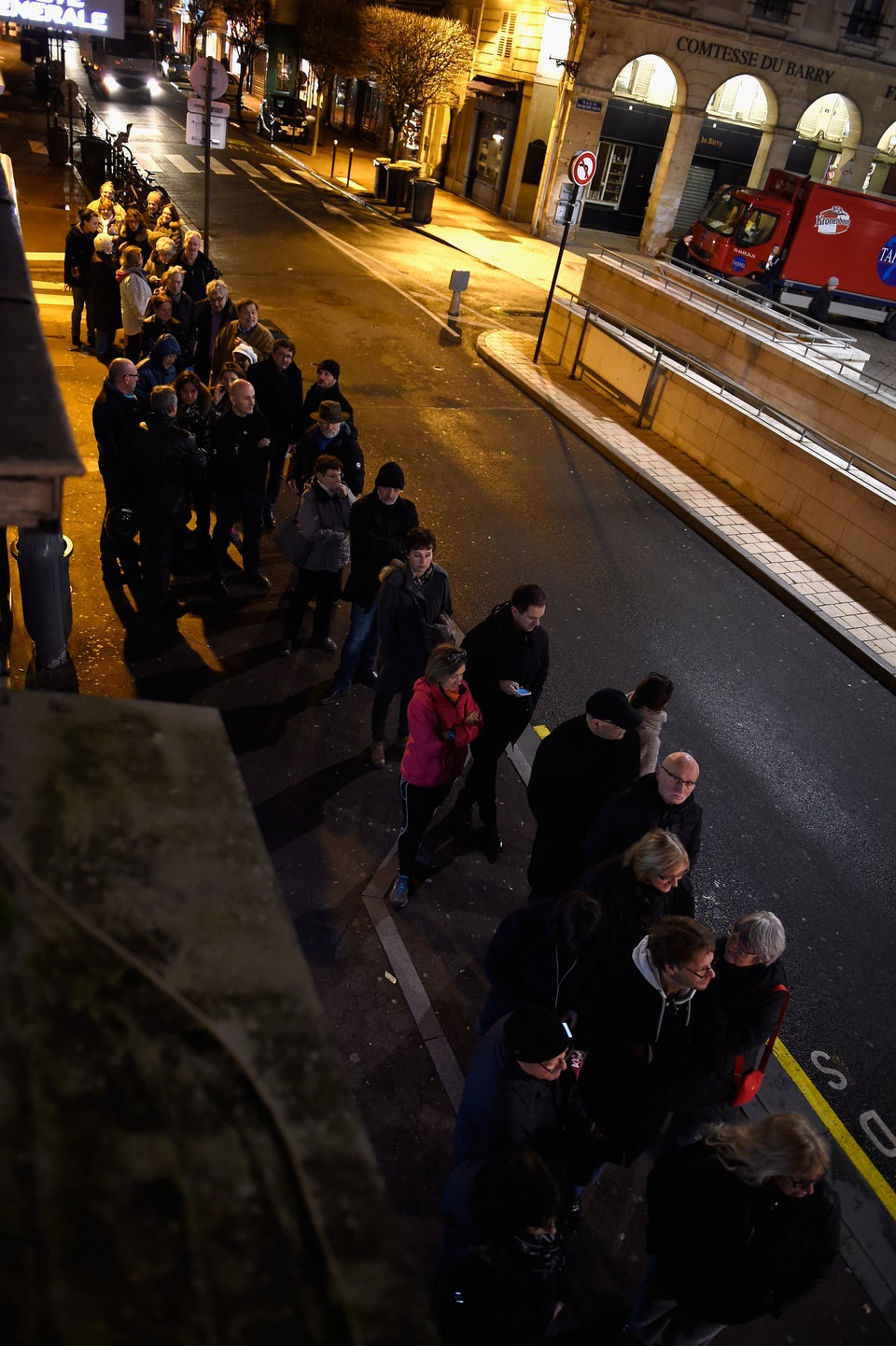 Pascal Le Segretain via Getty Images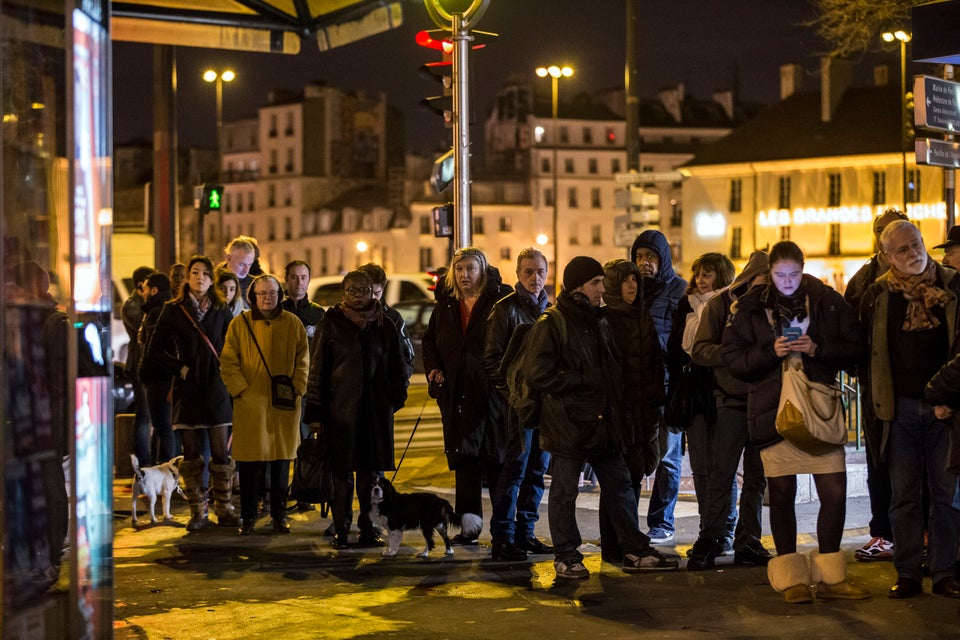 Dan Kitwood via Getty Images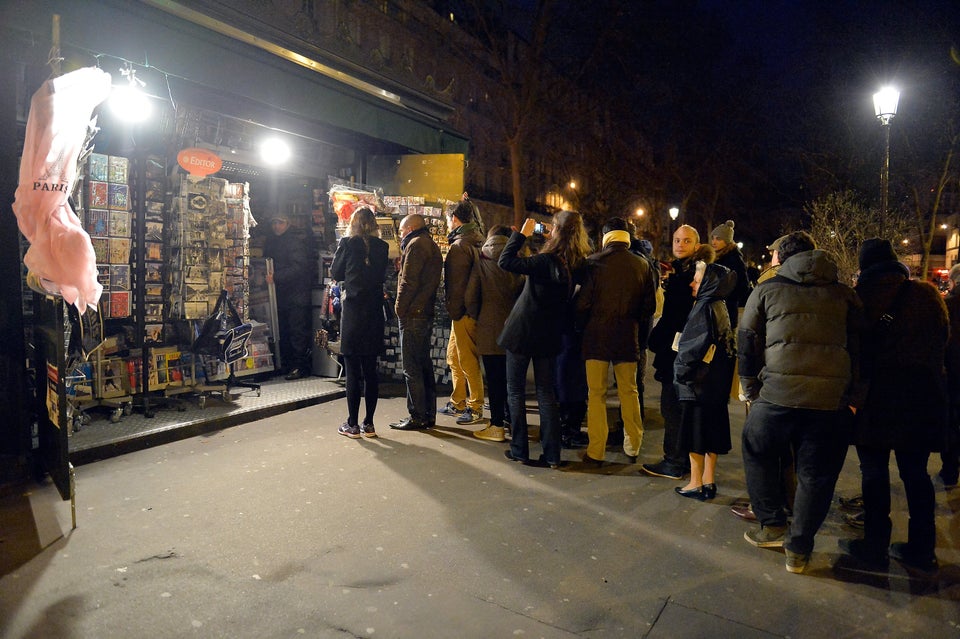 Aurelien Meunier via Getty Images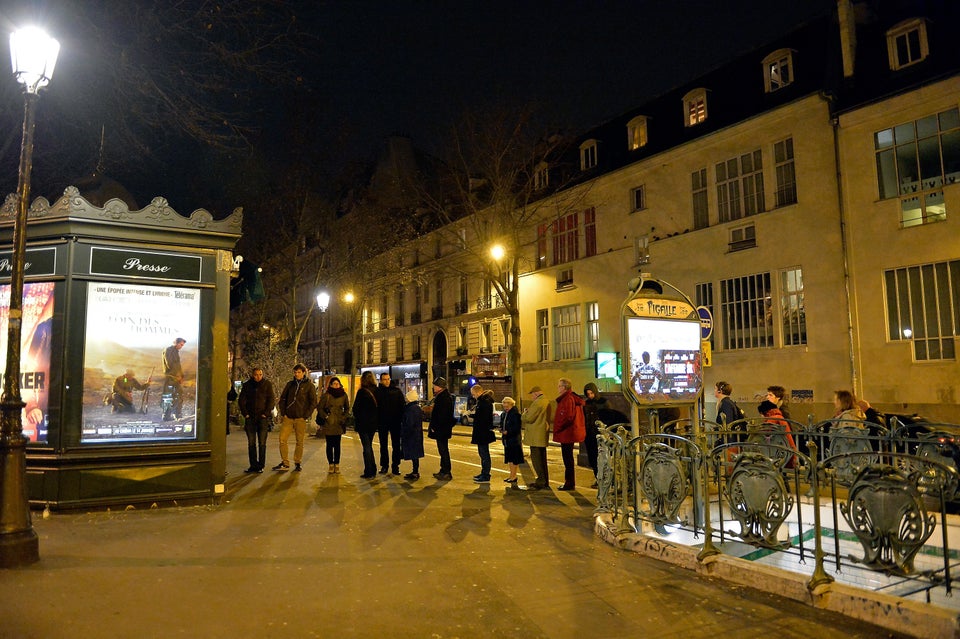 Aurelien Meunier via Getty Images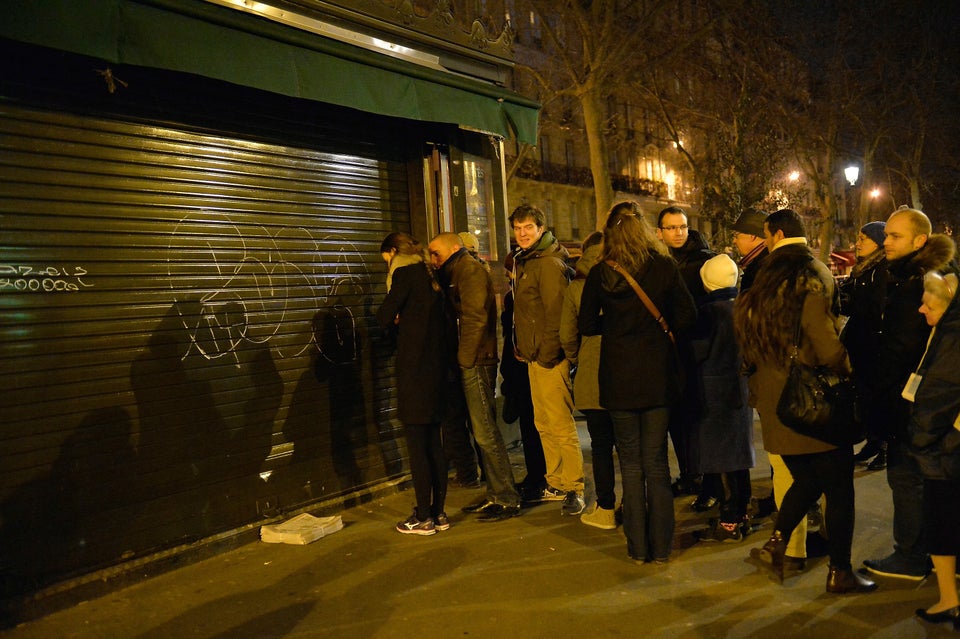 Aurelien Meunier via Getty Images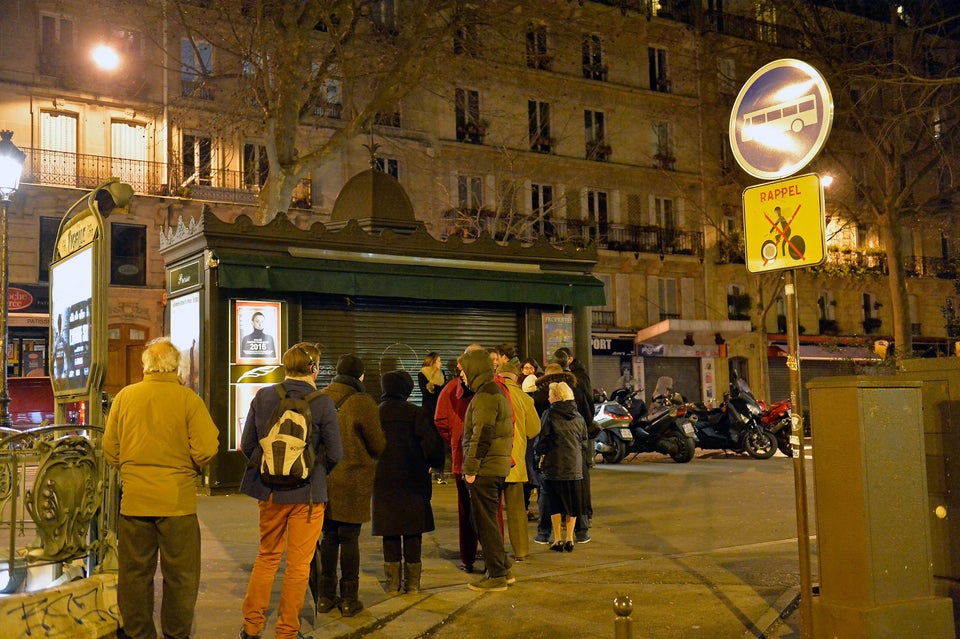 Aurelien Meunier via Getty Images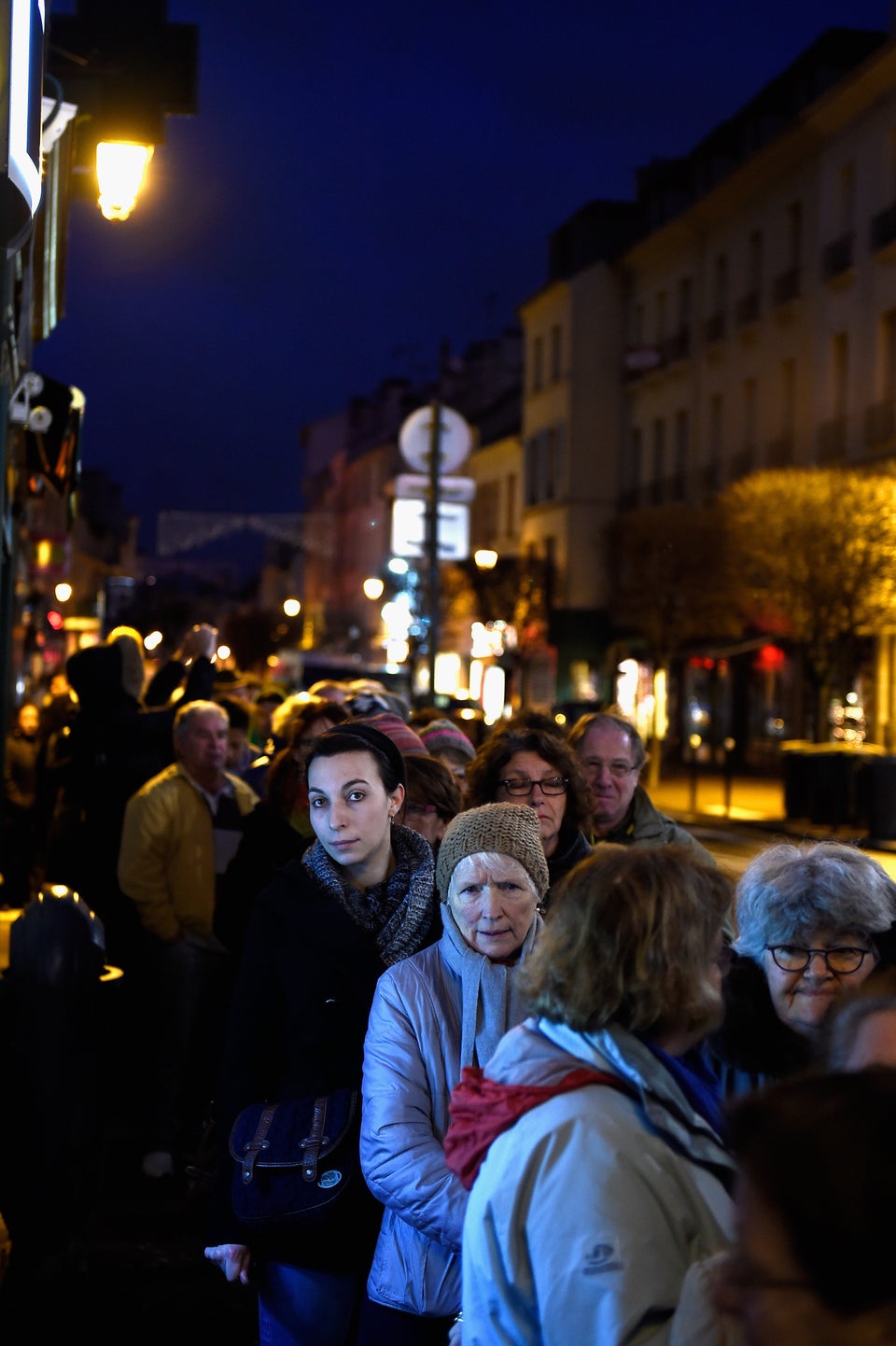 Pascal Le Segretain via Getty Images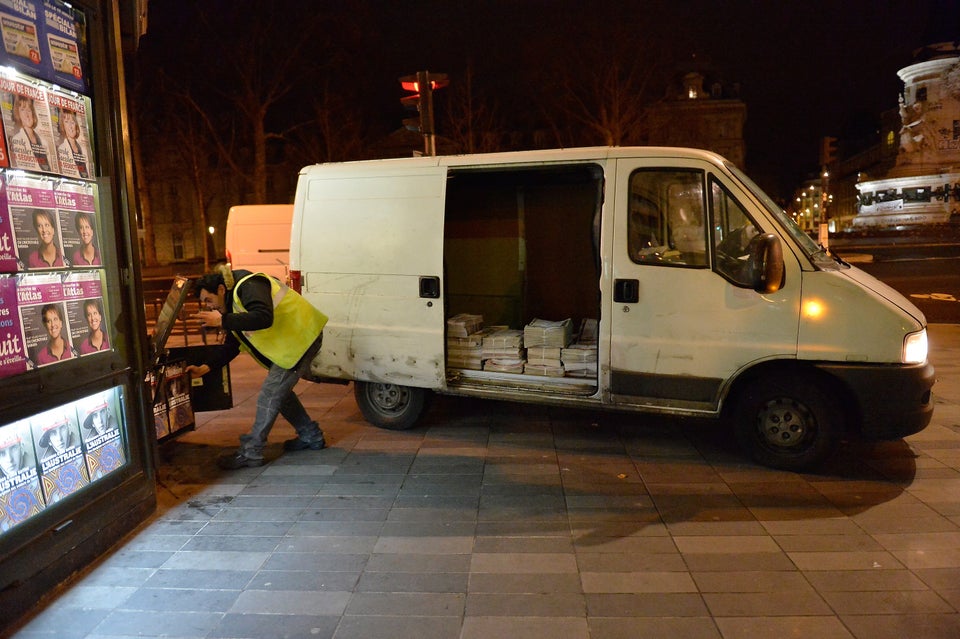 Aurelien Meunier via Getty Images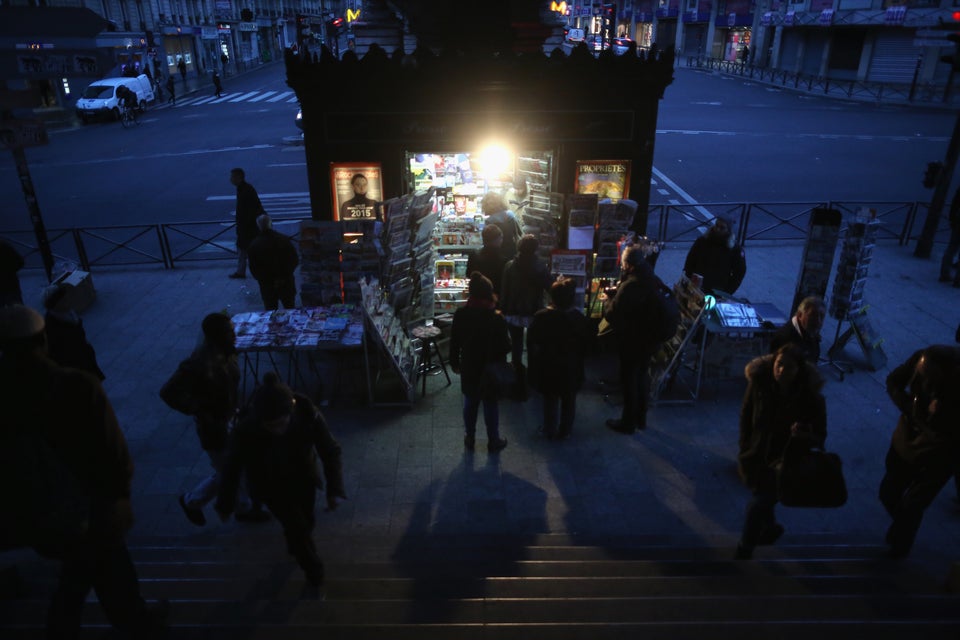 Christopher Furlong via Getty Images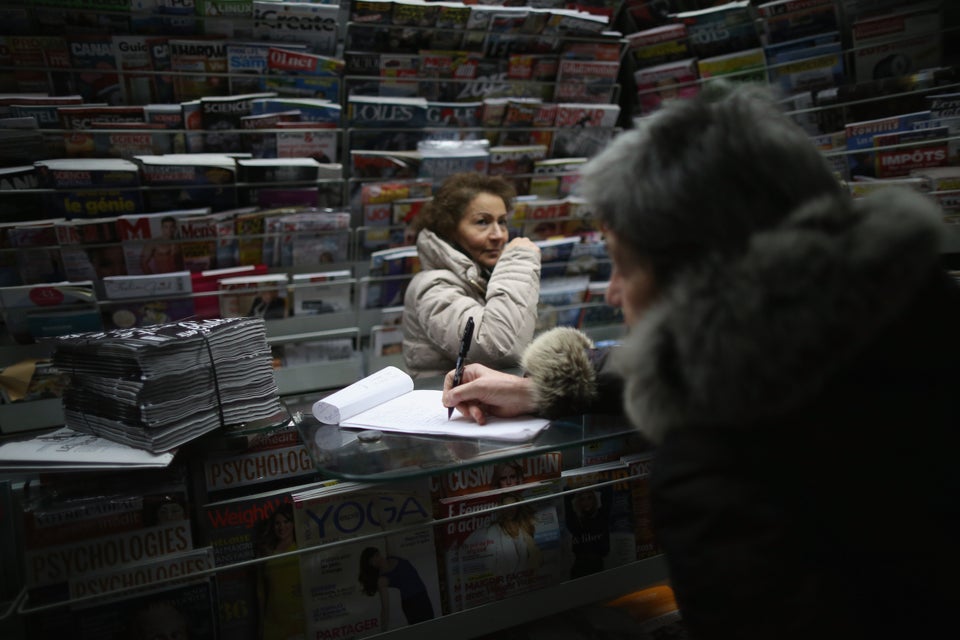 Christopher Furlong via Getty Images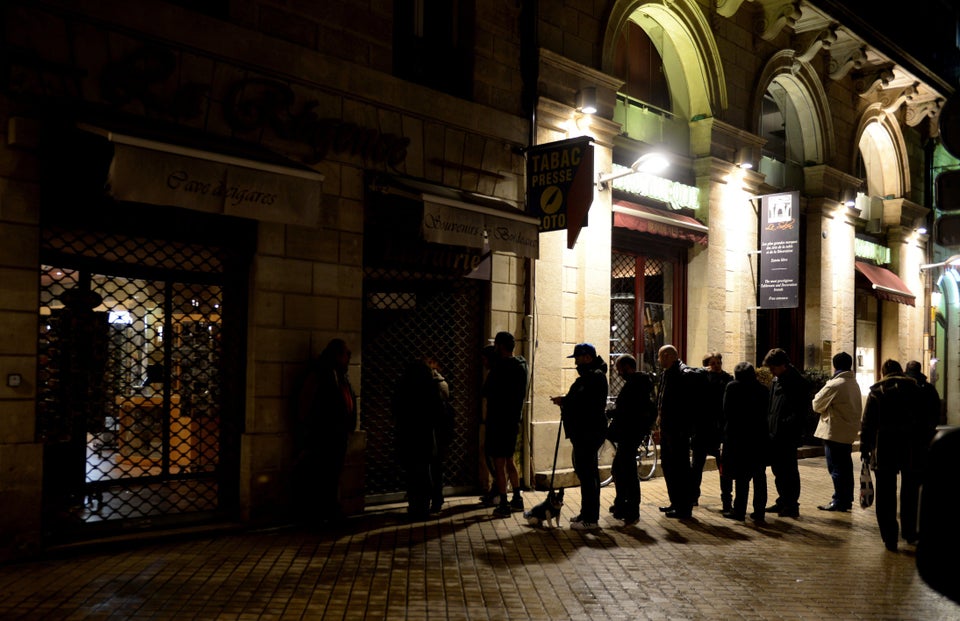 JEAN PIERRE MULLER via Getty Images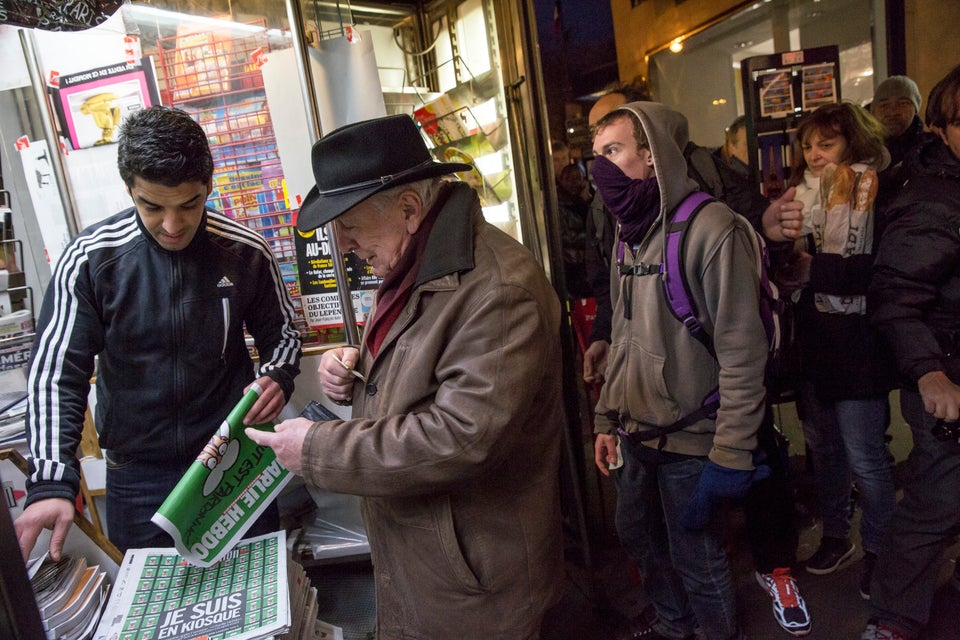 Dan Kitwood via Getty Images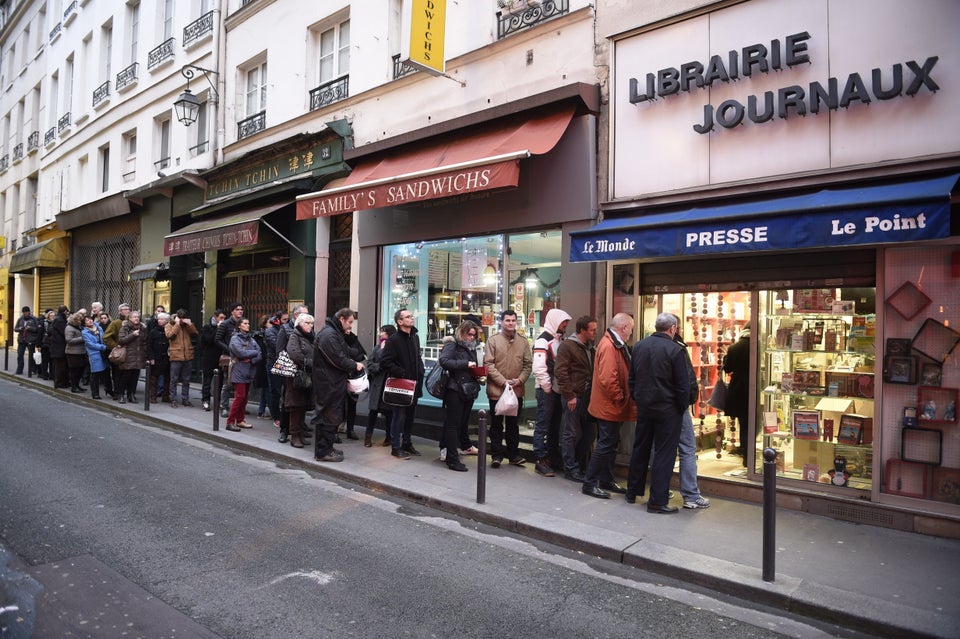 MARTIN BUREAU via Getty Images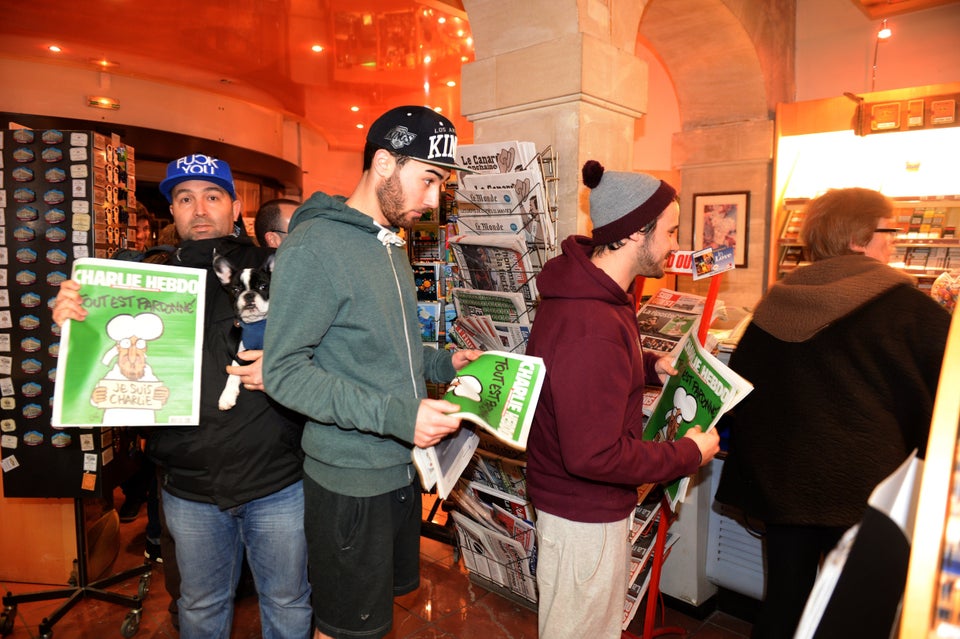 JEAN PIERRE MULLER via Getty Images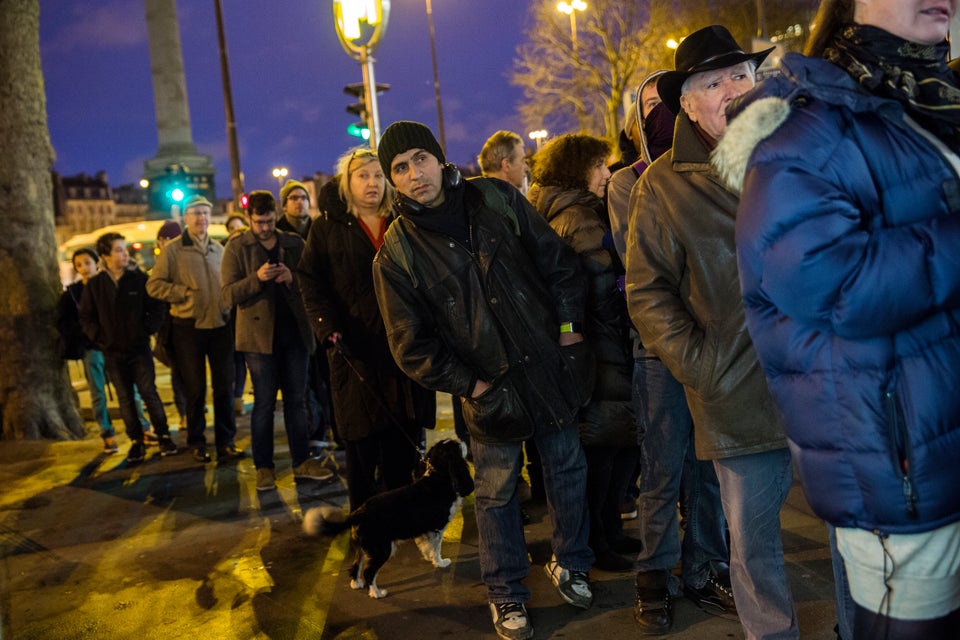 Dan Kitwood via Getty Images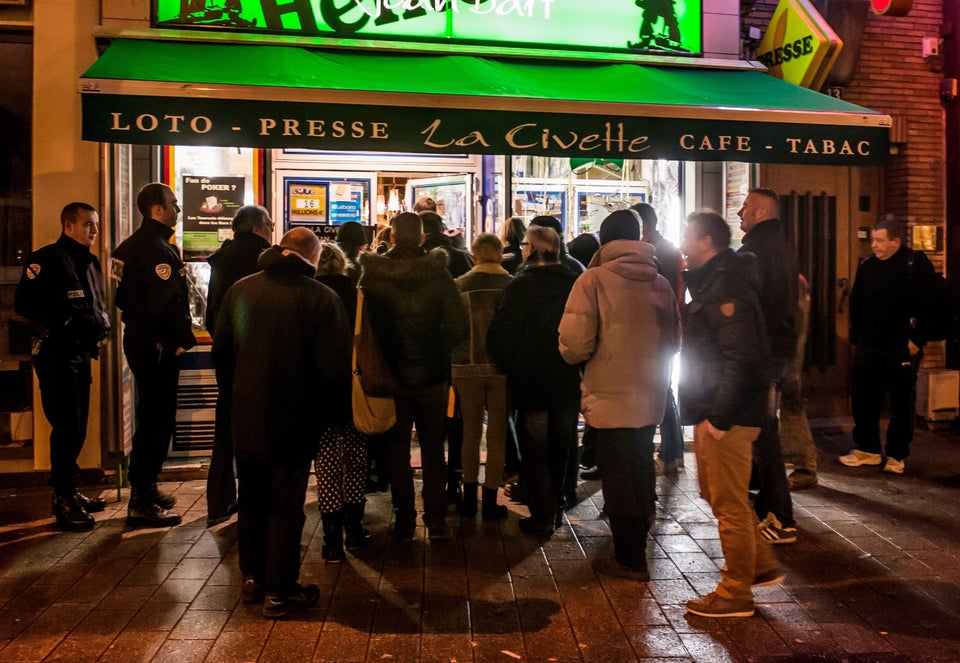 PHILIPPE HUGUEN via Getty Images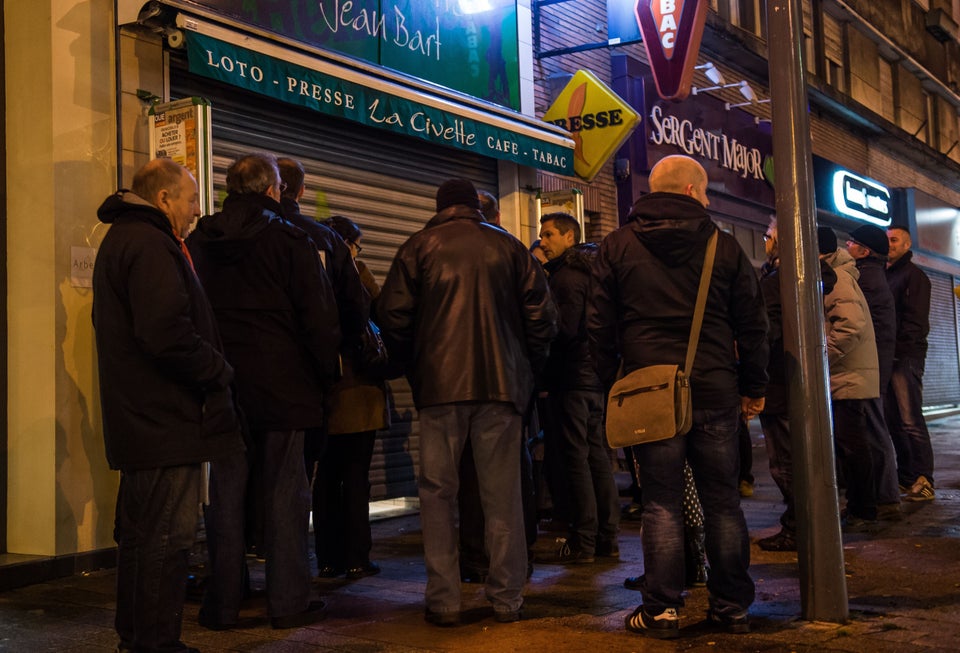 PHILIPPE HUGUEN via Getty Images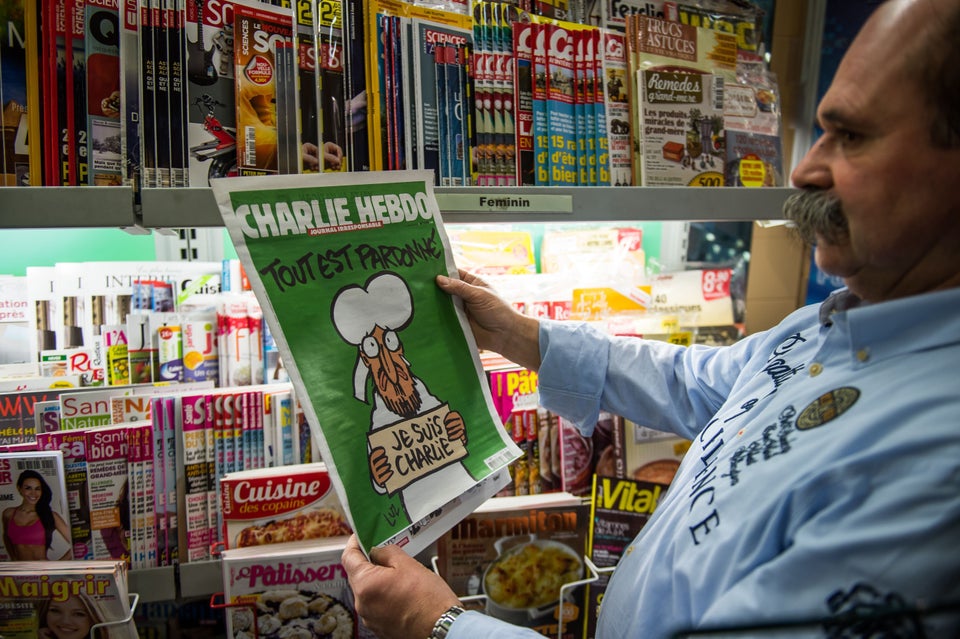 PHILIPPE HUGUEN via Getty Images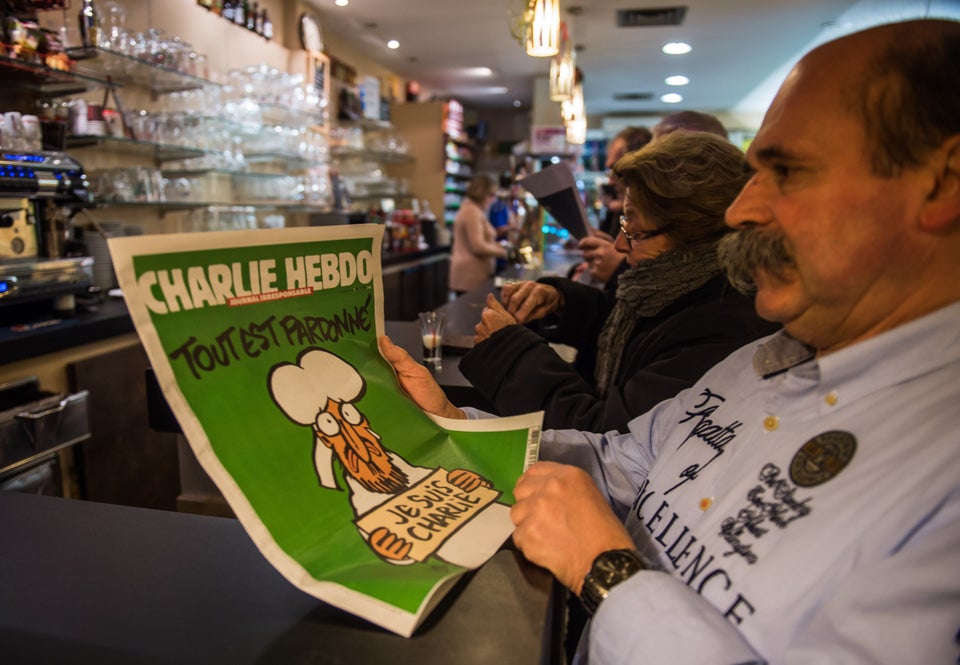 PHILIPPE HUGUEN via Getty Images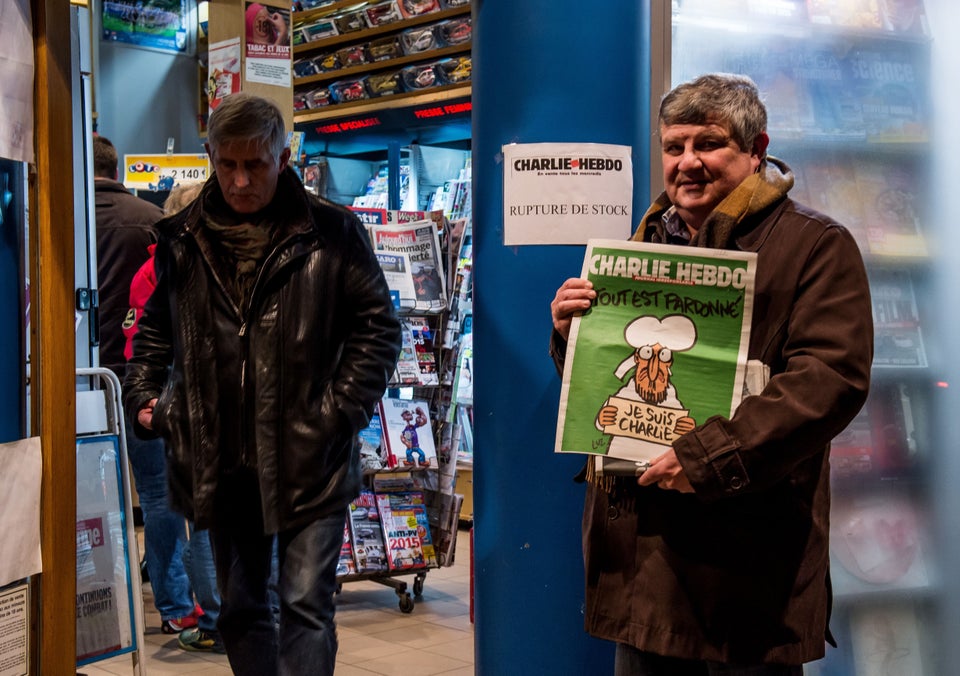 PHILIPPE HUGUEN via Getty Images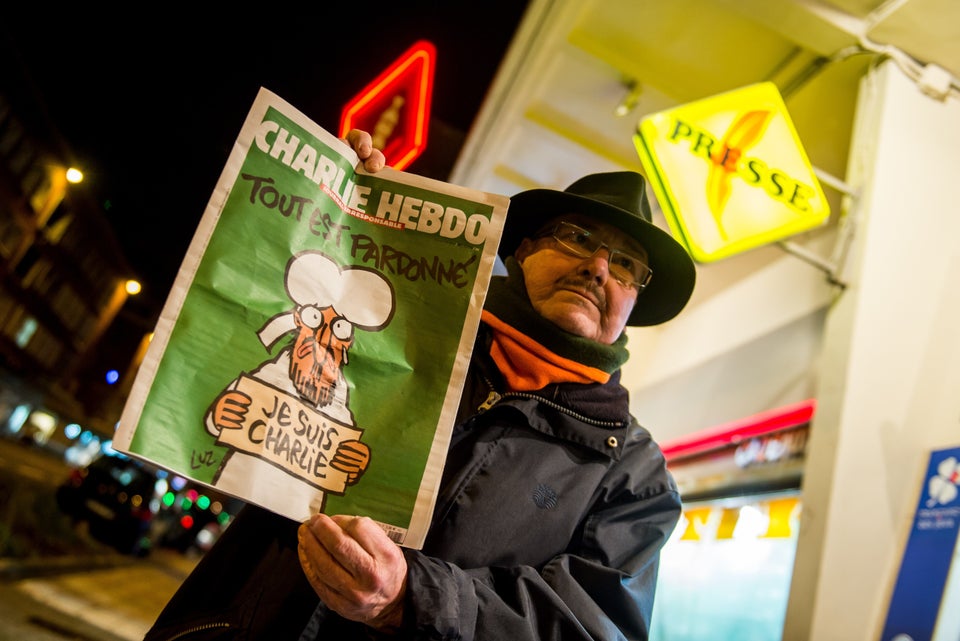 PHILIPPE HUGUEN via Getty Images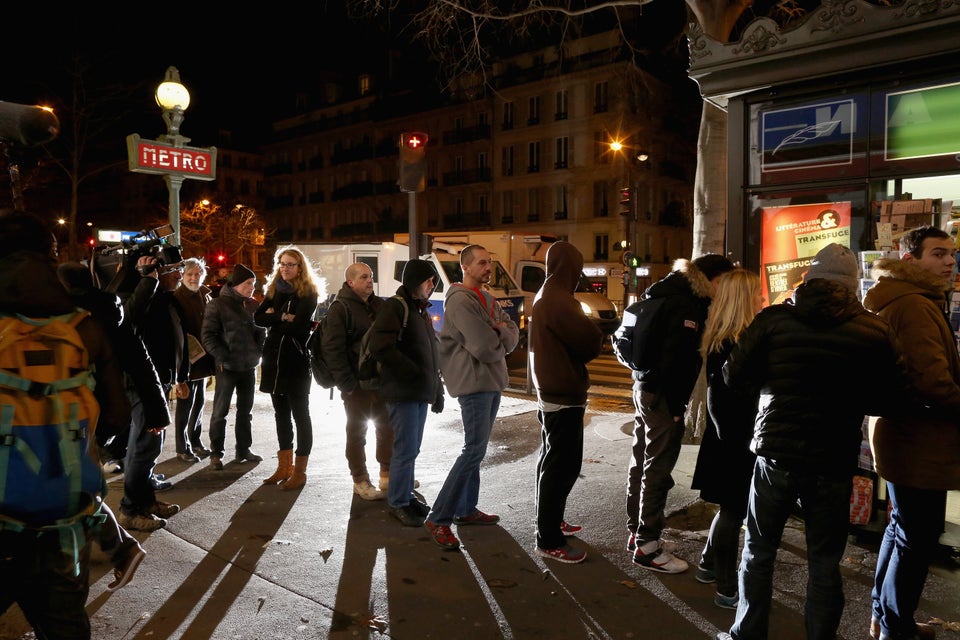 Christopher Furlong via Getty Images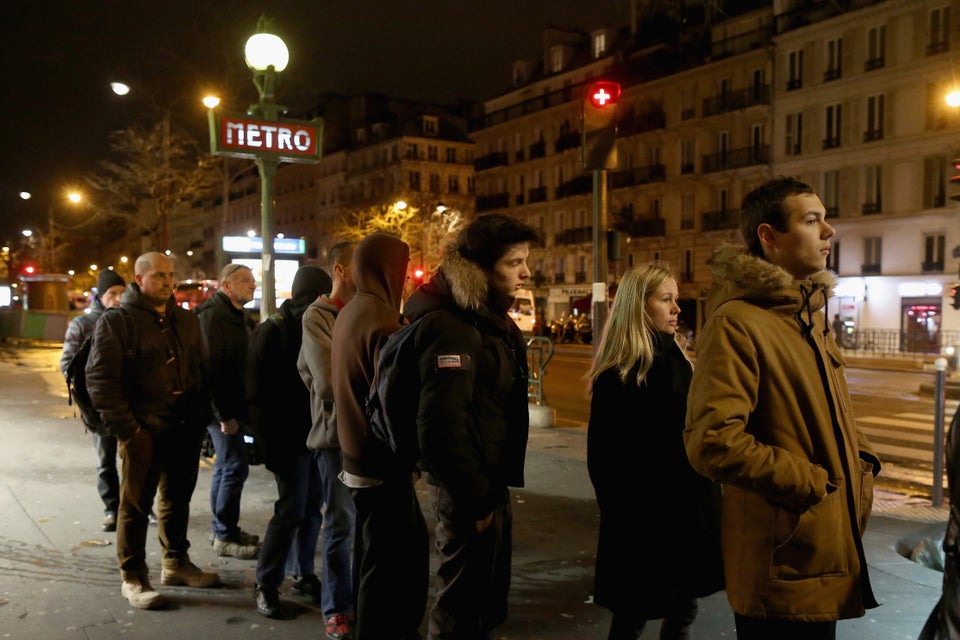 Christopher Furlong via Getty Images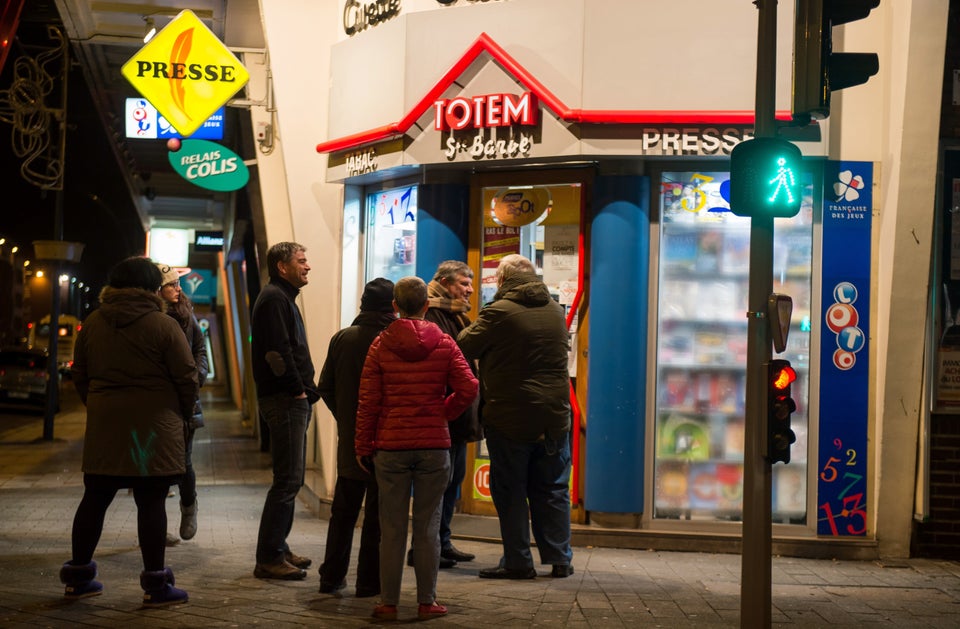 PHILIPPE HUGUEN via Getty Images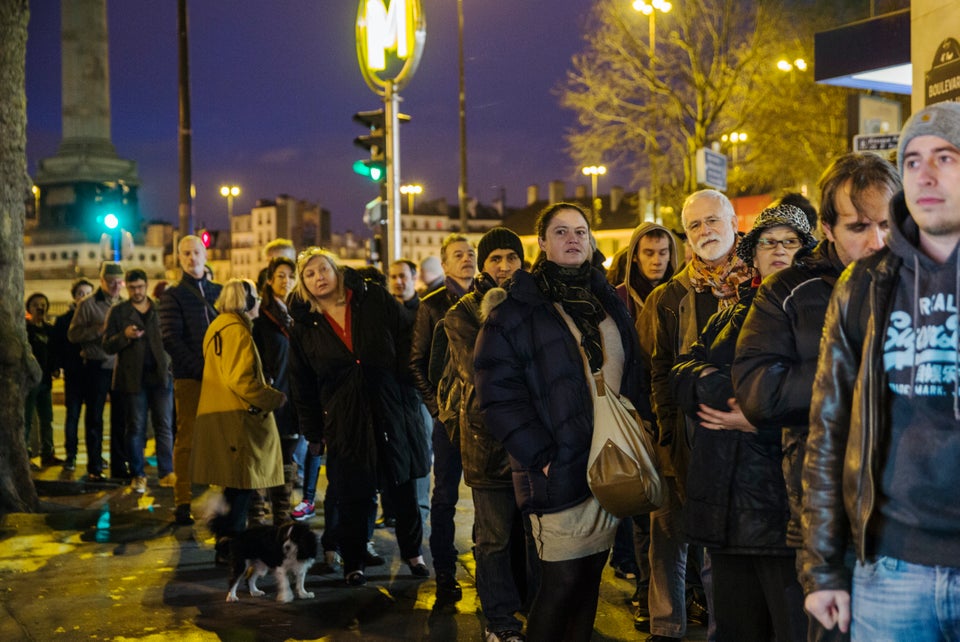 Dan Kitwood via Getty Images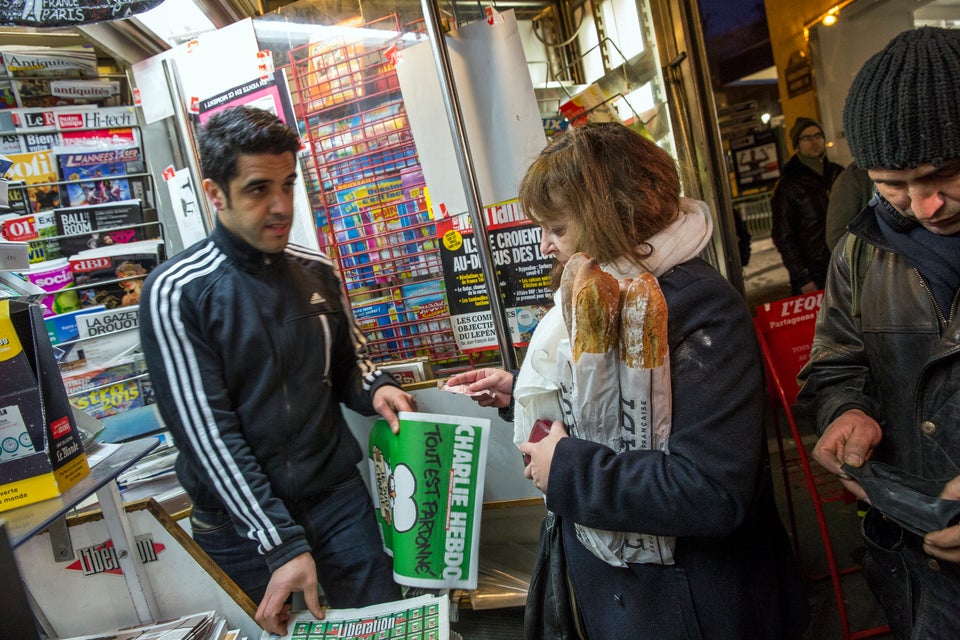 Dan Kitwood via Getty Images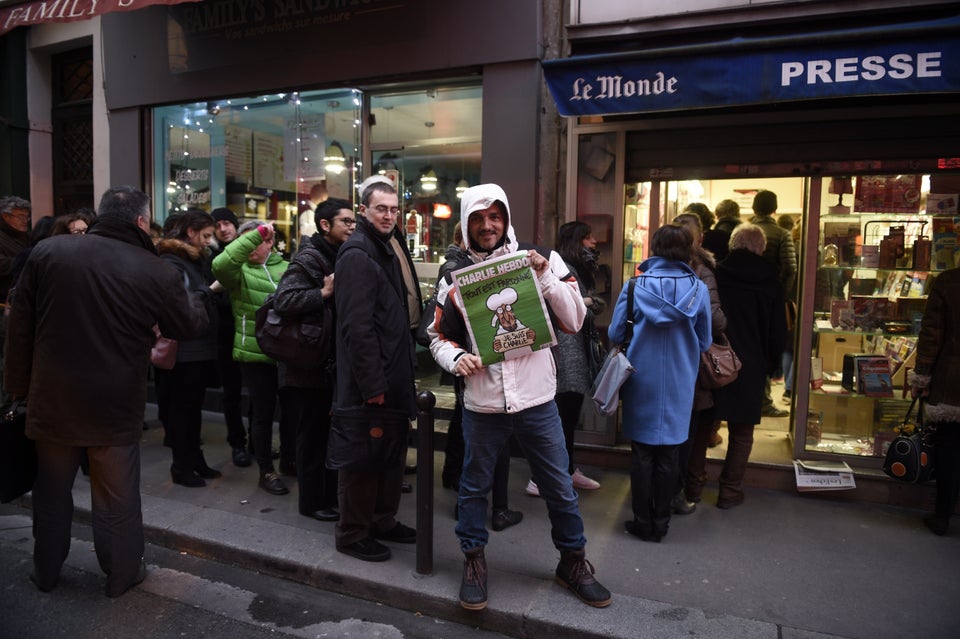 MARTIN BUREAU via Getty Images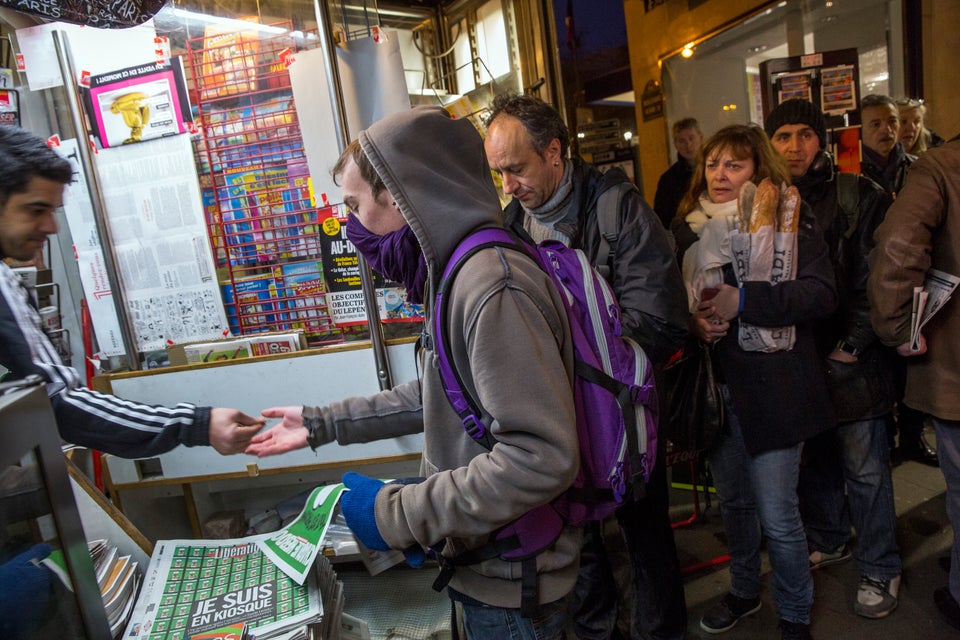 Dan Kitwood via Getty Images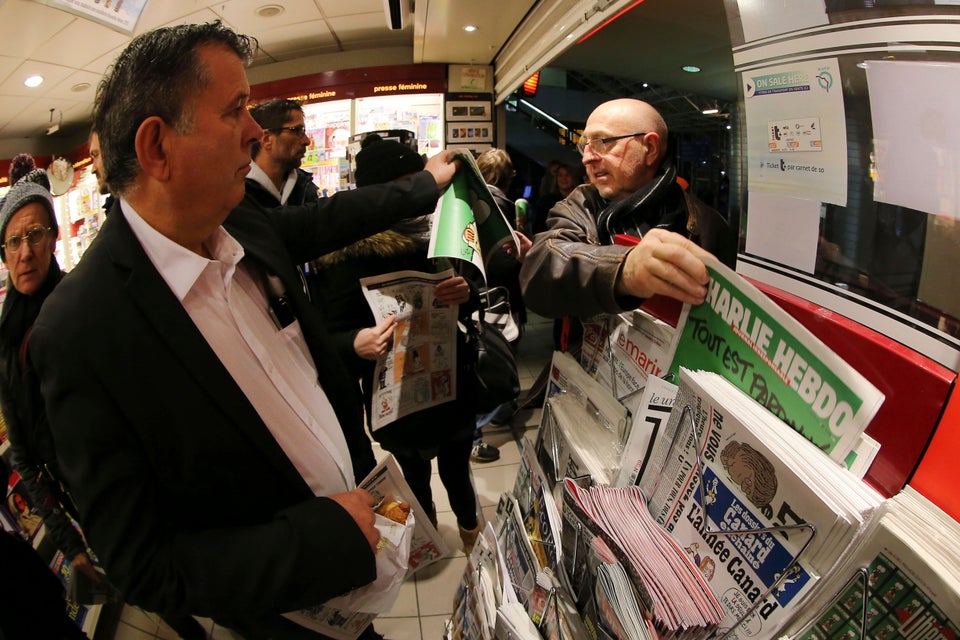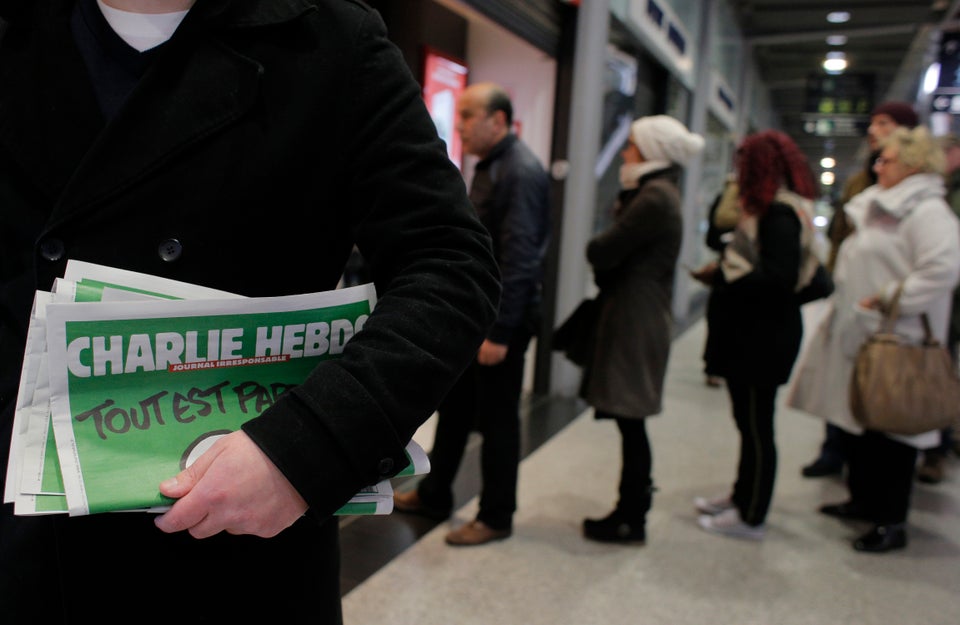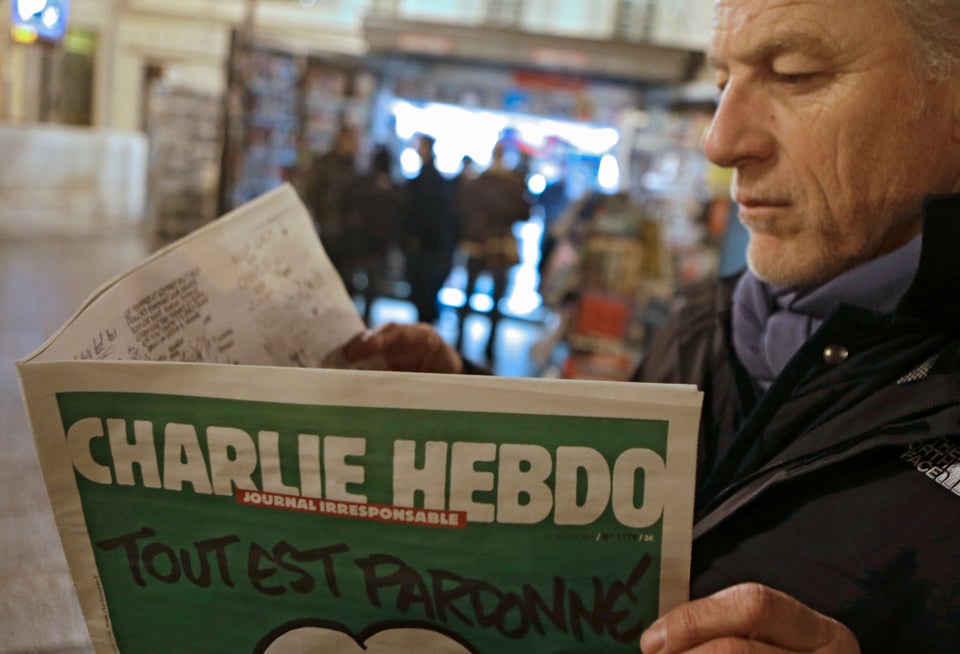 Popular in the Community