NEW YORK -- Stéphane Charbonnier, editor of French satirical newspaper Charlie Hebdo, said in 2012 that the publication's cartoons, which lampooned political leaders and world religions, including Islam, will "shock those who will want to be shocked."
"I don't feel as though I'm killing someone with a pen," Charbonnier told Le Monde that same year. "I'm not putting lives at risk. When activists need a pretext to justify their violence, they always find it."
On Wednesday, it wasn't activists but masked gunmen who stormed Charlie Hebdo's Paris office and killed at least 12 people in the worst French terrorist attack in decades. Charbonnier is reportedly among the dead.
French President Francois Hollande condemned the attack, saying that "an act of exceptional barbarity has been perpetrated against a newspaper, against liberty of expression, against journalists."
Committee to Protect Journalists Deputy Director Robert Mahoney called the shooting "a brazen assault on free expression in the heart of Europe."
"The scale of the violence is appalling," Mahoney said. "Journalists must now stand together to send the message that such murderous attempts to silence us will not stand."
Charlie Hebdo, which was published from 1970 to 1981 and again since 1992, was no stranger to controversy. In recent years, the most serious threats against the publication have come in response to its satire on Islam. In 2006, it republished cartoons from Danish newspaper Jyllands-Posten that had prompted large-scale protests.
In November 2011, the newspaper's Paris office was firebombed after it published an issue jokingly "guest edited" by the Prophet Muhammad. "We are homeless and we have no way to put out the magazine," Charbonnier said. "We hope this won't be the last issue."
The 2011 firebombing went beyond mere criticism. In response, French Prime Minister François Fillon said that "freedom of expression is an inalienable right in our democracy and all attacks on the freedom of the press must be condemned with the greatest firmness."
The next year brought more controversy. In September 2012, France "shuttered its embassies, consulates, cultural centers, and schools in twenty countries" out of fear of retaliation for Charlie Hebdo publishing cartoons referring to two films, according to The New Yorker.
One of the films, "Innocence of Muslims," an amateurish YouTube video, had sparked protests earlier that month and was cited, by some, as a pretext for the Sept. 11, 2012, attacks on U.S. facilities in Benghazi, Libya.
Prior to publication of that September 2012 issue, French authorities increased the police presence outside the Charlie Hebdo office out of concerns of another attack.
Charlie Hebdo journalist Laurent Leger said at the time that "in France, we always have the right to write and draw."
"And if some people are not happy with this, they can sue us, and we can defend ourselves. That's democracy," Leger continued. "You don't throw bombs, you discuss, you debate. But you don't act violently. We have to stand and resist pressure from extremism."
WATCH: Charbonnier spoke to Al Jazeera English in September 2012 about the threats Charlie Hebdo faced: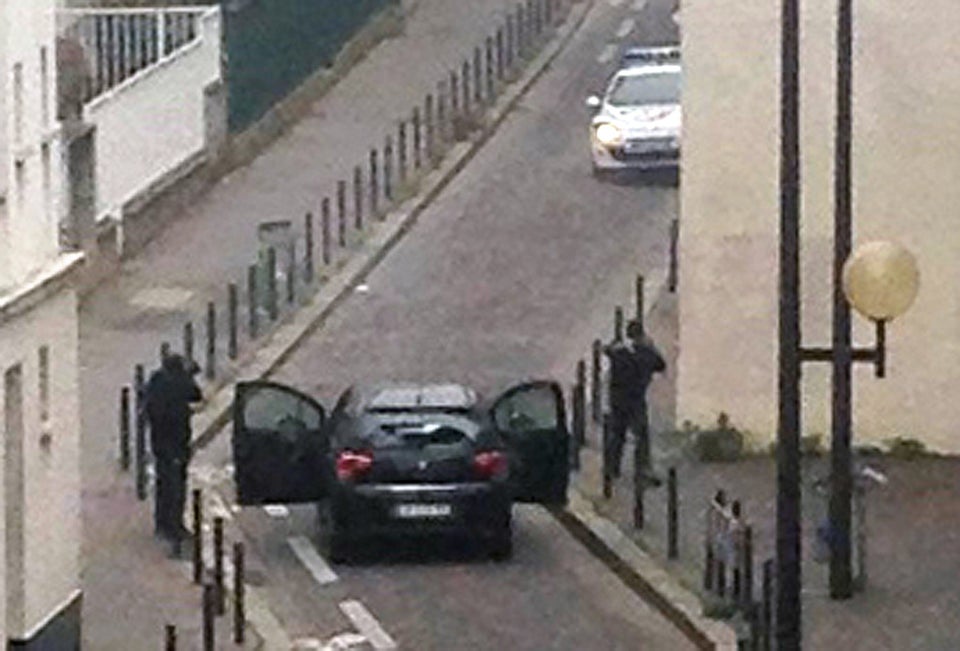 ANNE GELBARD via Getty Images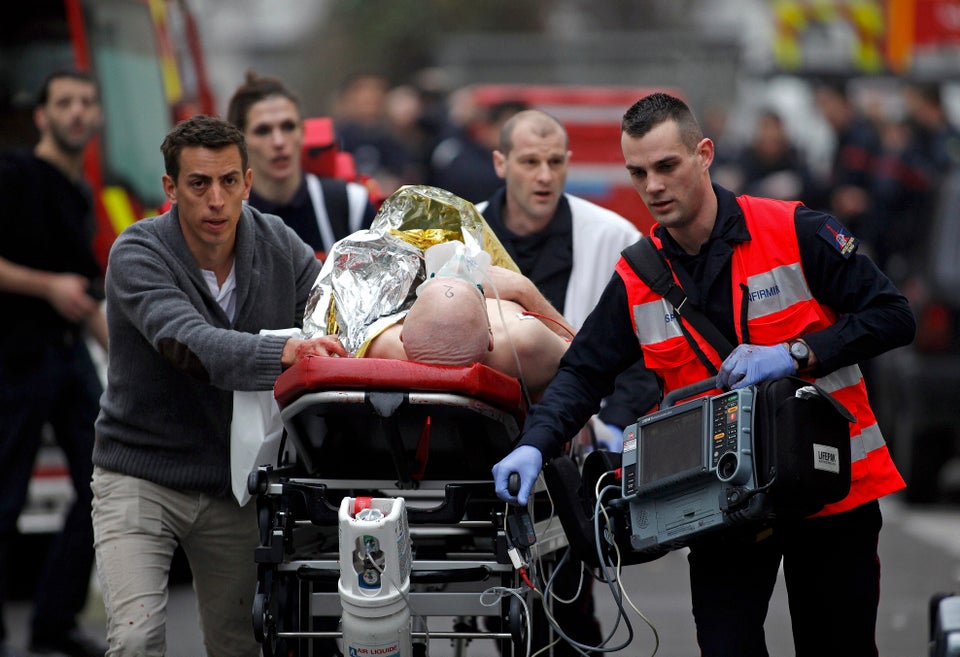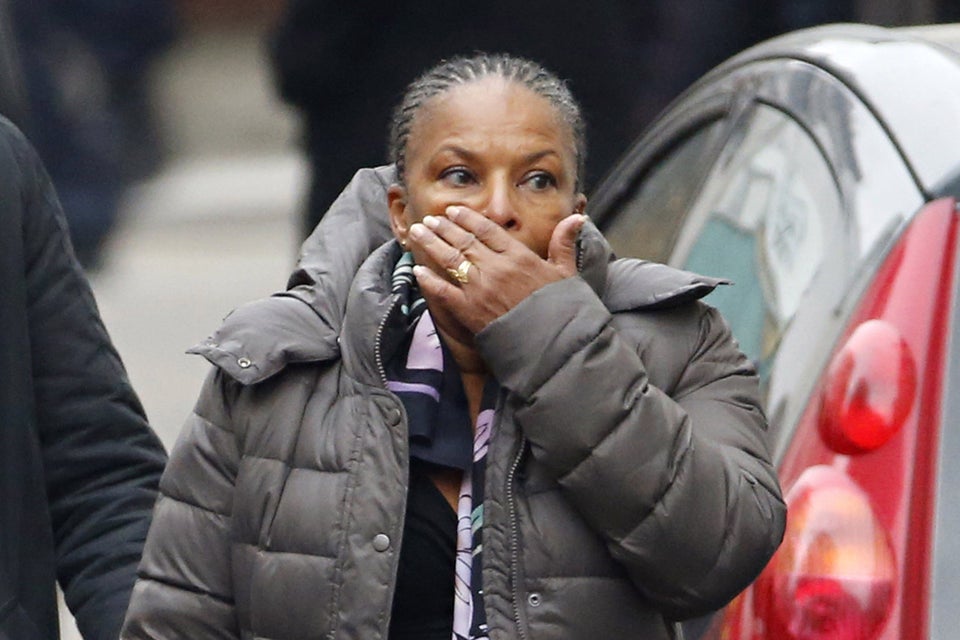 KENZO TRIBOUILLARD via Getty Images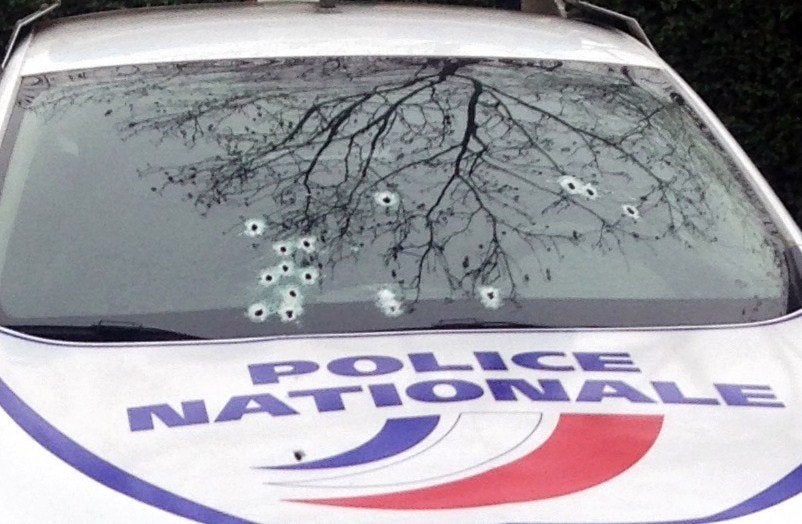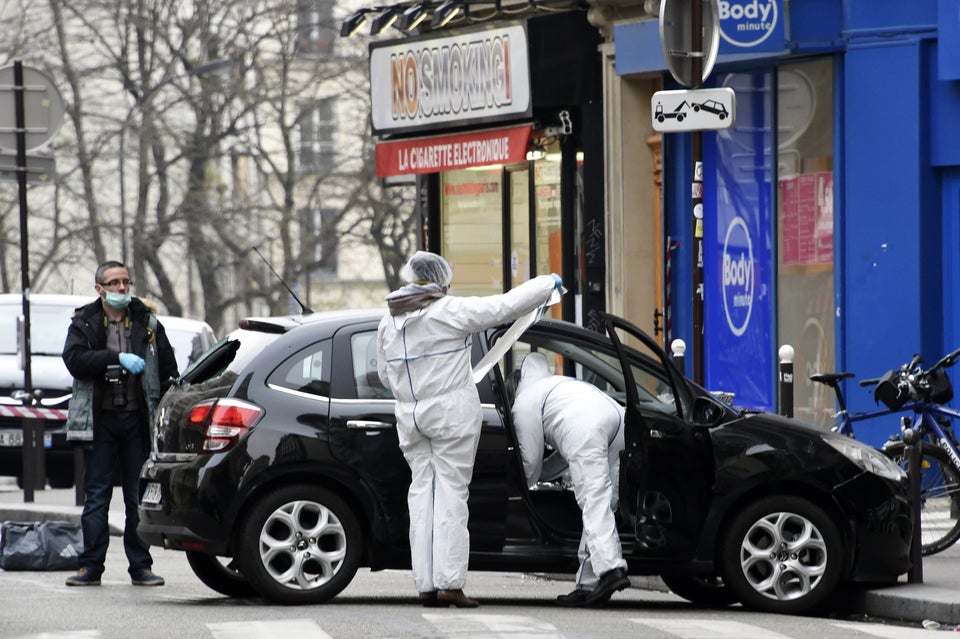 DOMINIQUE FAGET via Getty Images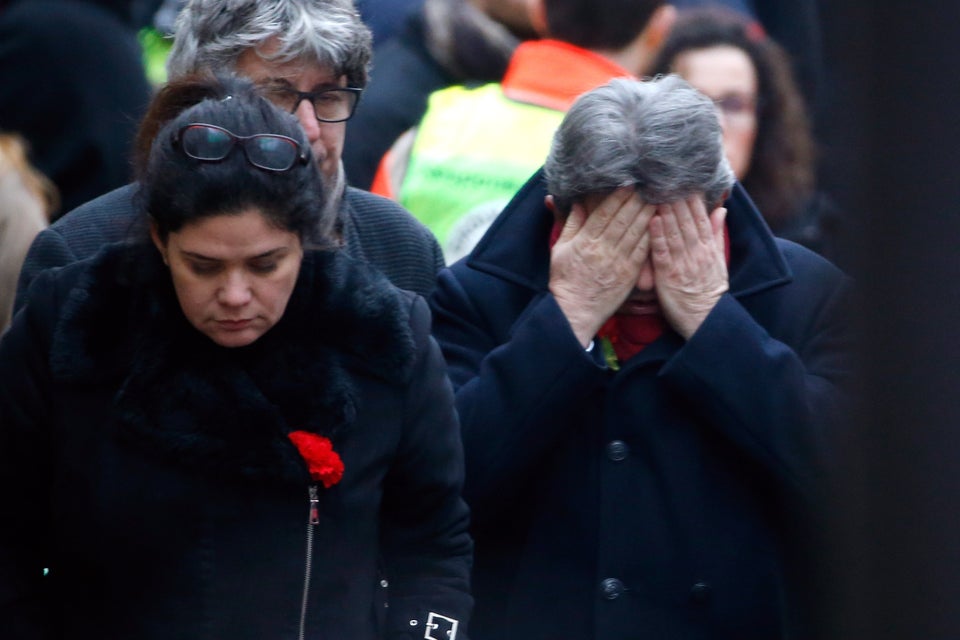 KENZO TRIBOUILLARD via Getty Images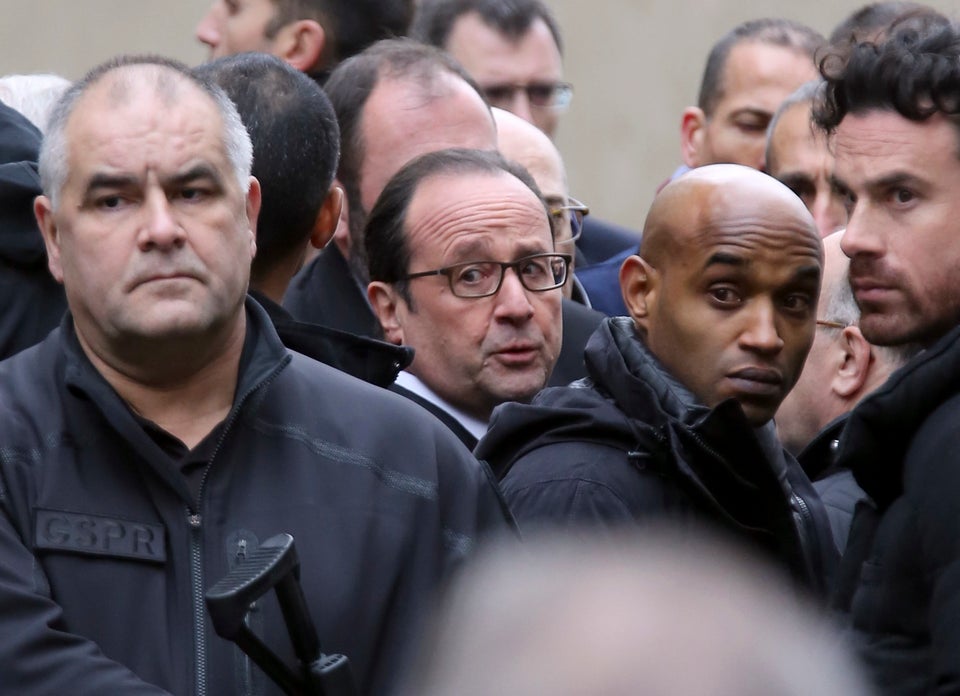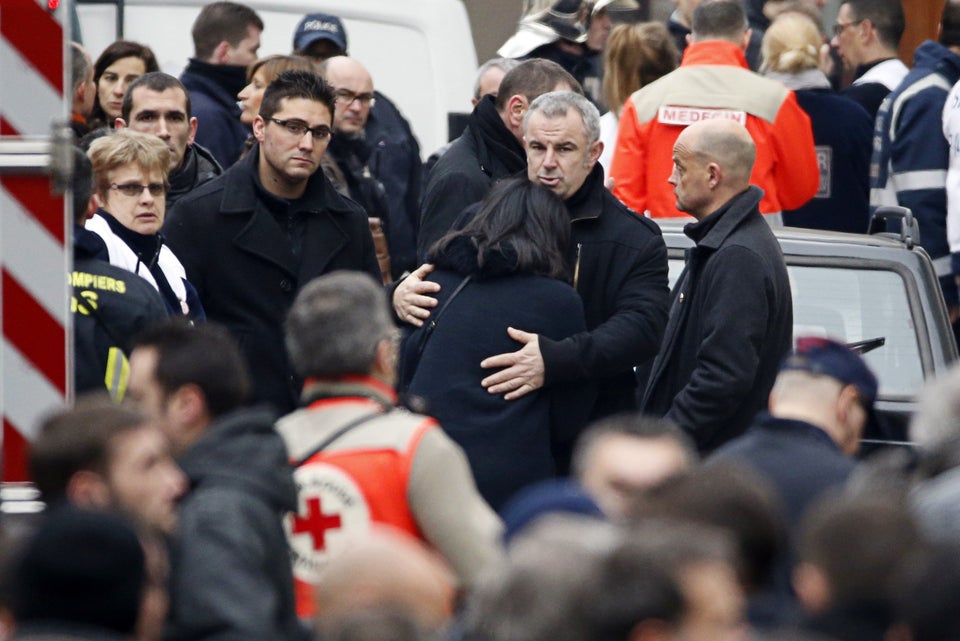 KENZO TRIBOUILLARD via Getty Images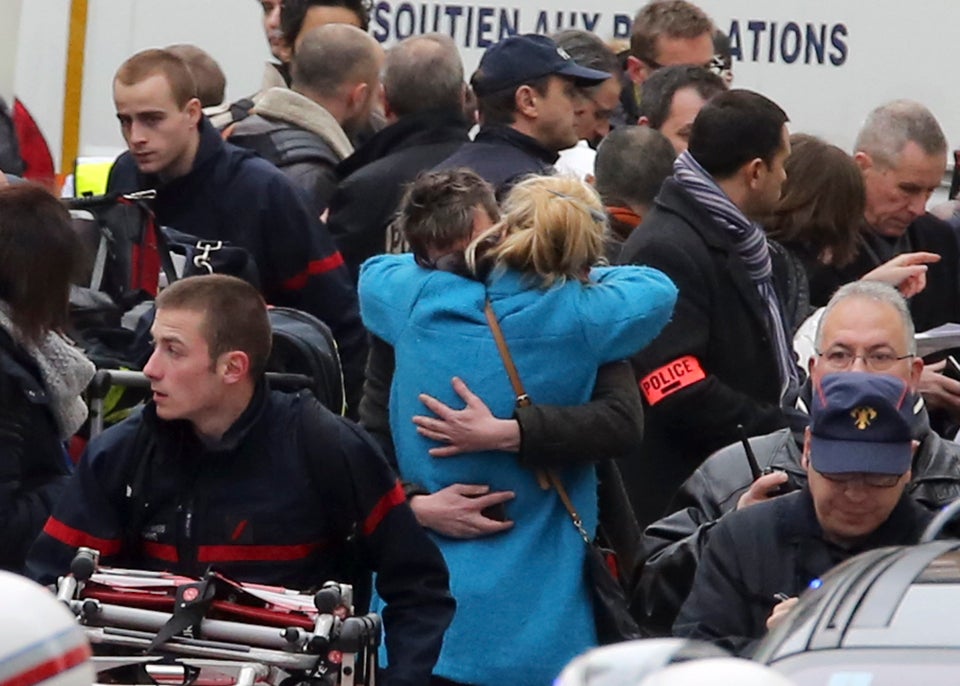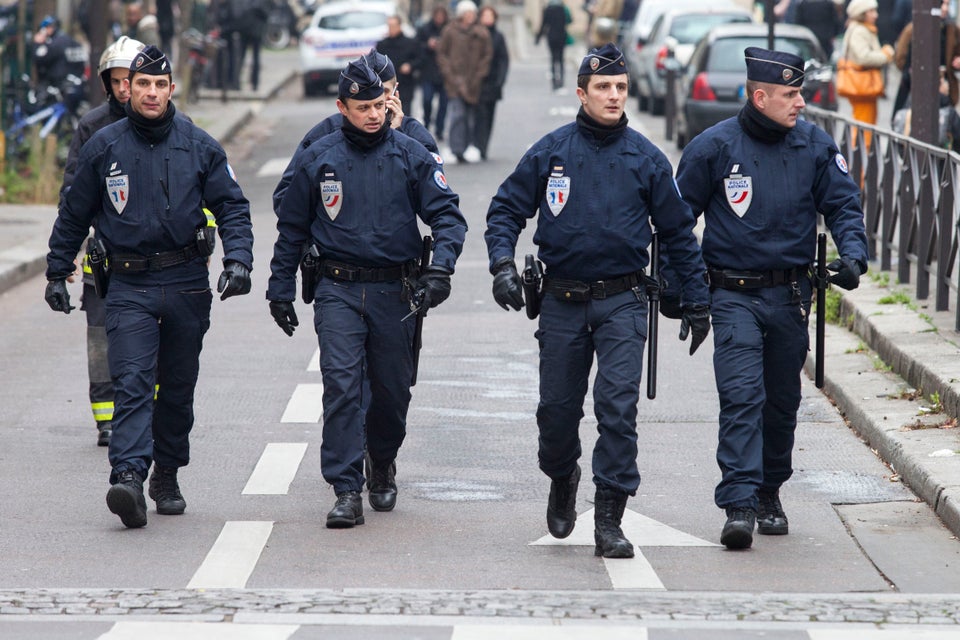 Anadolu Agency via Getty Images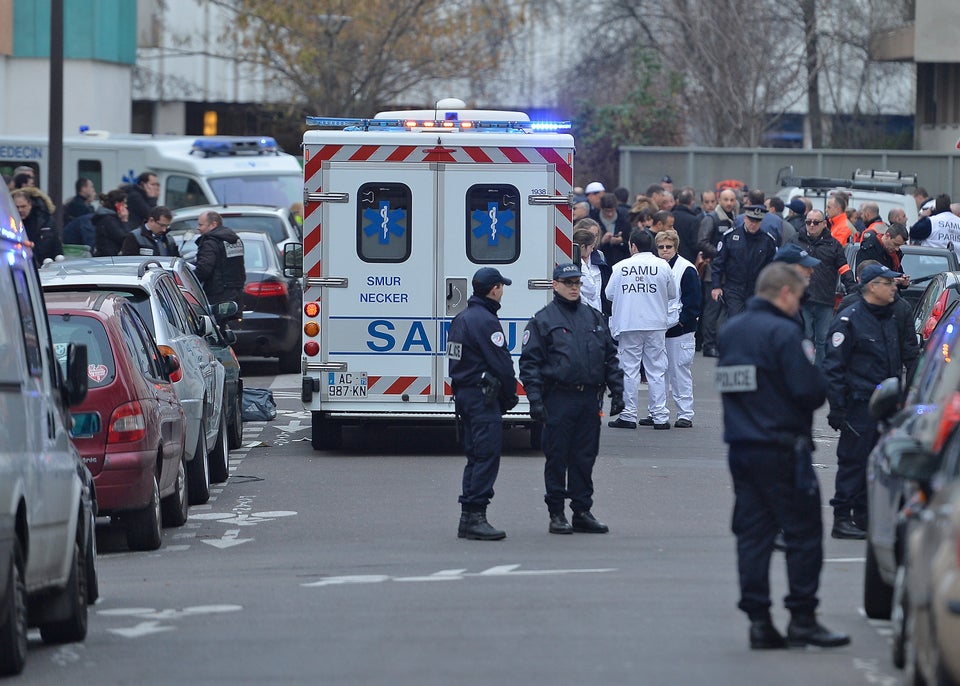 Aurelien Meunier via Getty Images