One of the buzziest casting decisions of the year is a thing of the past, as Charlie Hunnam will no longer portray Christian Grey in the much-anticipated adaptation of "50 Shades of Grey."
Universal Pictures released a statement on Saturday citing Hunnam's shooting schedule on TV's popular "Sons of Anarchy" as cause for his departure, but Matthew Belloni, executive editor at The Hollywood Reporter, revealed that he was made privy to alternate reasons for the change.
"Sons of Anarchy," whose sixth season is currently airing, reportedly wraps production on Oct. 21, while "50 Shades" is slated to begin work in early November.
"The filmmakers of FIFTY SHADES OF GREY and Charlie Hunnam have agreed to find another male lead given Hunnam's immersive TV schedule which is not allowing him time to adequately prepare for the role of Christian Grey," Universal's statement reads.
Hunnam was set to star opposite Dakota Johnson, as Anastasia Steele. Both actors were the subject of major polarization among "50 Shades" fans, many of whom wanted Matt Bomer and Alexis Bledel to nab the roles instead. Some wanted Bomer and Bledel so desperately that a Change.org petition to recast the movie has garnered more than 86,000 signatures to date.
Author E.L. James, who has been integral in selecting those involved with the film, tweeted some concern about the news on Saturday but gave Hunnam her well-wishes.
Hunnam's departure could mean good things for fans of Bomer, who responded to the petition by saying he is "grateful" and "touched" by the sentiment. It may signal bad news for the production, though, which was set for an Aug. 1, 2014, release that's now rendered questionable.
"50 Shades" fans, what do you make of Hunnam's exit? Sound off in the comments below.
Before You Go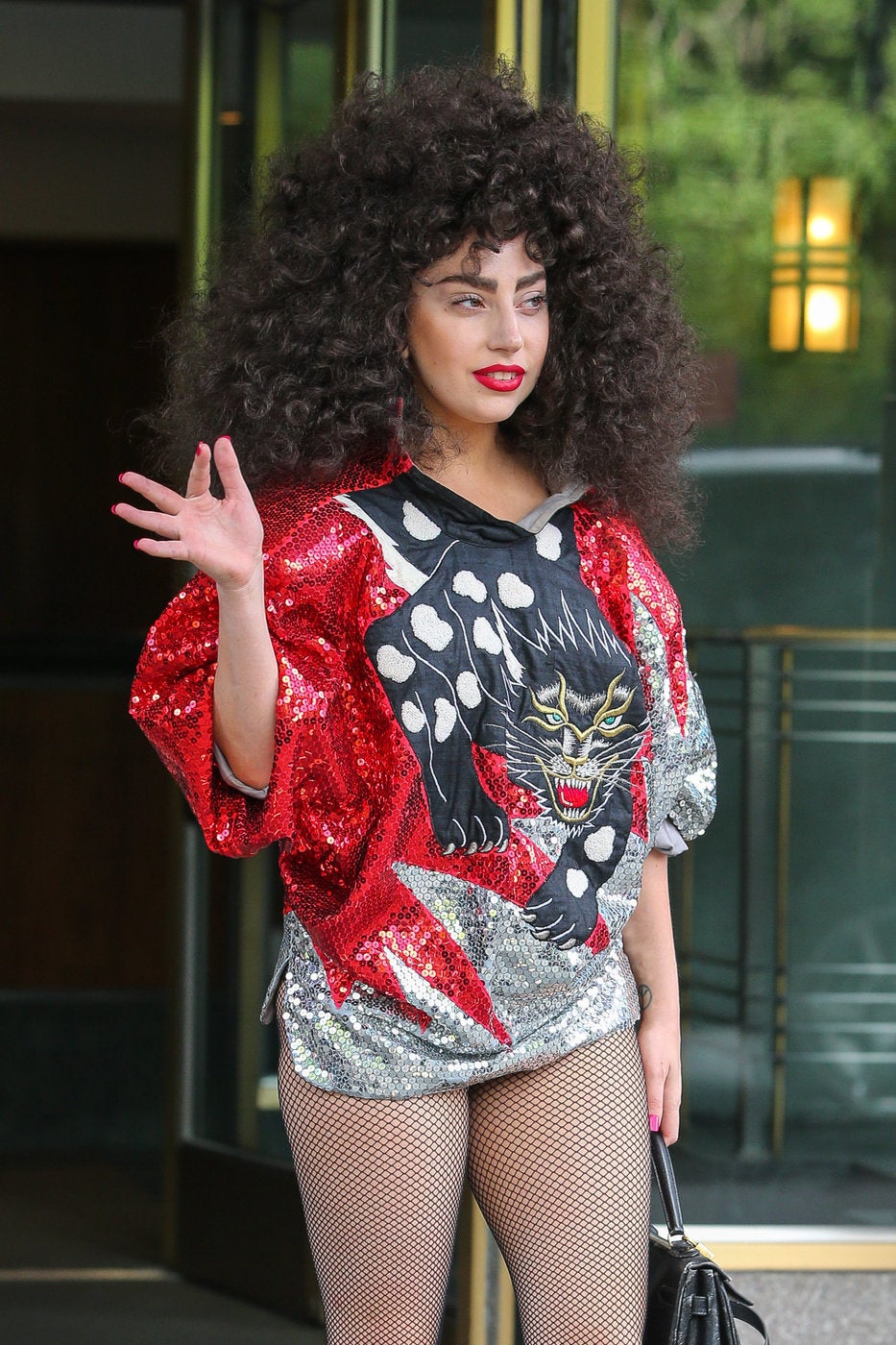 Celebrity News & Photos
Popular in the Community