Charlie Hunnam is echoing the opinion that seems to be held by a majority of "50 Shades of Grey" fans, giving his blessing to replacement Jamie Dornan.
"I'm sure he'll do a great job," Hunnam said when approached by TMZ this week. "I don't really know his work, but I know [director Sam Taylor-Johnson] is amazing, and she has fantastic taste, so I'm sure he'll do a great job."
Hunnam declined to reveal who would have been his pick to play Christian Grey (he bowed out of the role in October). The actor told E! News last month that he's been busy "just really concentrating on work," so one might assume Hunnam has placed his thoughts elsewhere -- even if the coy smile that spreads across his face upon hearing the question provides an alternate commentary.
Hunnam has since continued production on "Sons of Anarchy" -- the original reason he cited for exiting "50 Shades" -- while also preparing to begin work on Guillermo del Toro's "Crimson Peak," which co-stars Tom Hiddleston and Jessica Chastain. He's also set to star in corrupt-cop caper "Triple Nine," featuring Cate Blanchett and Christoph Waltz.
"A lot of people care about this book, and I'm not under any illusion that they don't," the actor told Entertainment Weekly. "All I can say is I'm going to do everything in my power to portray Christian Grey as truthfully as possible. I can't guarantee that's going to please everyone -- just me being cast doesn't please everyone -- but it's happened and I'm going to give it everything."
The latest reports regarding the film indicate that an NC-17 version may be released a few weeks after an R-rated edition premieres. Either way, Dornan won't be fazed -- he told EW he's "not shocked" by the book's sexually graphic content. "It works for me," he said.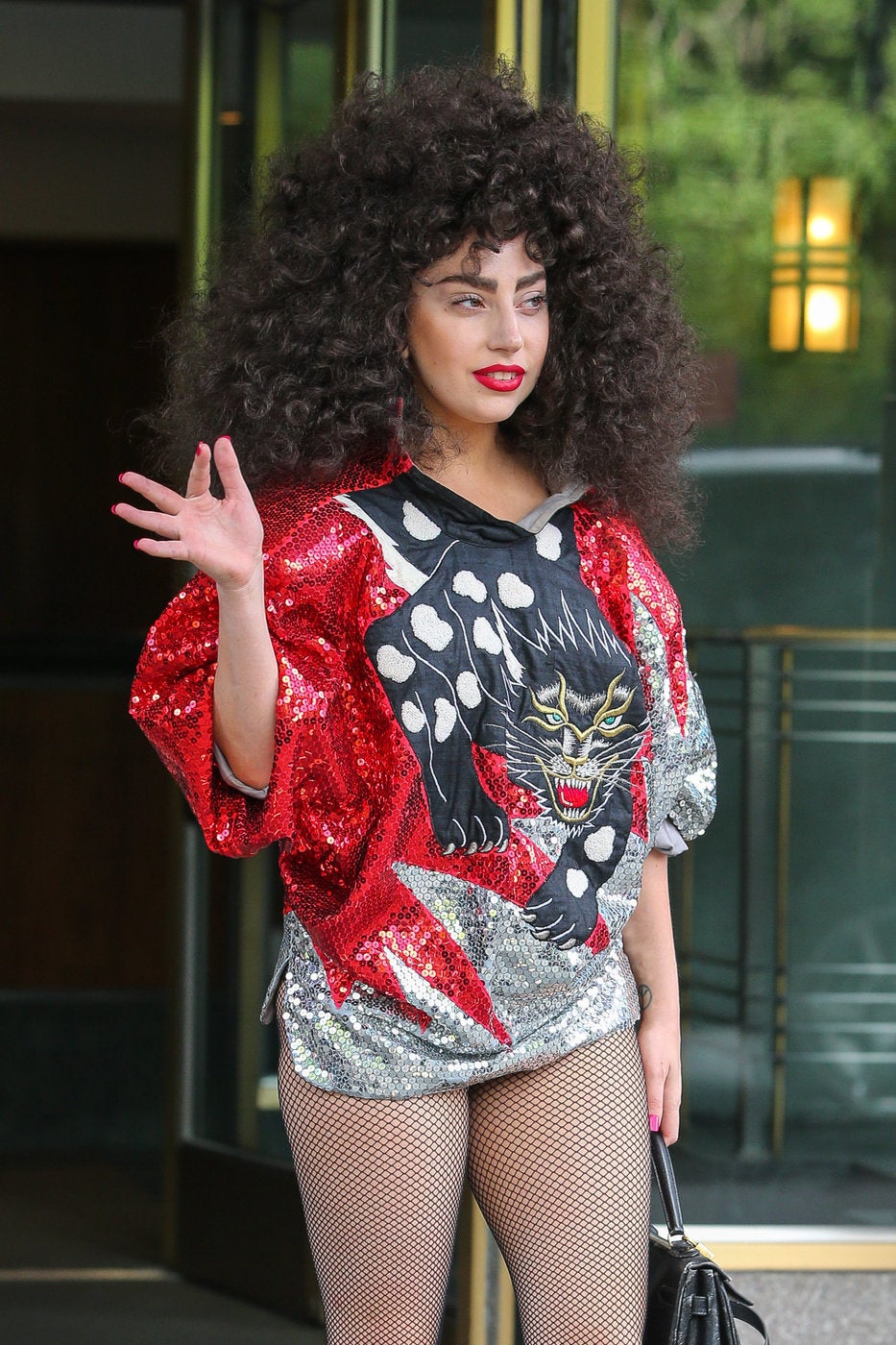 Celebrity News & Photos