Charlie's manager confirmed the news to TMZ, noting that the he had been undergoing chemotherapy. He died in a New York City hospital.
The Huffington Post has reached out to his representative for more details.
Born in Brooklyn, New York, in 1959, Charlie would go on to become a successful actor and comedian. Before breaking into the entertainment world, he enlisted in the United States Navy in 1978 and served for six years.
Aside from his work on "Chappelle's Show," Charlie also co-wrote a couple of movies starring Eddie, including "Vampire in Brooklyn" and "Norbit," and appeared in some films himself ("The Boondocks," "Are We There Yet?"). In the late '80s, Charlie had a brief career in rap, working behind the scenes as a songwriter with the K-9 Posse.
In 1997, the actor and comedian married Tisha Taylor, with whom he has two children; he also has another child from a previous relationship. Taylor died in 2009 following her own battle with cancer.
Most recently, he was touring with Cedric the Entertainer, Eddie Griffin, George Lopez and D.L. Hughley as part of "The Comedy Get Down Tour."
Before You Go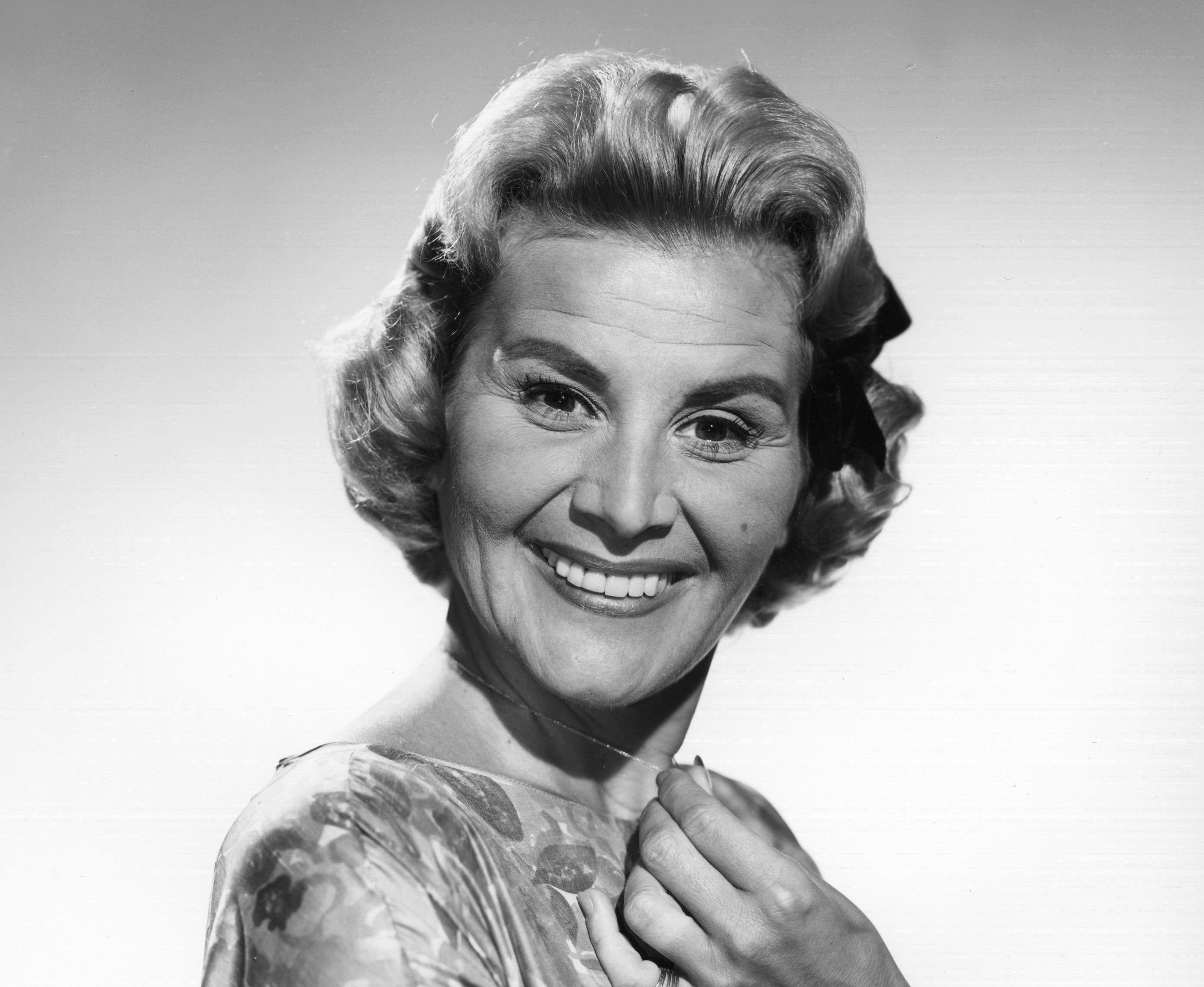 Entertainers We've Lost In 2017
Popular in the Community