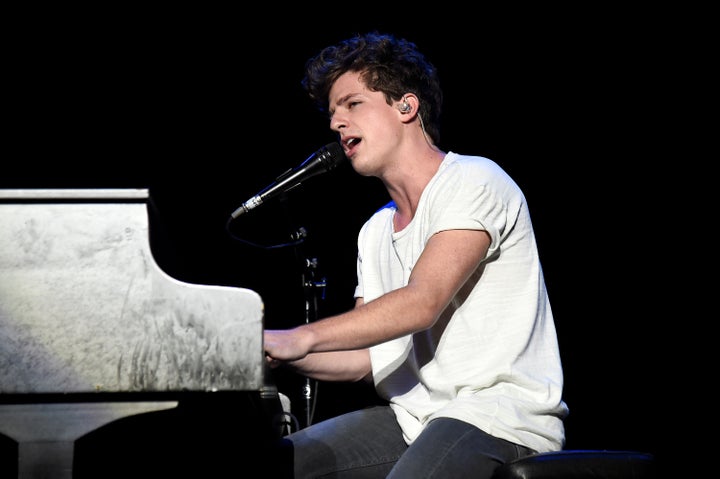 Charlie Puth is the latest star to express grief over the loss of Christina Grimmie, a former contestant on "The Voice" who died early Saturday morning after being shot while signing autographs for fans in Orlando, Florida, the previous night.
"I was reading the news last night and heard that my good friend Christina Grimmie was killed, and I want to dedicate this song to her tonight," he said to the crowd. "I've been upset about this all day, mainly because I just never got to say what I wanted to say to her, and I feel like this song perfectly captures that."
On Saturday night, Selena Gomez also paid tribute to Grimmie with an emotional performance during her concert in Miami. The former Disney star broke into tears while singing Hillsong Worship's "Transfiguration" and again while singing her own song "Nobody."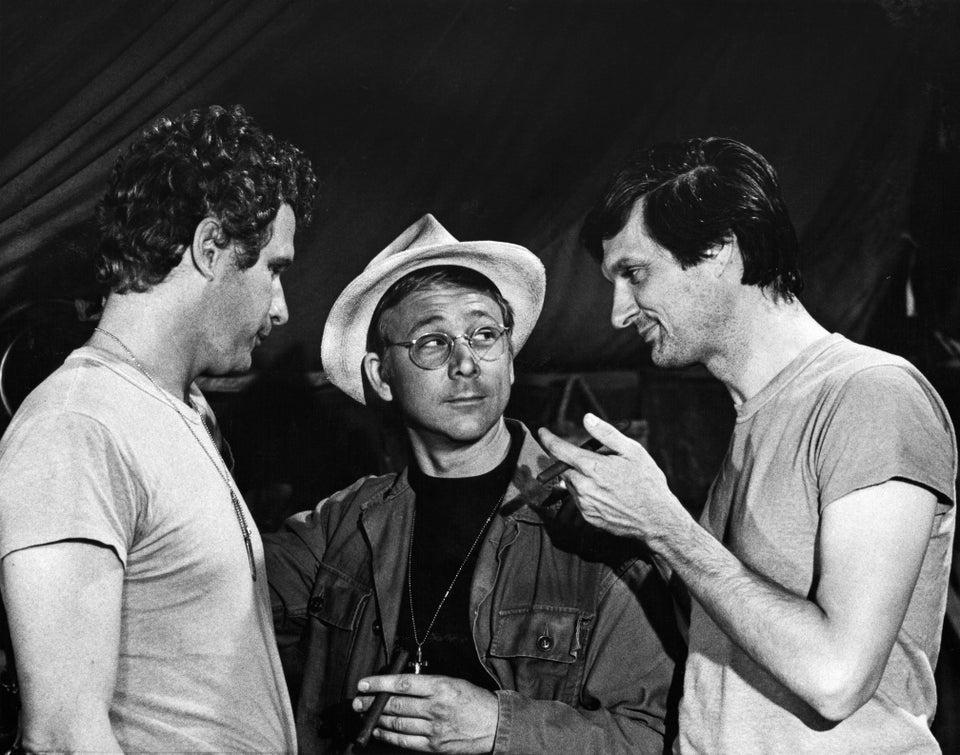 Entertainers We've Lost In 2016
Popular in the Community