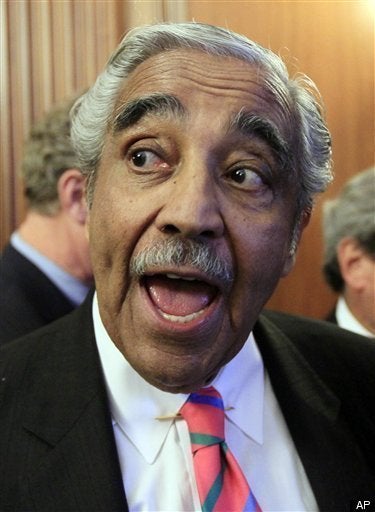 It might not be the happiest of birthdays for Rep. Charlie Rangel, but it looks like his party will boast significant star power.
Rangel is facing an ethics scandal that's caused many invitees to hedge their bets on attending the gala at the Plaza Hotel this evening.
Sen. Chuck Schumer and Attorney General Andrew Cuomo are slated to speak, as are Mayor Michael Bloomberg, Assembly Speaker Sheldon Silver, Sen. Kirsten Gillibrand, and Council Speaker Christine Quinn.
Gov. David Paterson, who knows a thing or two about ethics scandals, is the party's master of ceremonies.
Former Mayor David Dinkins and Paterson's father and former Secretary of State Basil Paterson are also expected to be there.
Dionne Warwick and Chuck Jackson will lead the guests in singing "Happy Birthday" to Rangel.