The representative, who has been in Congress for nearly 44 years, will face state Sen. Adriano Espaillat and the Rev. Michael Walrond Jr. in Tuesday's Democratic primary in the Harlem and Bronx-area 13th District.
The paper justified its endorsement of Espaillat as one driven by a need for change.
"After a humiliating censure by Congress four years ago for failing to pay taxes and other ethical lapses, Representative Charles Rangel has steadily lost power in Washington," the editorial reads. "After nearly 44 years in office, it is now time for him to yield to the next generation."
The race took a turn against Rangel when Espaillat began hammering him for pro-Wall Street votes, particularly a vote to give taxpayer backing to certain derivatives transactions made by major banks. The measure, it was later revealed, had been written by a Citigroup lobbyist. Espaillat targeted Rangel over the issue in what was supposed to be the second-to-last debate. It wound up being the final one, as Rangel backed out of the last debate.
If Rangel loses his primary with Wall Street as a top issue, it will change the calculation in Congress, where votes on obscure measures on behalf of banks are typically considered too complicated and therefore politically cost free.
This is not the first time the paper has picked a Rangel primary opponent: In 2010, it backed Joyce Johnson over Rangel, and in 2012, it picked Clyde Williams.
The race has also had some late-breaking drama: An Espaillat staffer accused Rangel's campaign of distributing false eviction notices to voters in an attempt to suppress turnout, which Rangel rejected Wednesday.
Espaillat, who lost to Rangel by fewer than 1,100 votes in 2012, would make history as the first Dominican-American representative in the House if he were to win in November. Rangel, who was elected in 1970, is a founding member of the Congressional Black Caucus.
Rangel has endorsements from New York Democratic Sens. Charles Schumer and Kirsten Gillibrand, as well as former President Bill Clinton, though New York City Mayor Bill de Blasio and the Rev. Al Sharpton have both declined to pick a candidate. A former top aide to de Blasio, Lis Smith, is working for Espaillat's campaign, giving him the implicit imprimatur of the populist mayor.
Before You Go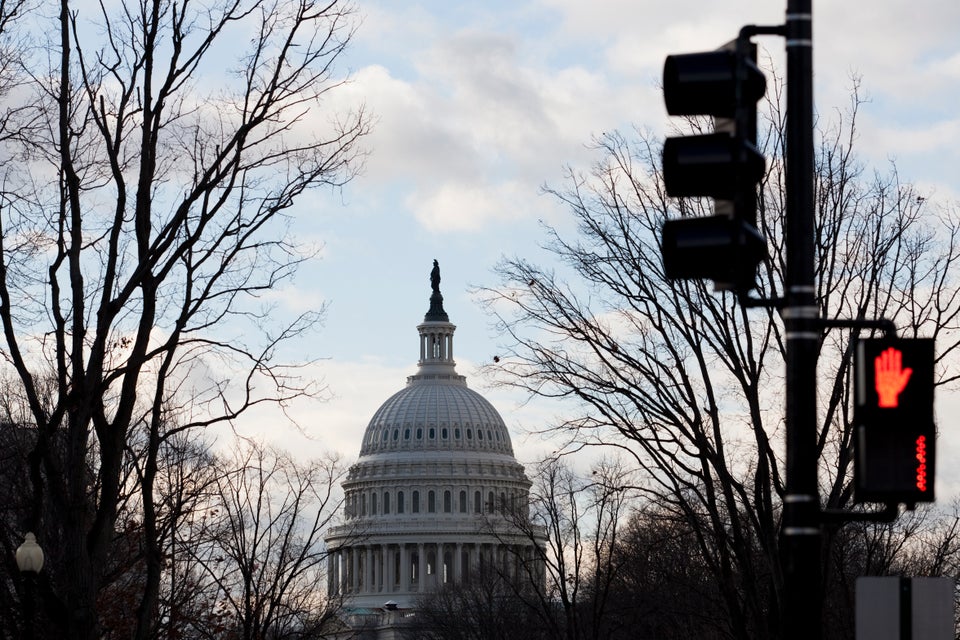 113th Congress Facts
Popular in the Community