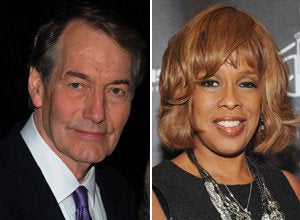 Could Charlie Rose and Gayle King become the next hosts of "The Early Show"?
The New York Post reported on Monday that Chris Licht, the vice president of programming at CBS News and the former executive producer of "Morning Joe," is in talks with Rose --who has a long history with the network-- to take the helm of the perennially last-place morning show. The paper said that Licht wants King to be the Mika Brzezinski to Rose's Joe Scarborough.
One thing is for sure: the Rose rumors do not appear to be baseless. The man himself acknowledged to Newsweek's Howard Kurtz in a Monday interview that he is talking to CBS.
"I'm having conversations with CBS because I'm a member of that family," he said. "I'm intrigued by the fact that they want to do it differently. They understand that their success will not lie in duplicating what's already on morning television."
If Rose actually were to take over the program, it would certainly be evidence of CBS doubling down on its recent approach with the show, which has been to emphasize hard news at the expense of the softer items the other morning shows are known for. It would also be the third major overhaul of "Early" in less than a year. In November 2010, the show fired all of its anchors. In May, executive producer David Friedman was let go.
The King rumors appear to be a little flimsier. There is no direct evidence that she has begun talks with CBS like Rose has. The two do not make an immediately logical morning show pair, either. But if the duo were to claim their seats at the "Early Show" desk, it would be one of the more audacious and intriguing scenarios the genre has seen in some time.
A (mostly) complete timeline of CBS' morning shows, 1963-present: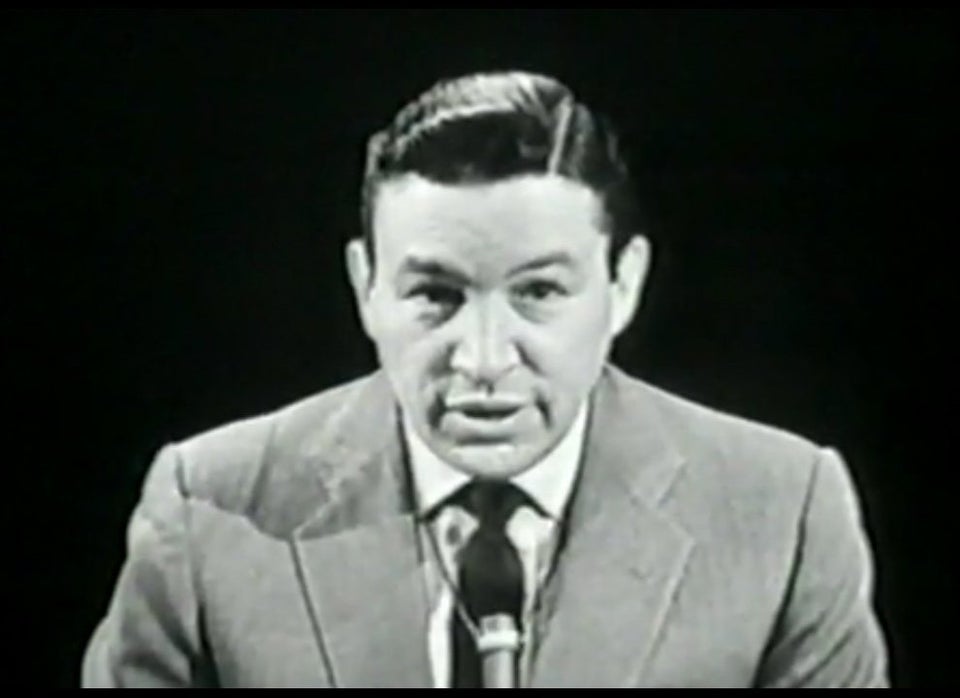 CBS Morning History
Popular in the Community