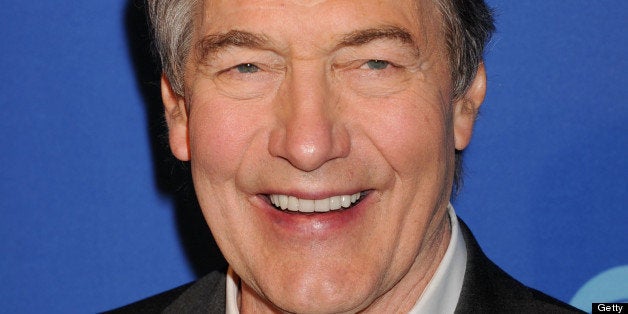 Charlie Rose will make a cameo in "Breaking Bad's" final season.
Gilligan lightly reprimanded Rose for the "spoiler." The talk show host later apologized, but only after confirming that "[his] check would still be in the mail."
Whether or not Rose will play himself remains to be seen. Gilligan told The Huffington Post after the event, "He could be anyone."
UPDATE: Check out the full audio of Charlie Rose's interview with Vince Gilligan here: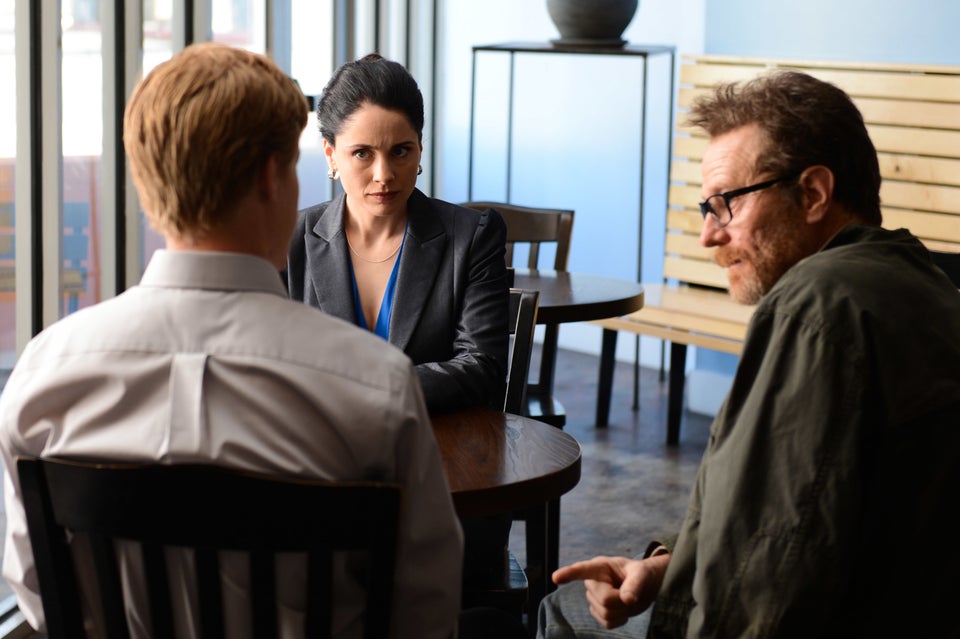 'Breaking Bad' Final Episodes Images
Popular in the Community