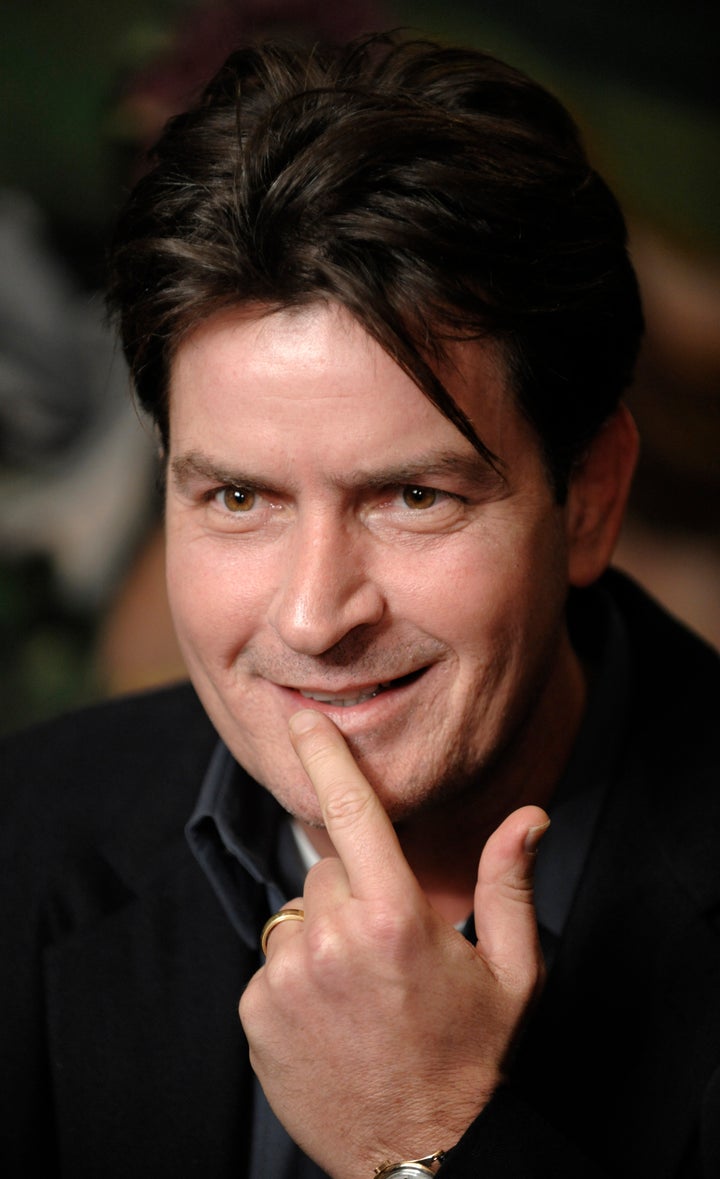 Maybe he isn't really winning after all. Perhaps, things are more sad than bitching rockstar for Charlie Sheen.
The headline grabbing, outrageously acting star, who was fired from his hit show "Two and a Half Men" on Monday after weeks of ridiculous statements and insults hurled at its producers, showed a different side of himself to Life & Style Magazine. In their cover story this week, Sheen admits he's having serious troubles.
"I'm really starting to lose my mind," he confessed to the magazine. "I'm ready to call anyone to help."
"She can't keep them from me," he said. "I won't let her — I'll do anything to get them back." That may involve going to court, as the two continue their legal jostle.
While many onlookers have commented that Sheen, who claims to be clean, looks drugged or fried out, it may be depression that's getting to him.
"I'm really trying to contain myself right now," Sheen said. "My lawyer wants to come over to my house and take the bullets out of my gun."
PHOTO: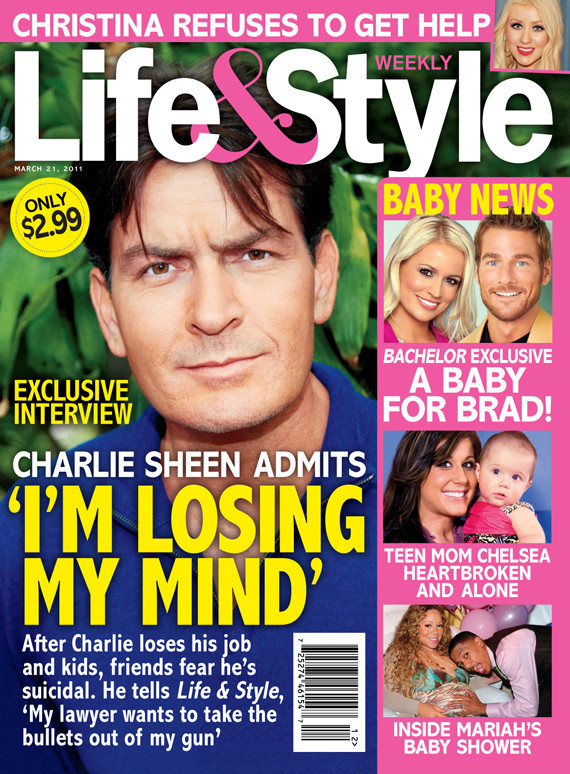 Calling all HuffPost superfans!
Sign up for membership to become a founding member and help shape HuffPost's next chapter