Slowly but surely, Charlie Sheen is telling the world what really happened with The Great Charlie Sheen Meltdown Of 2011 -- or as he calls it, a "melt-forward."
On last night's "Conan," Sheen claimed that his troubles attracted media attention due to a misunderstanding. He said he was laughing so hard at Dave Chappelle's "blind white supremacist" sketch that he experienced a ruptured hernia, and was rushed to the hospital. The producers of "Two and a Half Men," on which he was starring at the time, assumed he OD'd and fired him from the show.
Do you buy it? Check out the clip above to watch Charlie give his explanation.
Related
Before You Go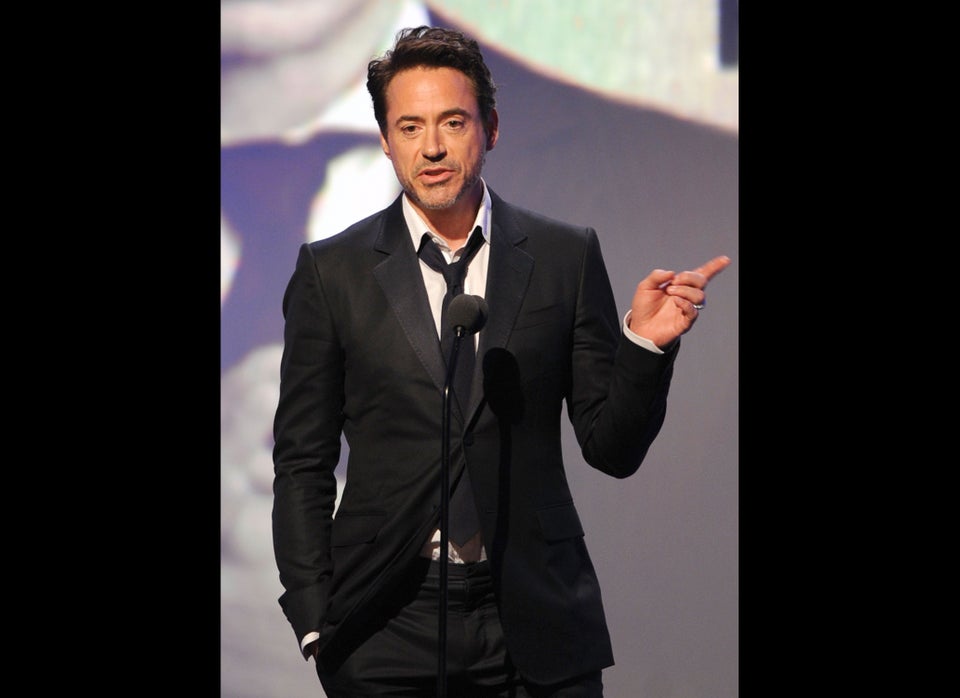 Celebrities Who Have Battled Addiction
Popular in the Community