 Charlie Sheen is at it again, lashing out at his former loved ones.
The cut up baseball bat is a souvenir from the former couple's wedding, but the dagger and Tabasco sauce remain more cryptic. There seems to be a miscommunication in all of this, as TMZ's sources say that Richards has told Sheen he is welcome to join the family trip.
He claims the arrangement in which he pays Richards $55,000 per month was agreed upon in private and never signed off on by a judge. Sheen also reportedly paid $9 million for Richard's home so that his children could remain close to him. Now, he plans to bring the matter to court and demand that both his child support be reduced and his right to see the children on certain holidays be formalized.
Before You Go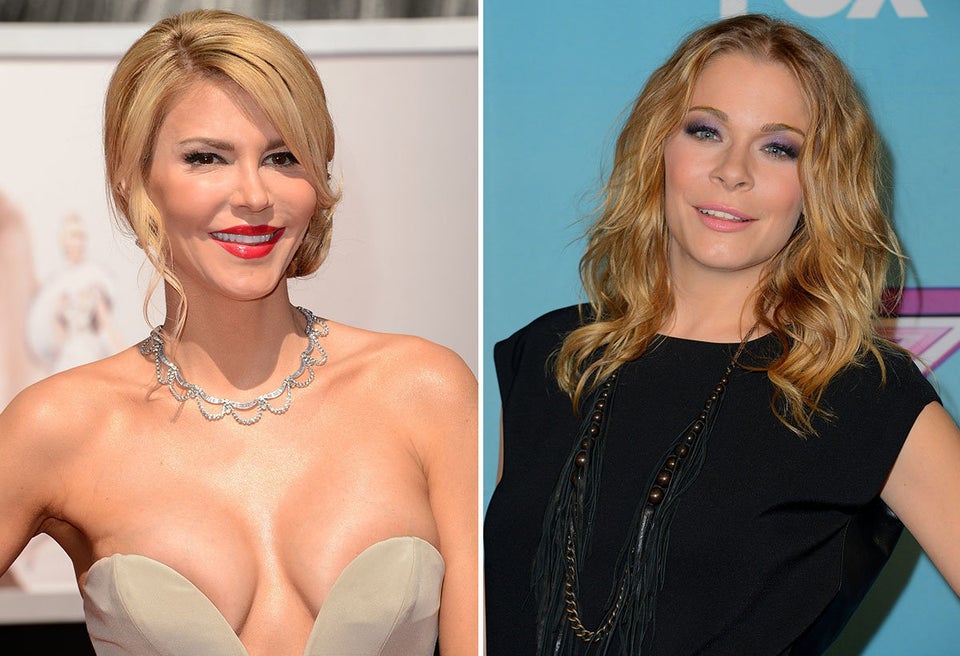 Celebrity Feuds
Popular in the Community